Rachel Leah Bloom is famous for starring and co-creating the comedy-drama series aired from 2015 to 2019, Crazy Ex-Girlfriend.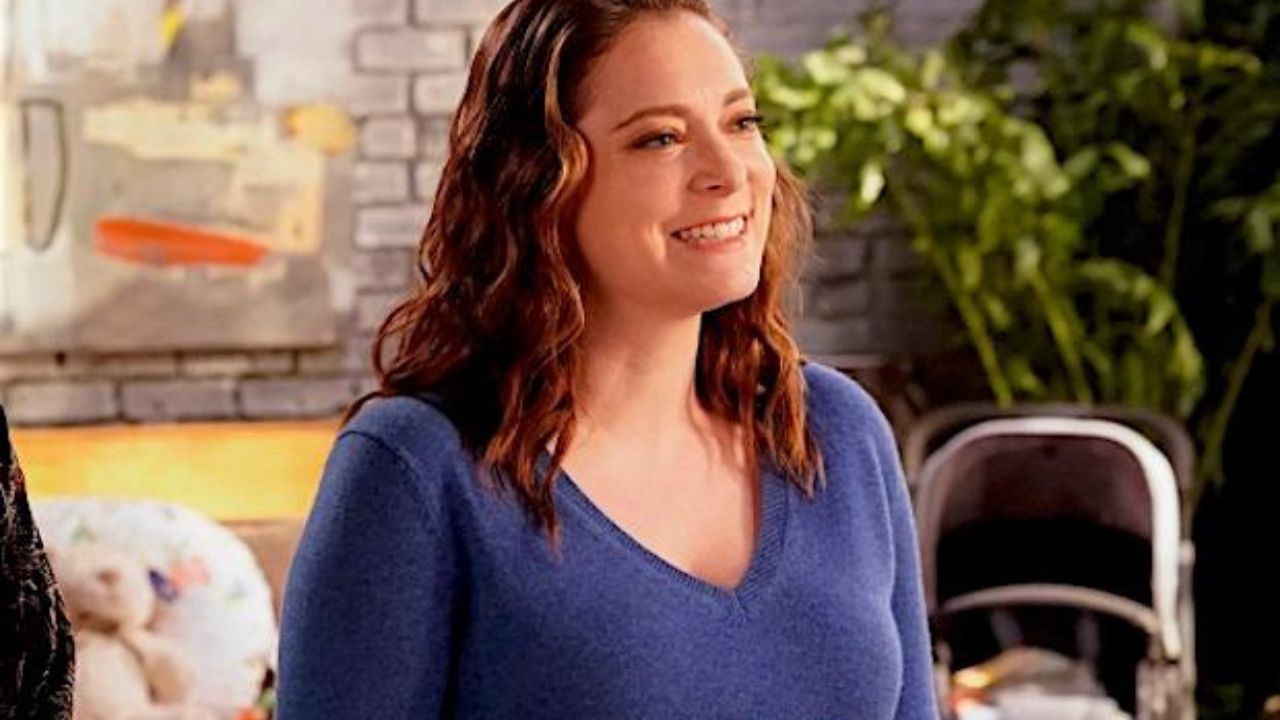 She played Rebecca Brunch's role, which allowed her to win a Golden Globe Award, a Primetime Emmy Award, and a Critics' Choice Television Award.
The versatile performer was first known for her YouTube videos like Fuck Me and Ray Bradbury, which went on to be nominated for the Hugo Award. Many wonder what she currently does.
She is Set To Get Involved In Many Other Projects
The Golden Globe Award and Primetime Emmy Award winner recently teamed up with Aline Brosh McKenna have combined forces on Badass (And Her Sister).
The actress seems to love challenging herself with TV roles.
She wrote new songs for each episode of Crazy Ex-Girlfriend, and in Badass (And Her Sister), she acts as different characters.
She will act as two sisters who live together though one happens to be a spy who feels it is time to hang her boots.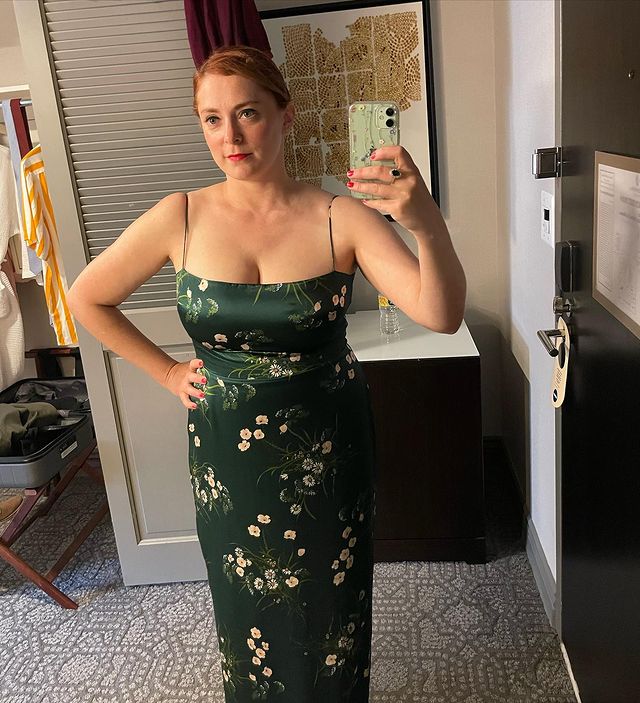 The sisters' unique dynamic will be instrumental in both, proving that they are badasses in differing manners as the series progresses.
The show will not be aired on The CW; instead, she and McKenna are working with Hulu.
The singer already has a relationship with the company since she was set to appear in a new show for the company, Reboot.
Together with Johnny Knoxville and Keegan-Michael Key, they have joined Steve Levitan's television comeback.
It is odd since Hulu brings back the sitcom, which means the cast members must come back and work together despite their old differences.
She has always been dedicated to activities that may make others consider her odd in her career.
She Is Bold and Hopes She Can Protect Her Child From Her Hollywood Fame
Even with the sexism in her comedy, childhood bullies, and the cringing instances that characterize acting, it is easy to say that she is bold.
Did this come with experience or age, or a bit of both?
She feels, "Getting older is great, but I think bravery also comes with having a good career and high status.
The world has shown me that bravery and honesty tend to be the better route. And I want to set an example for my daughter."
It seems she has already.
She has a compilation of feminist songs that guide her to be kinder to herself, have a healthy mother-daughter relationship, and sex positivity.
She revealed, "I definitely feel very well prepared to talk to her about being a woman.
But she's currently so genderless, and she's a potato."
She stated that there was a time a bee came into the house, and she had to "shield this tiny person with my body, you know, really Lily Potter-esque.
I can only see the upsides to being a parent, and I can only imagine it'll affect my ability to deal with setbacks and criticism. Like, 'OK, well, this kid needs me.'
I'm so paranoid about her turning into a terrible child of Hollywood people. But I want her to have infinitely better …."