In 2000, Christy Carlson Romano happened to be among Disney Channel's greatest names.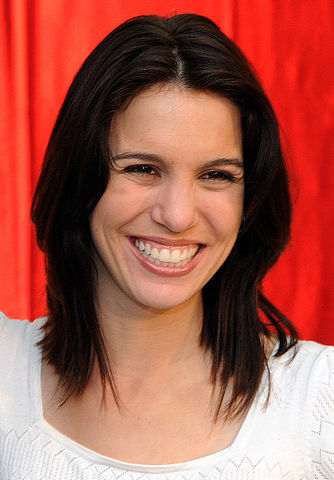 During her childhood, she attended acting classes, and when she grew into a teenager, she appeared before the camera.
Her talent led to her getting a leading role on two big shows.
She had a lot of fun at Disney, and some of the series she featured in include Even Stevens, Cadet Kelly, and Kim Possible.
So what is she up to?
When she was a teenager, she started struggling with alcohol consumption and depression.
In a 2019 vogue essay, she said that people fail to comprehend that child actors usually have an inflated ego to mask the lack of idea on their identity.
This is a defense mechanism used by many young people.
She remembered that she had two friends during her teenage days who committed suicide.
It was hard to try and make sense of what they were psychologically going through, and even though she does not understand their reasons, she has an idea of what they were experiencing.
She also struggled with her career and relationships for a decade before deciding to go back to school and concentrate on herself. 
Romano blames alcohol for almost destroying her life and the constant depression.
Taking alcohol had a lot of influence on the negative thoughts she had.
She did not understand her self-worth and was unaccountable for her actions.
She said, "I was quite numb about what I was doing to people." She stopped drinking because of her first pregnancy, and she has never looked back ever since.
She says that stopping the habit came with a lot of benefits like being happier, looking younger, and being consistent.
She was able to grow and learn more about herself and her emotional journey from her days at Disney and realized that she can do a lot. 'It is a better way of life to not have alcohol in your life," she concluded.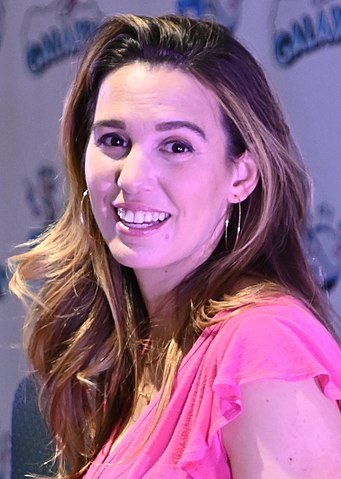 Her Comeback
The actor has recently been trying to make a comeback in acting though most of her time she spends being a parent and working on her YouTube channel.
The actress got married to Brendan in 2013, and they have two daughters, Sophia and Isabella.
Reflecting on her time at Disney, Romano said that she knew there was life outside acting, and even though she had a feeling about getting out, she knew she would continue. "I knew I had passions, and I knew I wanted to direct."  she said, and in 2016, she directed her first film, Christmas All Over Again. 
She considers it a remembrance from the time she was in Disney and was excited to broaden her scope in the movie business.
The movie she confessed was more personal. Her husband also happened to be one of the movie's writers.
With the rampant changes in media, Romano has changed with it. She chose to control the type of content she wanted to create on her YouTube platform.
She said, "Even those who are established are crossing over into making content this way because there's no red tape to cut through, myself included."
The Even Stevens actress stated in Vogue that the beauty of the current entertainment industry is that anybody can create what they want, and she opted for that. 
Mixing Entertainment and Cooking
In 2019, she combined her love for entertainment and cooking and cast the initial episode of her series known as Christy's Kitchen Throwback.
She said the videos would allow her fans to see a new version of her in which she talks about kitchenware and cooking with everyone, including former stars and current YouTube entities. 
Like other child stars who switched to YouTube, the former child actress is very open on her channel.
She has more than 380,000 subscribers on her channel who listen to her advice, watch her cooking videos, and Disney throwbacks. She even discusses her relationship with Shia LaBeouf when they were teenagers.
The videos show Romano in her best self. For those wondering what the child start has been up to, tune in to her channel, the Christy Carlson Romano Channel, on YouTube.