Christina Ricci is an actress who is famous for playing notable roles with creepy traits.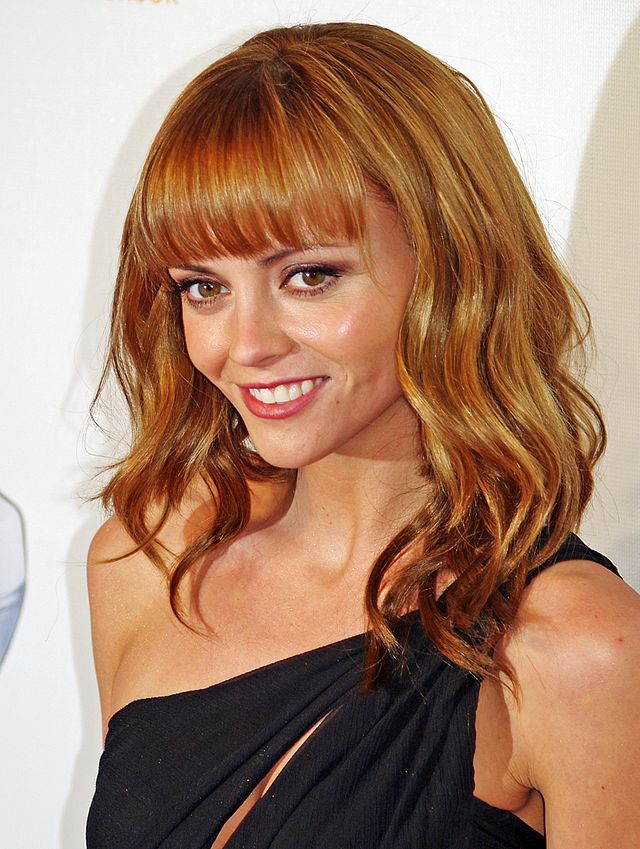 She works in independent movies though she has appeared in many major films.
All the movies she has appeared in have raked more than $1.4 billion in revenue.
The actress has received many awards like a Satellite Award and the National Board of Review Award.
She also got nominated for the Golden Globe Awards, the Screen Actors Guild Award, and Primetime Emmy.
She is one of the most successful child actors.
Her rise to fame started when she was young as she performed alongside greats like Winona Ryder, Anjelica Houston, and Cher.
RECOMMENDED

Scott Mackinlay Hahn: Everything you Need to Know about Winona Ryder's Boyfriend
The star has constantly kept the momentum throughout the years, always surprising many people with her versatility.
She admitted that adapting to Hollywood's standards and pressures is not easy.
She confessed that there was a time she did not fit into any role within the industry.
Many would like to know what the actress currently does.
The star acts in Yellow Jackets, a series about a high school girls' soccer team who are forced to survive in the wilderness after surviving a plane crash.
The plot uses flashbacks, and present-day narratives and fans are exposed to the dark and disturbing ordeals the girls faced and the things they did to rebuild their lives after they were rescued.
The series can be described as a psychological horror that combines The Blair Witch Project, Mean Girls, and Lord of the Flies.
Christina Ricci is the main character since she acts as Misty Quigley.
She is considered a nosy outsider and still saves a lot of lives while they are in the woods.
Quigley's heroic deeds are remembered differently by others.
As the season progresses, Misty grows detached from what happened, which becomes dangerous.
The show keeps its audience on edge by showing them that whatever began in the woods more than two decades ago is still happening, as many details remain scanty.
The second season of the series was announced in December 2021, and for Ricci, it is another line of scary and fascinating roles.
She Also Acts in Movies
She also appears in movies, with her most recent role being in The Matrix Resurrections as Gwyn de Vere.
She is the head executive of a company that specializes in gaming software.
Thomas works at the company, and he is told that he has to create Matrix 4 or else his contract will be terminated.
Gwyn meets Thomas and his team, and she tells the group, "First of all, I know that I speak for everyone when I say that I am so, so excited to be working on a game that was such a, well, game-changer."
She goes on to give them a packet containing research on the Matrix.
She cheerfully says, "Inside, you'll find a breakdown, including keyword associations.
The top two being 'originality' and 'fresh,' which I think are great things to keep in mind as you begin working on Matrix 4! And who knows how many more?"
The movie got dismal reviews though it still brought in a lot in revenue.
She Will Act in The Addams Family in a Different Role
The actress will also be making a comeback to The Addams Family for the first time in more than two decades, and those who watched her in the 90s could not be happier.
According to numerous reports, the actress signed on to join the cast members of the series Wednesday, directed by Tim Burton. The series will air on Netflix.
Ricci acted as Wednesday in The Addams Family and The Addams Family Values, which aired in 1991 and 1993.
Barry Sonnenfeld directed both.
Ricci gave an outstanding performance as a cunning character with quick wits fans came to love.
The actress will not act as the older version of Wednesday Addams; instead there was a new character created to replace the one performed by Thora Birch, who left the for personal reasons.