Cameran Eubanks is one of the most famous reality stars of the past decade. Eubanks was an original cast member of the popular reality TV show "Southern Charm."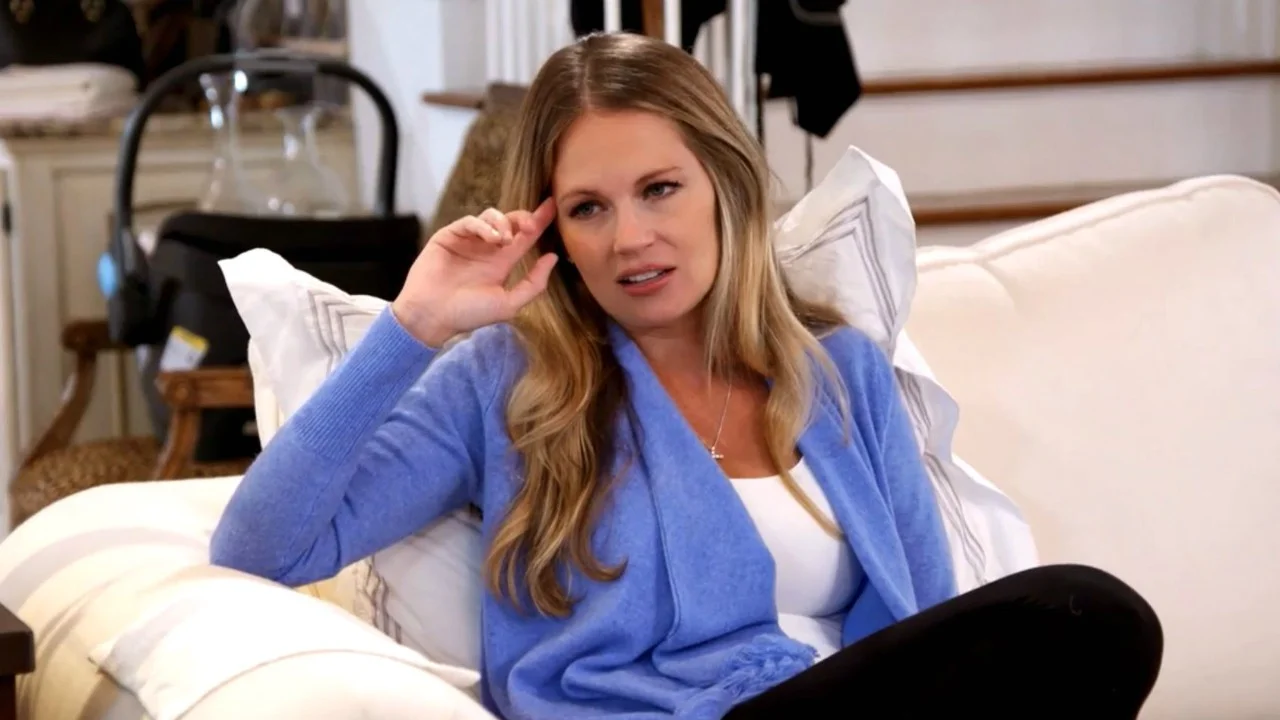 She appeared in the show for six full seasons and then she decided that it was enough. One of the rumors is that she left the show because someone started making allegations about her marriage.
And, the suspected person that started these nasty rumors was Kathryn Dennis.
So, what is Cameran Eubanks up to now after she left "Southern Charm?" Stick around and find out.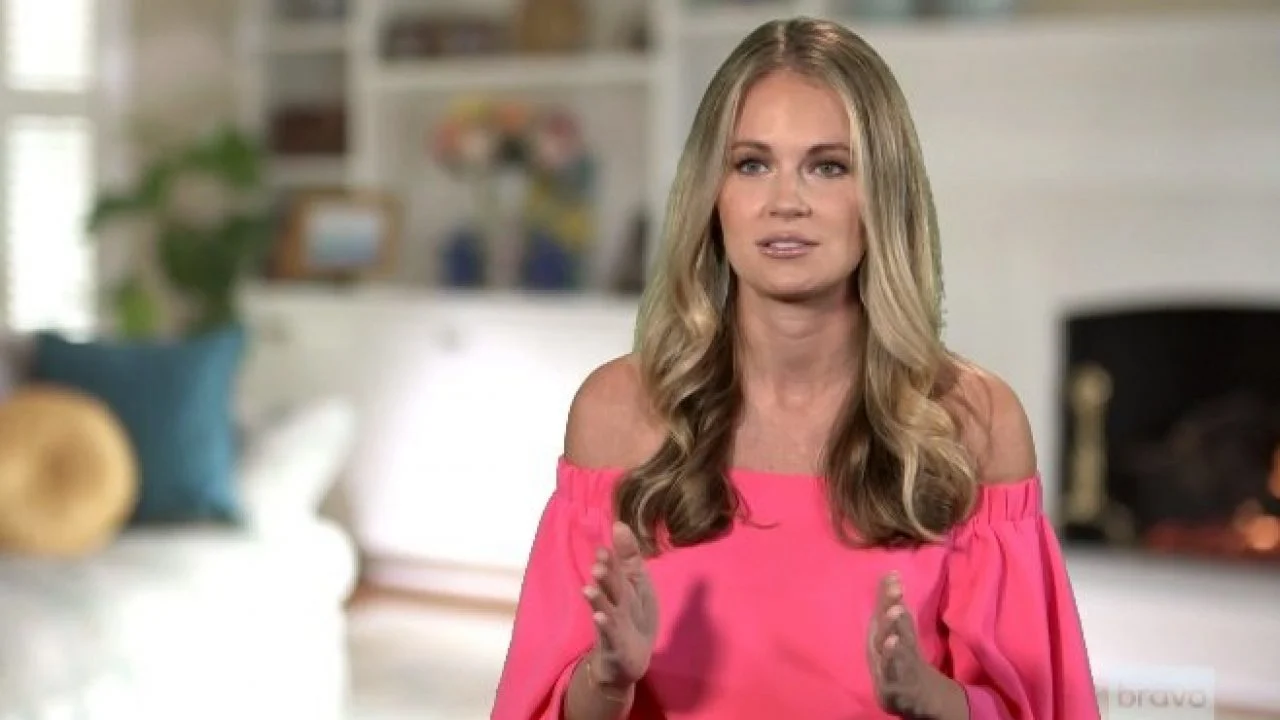 Cameran's Time on Southern Charm
For six full seasons, Cameron was the fan favorite and when the news surfaced that she was leaving the show, many fans were disappointed.
Cameran was way different than other characters in the show. She was always the rational one and, in a way, a voice of reason.
These were a few reasons why Cameran was undoubtedly the fan-favorite. Cameran is very eloquent and is known for her unique commentary, but above all, she has the memory of an elephant.
RECOMMENDED

This Is How Much Does Kathryn Dennis Make Per Episode of Southern Charm
Every time an argument starts, she is the first one to recall everything and catch someone if they are lying.
Cameron was full of advice as well and she wasn't shy about giving them. Craig Conover, Shep Rose, and Austen Kroll definitely learned many things, thanks to Cameran.
What is Cameran Eubanks Doing Nowadays?
These days Cameran is living her life to the fullest and she has plenty of work. Cameran has been happily married to Jason Wimberly since 2014 and the couple has a daughter, Palmer Corrine Wimberly, born in 2017.
Just like in her "Southern Charm" glory days, Cameran is still not shy to give advice. Just this time, it is not for free. You can look up her wisdom in her new book that came out in 2021.
The book is basically a large collection of advices called "One Day You'll Thank Me: Essays on Dating, Motherhood, and Everything in Between."
While being on the show, Cameran often talked about how scared she is of being a mother. She frequently encouraged other women to talk about motherhood and all the challenges it brings.
But now, when she actually is a mother, she could be more thrilled and she often states how being a mother changed her life for the better.
Cameran couldn't be happier, she is living her life to the fullest now when there are no cameras following her at every corner.
Since the Covid-19 pandemic started to tone down, Cameran uses every chance she gets to travel and, above all, spend as much time as possible with her family.
Cameron and her daughter were recently spotted at a specific restaurant where proper etiquette is required. So, we can clearly see that she is trying her best to raise her child to be a 'proper young lady.'
One of her upcoming projects includes writing another book. Just, this time, she will focus on writing a children's book.