For Kristen Stewart and Robert Pattinson, appearing in a hit movie meant for teen fans turned out to be a ladder to stardom.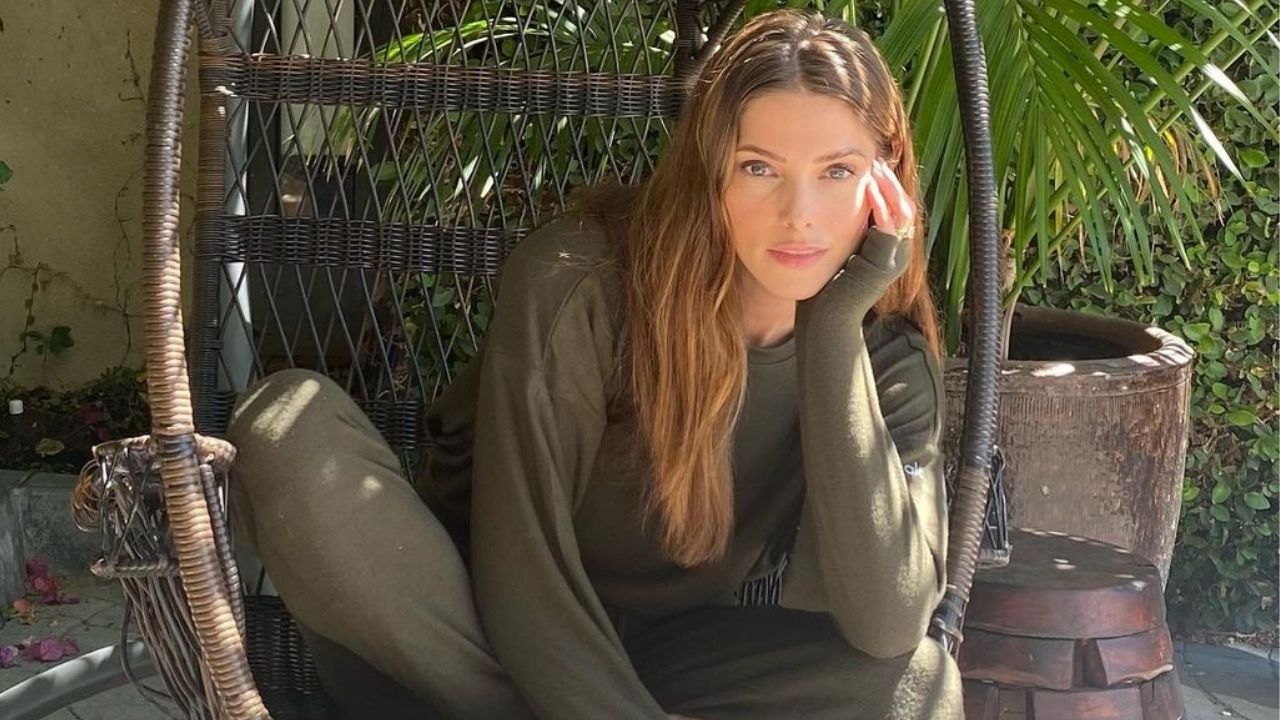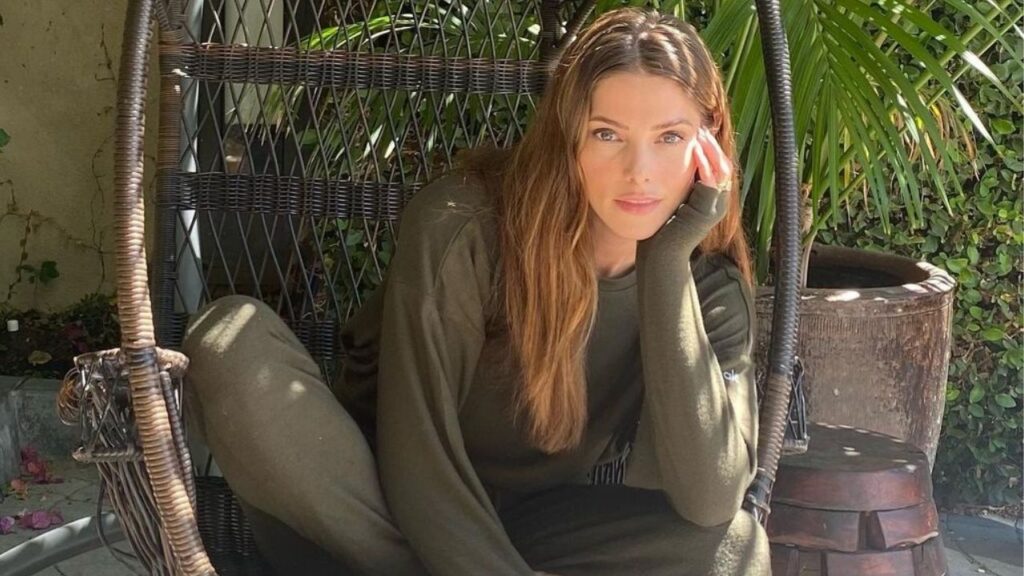 Ashley Greene, who costarred with them in Twilight, experienced a different fate. In recent years, fans have rarely heard from the beautiful star, which, to be honest, has been the case since her appearance in Twilight. That was when many thought she would grow into an A-list star. So what is Greene doing now?
Her Inability to Shrug off the Twilight Appearance
Thanks to various TV flops and box office disappointments that have found their way into the scandal realm, the actress has been unable to grow from 'another girl in vampire movies' into a star.
The actress is still young and talented, and in the unstable world of the entertainment industry, she only needs a single breakthrough to turn her fortunes around.
Khoury Proposed to Her
In 2016, she was proposed to by Paul Khoury in Australia at the Bridal Veil Falls. The couple is said to have been dating since 2013. She told People that she wanted her wedding to be fun since she was against a strict wedding.
This was during the wedding's planning stage. They got married in 2018 in the California redwoods. The lovely environment amidst tall trees resembled Bella and Edward's wedding in Part 1 of the Twilight though there were no supernatural fights.
The actress's wedding gown was designed by Katie May. It was made of silk, giving it a silhouette that emphasized her physique, while the gown's drapings had lace appliques poking out. She said, "I worked with her to create a custom gown that was 100 percent, Ashley. It was absolutely perfect."
She Appeared in Christmas on My Mind
In 2019, she got the opportunity to appear at Christmas on My Mind, a family movie. She was approached by director Hallmark after showing interest, and she was given the role of Lucy Lovett, a lady suffering from amnesia. She was joyed to go on holiday while creating a movie.
She said, "My family and I always have Christmas movies playing in the background all throughout December." She joked that she finally got the chance to force her family members to watch her movie.
The movie is about a lady who, after experiencing an accident, started experiencing memory loss, making her forget the last two years. She forgets that she is engaged to her fiance and returns home to her previous relationship. The holiday movie was a big step for her as she had previously appeared in intense and mature movies like Bombshell, which debuted in 2019.
RELATED STORY

Did Jackson Rathbone and Ashley Greene Date in Real Life?
She Started Hummingway
In 2021, the actress and her sister-in-law, Olivia Khoury, started a company that concentrates on reproductive health and educates girls on natural ways of mitigating the symptoms of menstrual periods. It is known as Hummingway, and it was created by the actress's need to deal with menstrual issues with clean and natural products.
She later decided to stop using hormonal birth control, which caused a severe reaction to her body. She said, "I went from having no menstrual cycle symptoms to every symptom you could imagine. I had adult hormonal acne, and I had debilitating cramps, and my emotions were just insane," This resulted in the couple creating transdermal skin pads to assist in easing the pains.
To spread their intention, they started Hummingway and established The Regular, an online platform that provides education to those undergoing menstruation to comprehend themselves and cycle.
During an interview, she said that her celebrity profile affected her engagements in entrepreneurship. She said, "we're not just selling a product; we're actually trying to change people's lives, I think people will be able to see that we genuinely care and that we genuinely want to make a difference,"