Alex Rodriguez was in a relationship with the famous singer and actress Jennifer Lopez for quite some time before they broke up more than a year ago.
At one point after the breakup, rumors started circulating that Alex Rodriguez reached out to the "Southern Charm" star Madison LeCroy.
Are those rumors true and what exactly happened between them?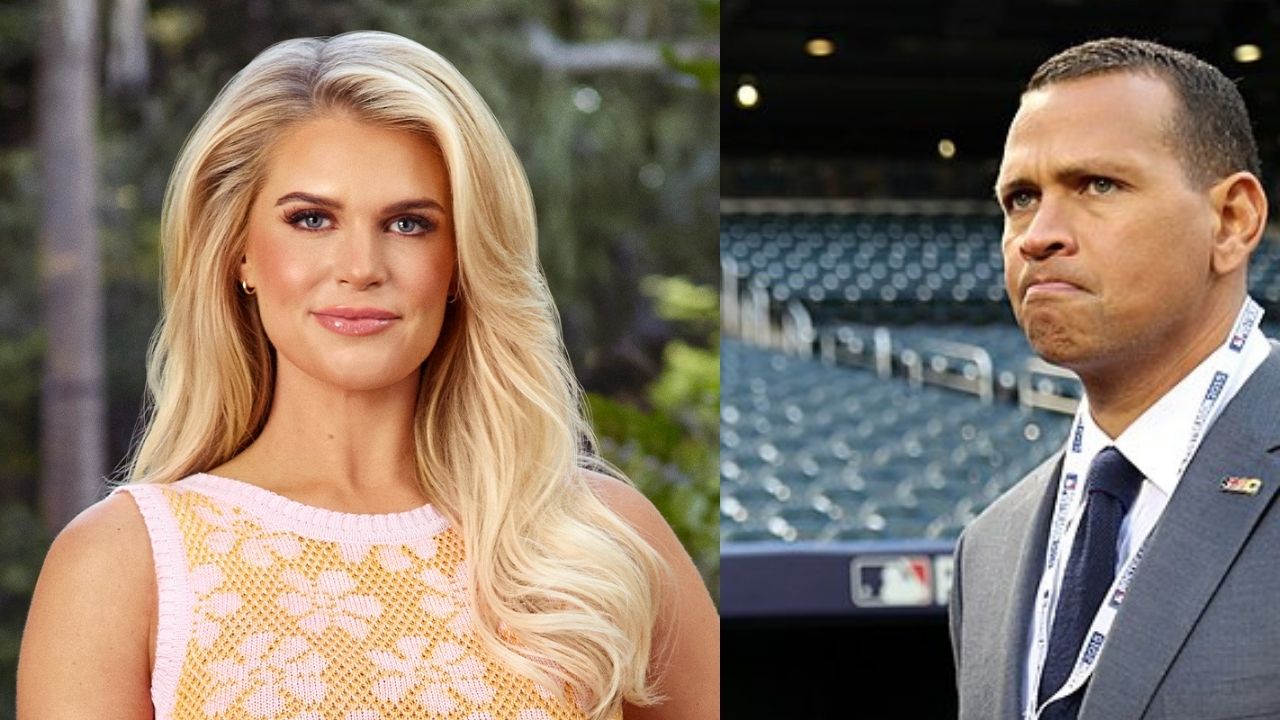 What Exactly Happened Between Madison LeCroy and Alex Rodriguez?
When Alex and Jennifer Lopez broke up, reports started to surface that the former MLB star had reached out to Madison LeCroy. But Alex stated that these rumors are completely false.
An insider was very vocal about this subject in an interview with The Sun.
He said that Alex and Madison sparked their romance a few months before A-Rod and Jennifer Lopez broke up and that they are even planning to meet up in South Caroline at the time of the PGA Championship.
RECOMMENDED

Are Craig Conover and Paige DeSorbo Still Together After 'Winter House'? Their Status Revealed
An insider also added, "Maddison knew that Alex and Jennifer are in a shaky relationship, but she never actually thought that they would end their relationship."
Although an insider said what he said, Alex's rep, Ron Berkowitz, said something completely different.
"I was always fascinated about how fake rumors are made up. I just can't understand the point of this. Who is going to benefit from this? Alex has set his priorities straight and is focusing on different stuff, primarily on his family and business."
Madison LeCroy also had a couple of words regarding the statement an insider has given to The Sun. She originally said "no comment," but then she added, "I wish the very best to Alex and I am certain that we can put this in the past where it belongs."
As mentioned above, rumors said that these two started their 'romance' a few months before Alex and Jennifer called it quits.
In an interview with Page Six, Madison opened up about what really happened between them. She said that they never actually met in person, but they talked on the phone a couple of times.
Madison said, "he never physically cheated on his former fiancé."
To make things even worse, Madison was in the middle of a scandal in an episode of her reality TV show "Southern Charm" when one of the characters, Craig Conover, accused her of traveling to Miami and sleeping with a married man.
RECOMMENDED

What happened to Thomas Ravenel and Ashley Jacobs? The truth behind their scandalous break-up
This made Madison furious and she quickly denied everything, "I know that you don't believe me. I am willing to undergo a lie detector. If you know so much, tell me when exactly did I go to Miami? You can't because it's all lies," Madison said.
This statement didn't hold Conover back as he continued to make accusations against Maddison, calling her a homewrecker and adding, "She just couldn't keep her mouth shut. She bragged all over the internet about fu***ng him."
But Maddison stud with her statement and denied everything to the bone.