If you don't remember the "Jake from State Farm" commercial that hit the small screens back in 2011, you're too young to read this article!
Or you somehow missed it, but either way, read on to find out what this commercial actually is, what the big deal was at the time, and where are the actors today.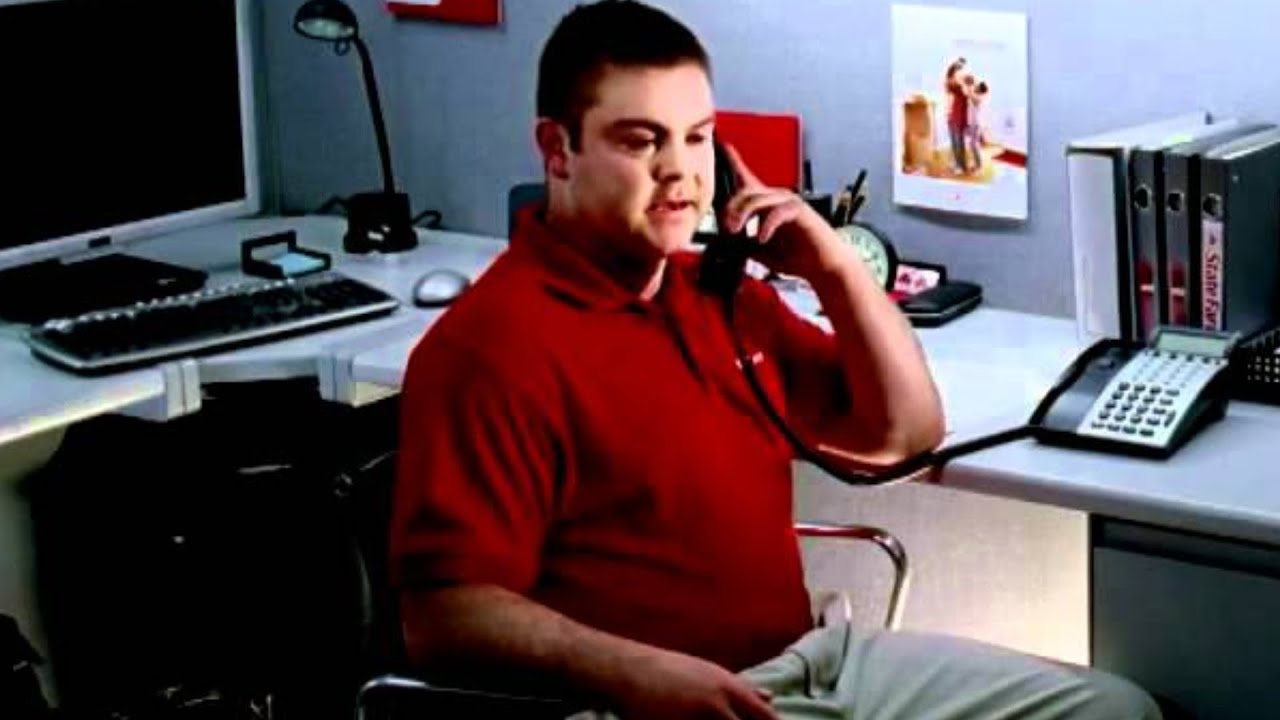 What happened to Jake from State Farm after the ad?
The real name of Jake from the advertisement is Jake Stone, and he's currently living in Bloomington and has permanently quit his insurance job.
The 37-year-old agent had no idea what he was getting into and how famous he would eventually get when he applied to be in the commercial!
At the time when they cast actors for the commercial, Jake was actually working as an agent for State Farm.
As we found out, in 2014 he quit his job at State Farm and took on other working opportunities, such as bartending.
We have no news on where Jack Stone is as of 2022, since his five minutes of glory are over and he's leading a normal life now!
State Farm business
During the period when the world wide web blossomed and grew, many companies decided to put their ads online to promote their business, as well as to find new clients.
The insurance agency titled State Farm was one of these companies, as they put up an interesting video skit in 2011 in order to attract more customers.
State Farm commercial featuring Jake
The commercial skit starts with a woman who comes downstairs and sees her husband on the phone with someone.
The wife, naturally curious to see who called her husband at 3 in the morning, doesn't believe the call was made by the insurance agent who called himself "Jake from State Farm".
The woman then took over the phone and attacked the real estate agent, thinking her husband was cheating on her, and said "oh yeah, what are you wearing, Jake from State Farm?".
The real estate agent answered honestly, saying "Kakis".
Commercial reboot
Fast forward 9 years, the company decided to reboot their advertisement, and again, included 'Jake from State Farm'.
However, this time around Jake Stone did not play the ad Jake, but rather a professional actor did it.
The reboot commercial launched in 2020, and once again, shone a light at State Farm with its success online.