Gillian Jacobs reached her highest level of fame somewhere around 2013 when the NBC comedy series "Community", in which she starred in, was at its peak.
We all witnessed her talent and resilience on "Community", but which way did her acting career go after the show ended and what is she doing nowadays?
Stay tuned and find out everything you need to know about Gillian Jacobs.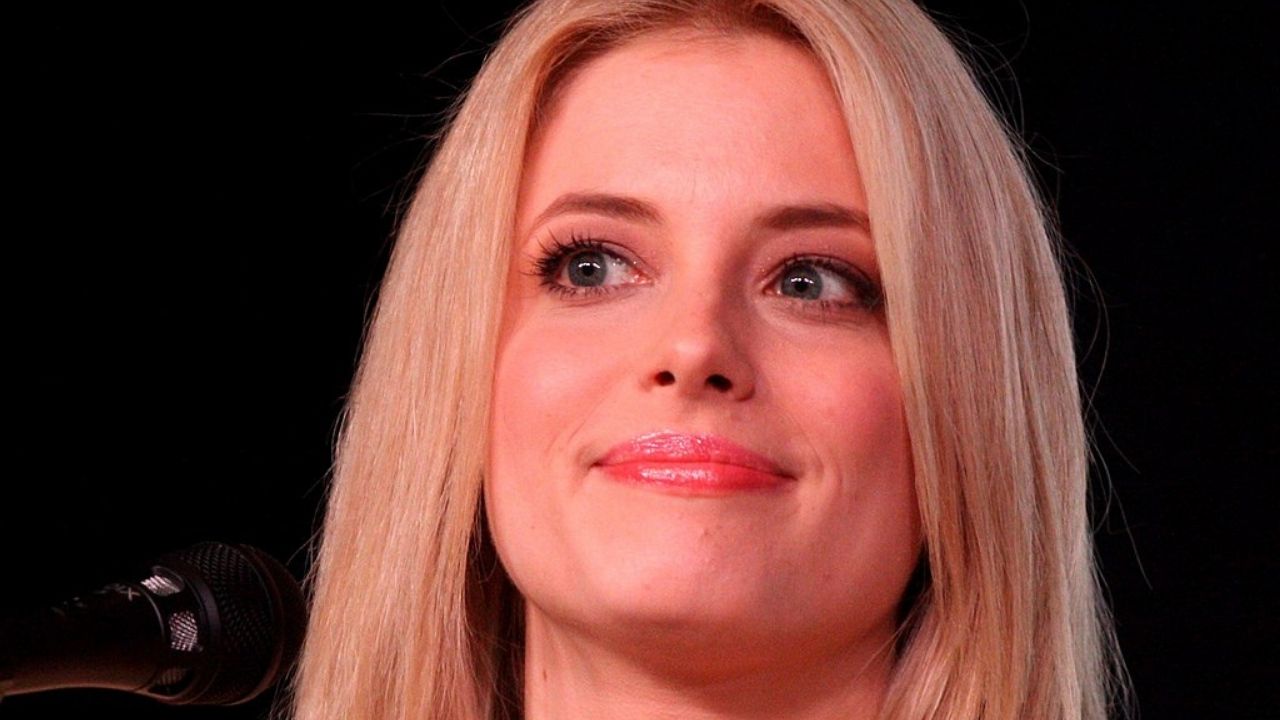 Gillian MacLaren Jacobs is an American actress and director born in Pittsburgh on October 19, 1982.
Before her "Community" role, Gillian's gigs were mostly revolved around theatre and guest appearances.
She began her career on the television series "The Book of Daniel," which followed with regular guest appearances on shows such as "Fringe" and "Law & Order: Criminal Intent." 
RECOMMENDED

Is Gillian Jacobs married? Here's What We Know
Her first recognizable theatrical role was in 2006, when she starred in an Off -Broadway production of Christopher Denham's "Cagelove."
After her appearance in "Cagelove," Gillian starred in many theatrical productions such as "The Fabulous Life of a Size Zero," "A Feminine Ending," and "The Little Flowers of East Orange."
In 2009, her first breakthrough television role came as she appeared in the NBC comedy series "Community," where she played a school dropout who wanted to be a psychologist one day.
Gillian also starred in many movies such as "The Box," "Gardens of the Night," "Walk of Shame," "Brother Nature," and "Hot Tub Time Machine."
What is Gillian Jacobs Doing Nowadays?
When "Community" ended, Gillian's opportunities were just beginning to expand.
After "Community", Gillian was cast in the 2016 Netflix comedy series "Love", the show aired from 2016 to 2018.
During that time, Gillian kept her schedule quite full. She made various guest appearances on shows such as "Justice League Action," "Rick and Morty," and "Angie Tribeca."
She also starred in a couple of movies, such as Netflix originals "Ibiza" and "Life of the Party."
Gillian appeared in 2019 in an episode of the YouTube Premium comedy series "Weird City." She also starred in one of "The Twilight Zone" episodes called "Meet in the Middle."
But enough about her TV show roles, let's check out the movies as well.
Gillian starred in the 2020 horror movie "Come Play," a fantasy movie "Magic Camp," and a comedy-drama "I Used to Go Here."
2021 didn't fall short on roles either as she can be seen in movies such as "Fear Street (all three parts)," she voiced Harley Quinn in "Injustice," and she played Dr. Jacobs in "Mark, Mary & Some Other People."
While Gillian Jacobs is far from her 'peak', we can see that she is keeping herself very busy.
Apart from her acting jobs, Gillian is also a well-acknowledged director and she directed the 2022 Documentary "More Than Robots" and 2022 movie "The Seven Faces of Jane."
Gillian is not married yet, but she isn't single either. Some rumours are circulating that she is dating someone who is not in the industry. She has always been a very private person, which is why it's not surprising that the 'mystery man' is still under the radar for fans.