"American Pickers" follows Frank Fritz and Mike Wolfe on their journey through America as they seek collectible items and antiques to refurbish and resell.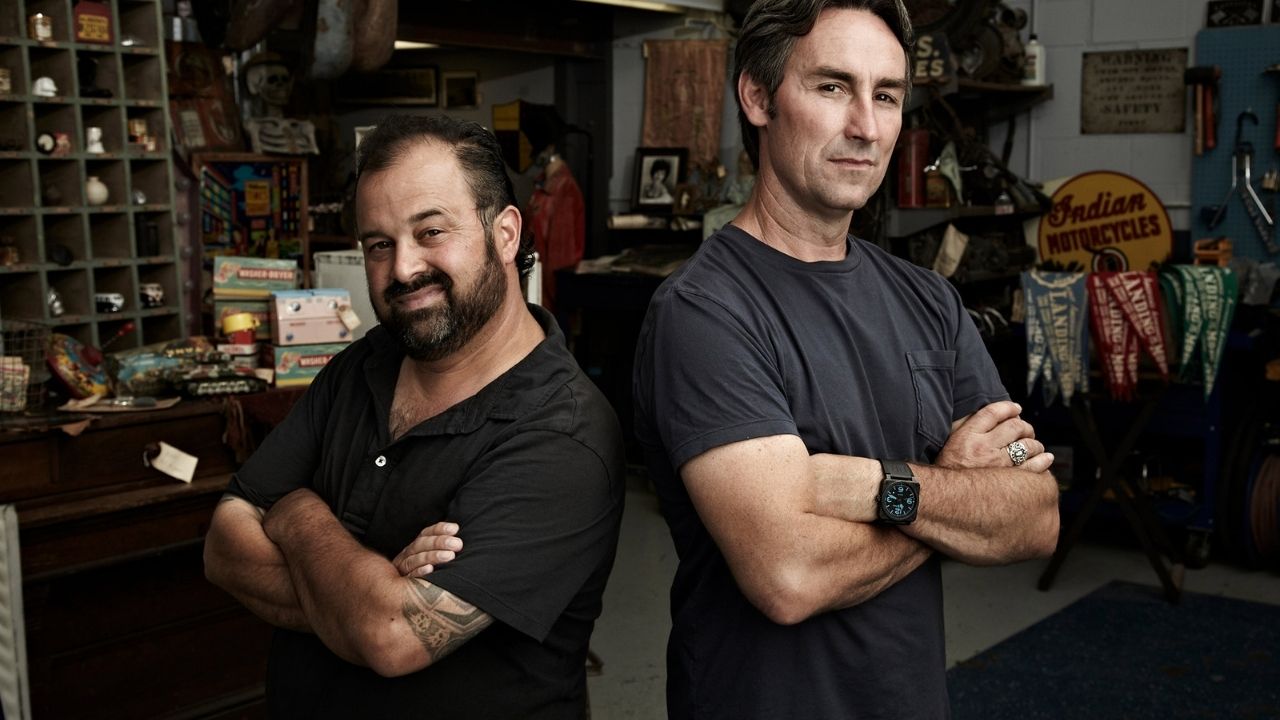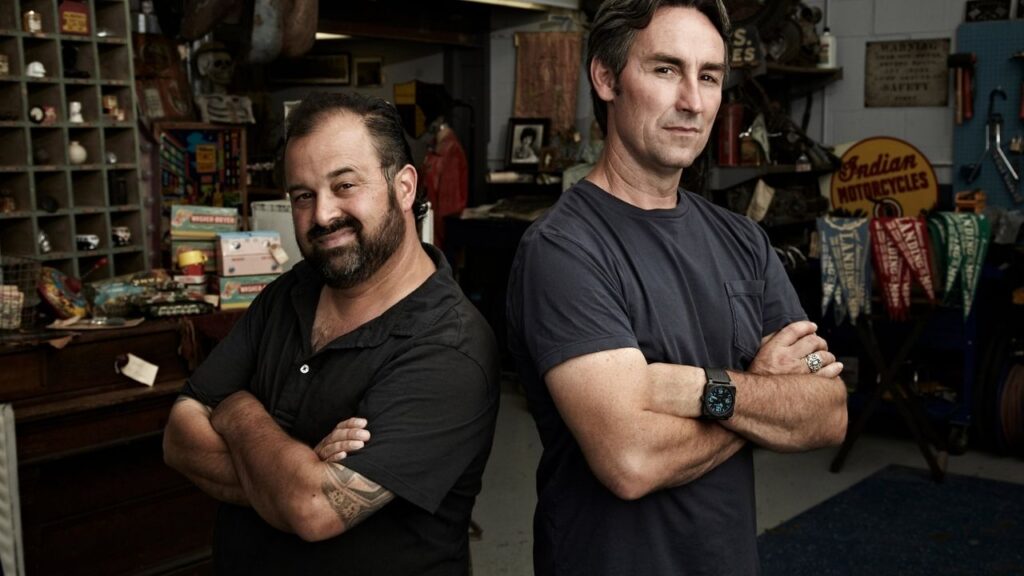 The show itself started back in 2010, and it has 22 complete seasons, plus the upcoming one in 2022.
We've all caught either Pawn Stars, American Pickers, Storage Wars on TV, so you have to admit, there's something about antique-hunting that's very hypnotizing!
After being the co-host of "American Pickers" for 22 seasons, Frank Fritz will not be the host of the show anymore.
Read on to find out the truth about Frank's departure.
"American Pickers" explained
"American Pickers" was hosted by Frank Fritz and Mike Wolfe for 22 seasons, which is 350 episodes in total and 11 years of filming.
Outside of the reality television series, Mike and Frank have been friends for over 40 years, and both are lovers of antique cars and rare collectible items, which resulted in them collaborating for so long.
The debut episode of the series broke the record number of viewers on History Channel as it reached over 3 million viewers.
Mike and Frank are also accompanied by Danielle Colby-Cushman, Robbie Wolfe, Dave Ohrt, and Lauren Wray Grisham.
The show is different from other similar reality series because instead of simply filming it at the shop (like the "Pawn Stars" crew does), they travel all over America to find the collectibles.
As the "American Pickers" crew enters the American households, we always get the chance to learn where the people got hold of their items.
It often happens that people have very rare, expensive things in their possession without even realizing it until American Pickers appraise it and give them an offer.
What happened to Frank Fritz?
Fans were quite shocked to find out Frank Fritz will not be the co-host on "American Pickers" anymore, after 11 years and 22 seasons.
The reason Frank Fritz departed from the show was the extensive recovery needed after his spine injury in 2020.
The terrible injury left Fritz with no choice but to pause his appearance on the series and get the surgery needed, which left him with two metal rods in his spine and over 180 stitches.
The underlying cause of Frank's spine injury was the frequent lifting of pretty heavy items, which is not surprising for anyone who's watched "American Pickers".
After his spine surgery, he also decided to take care of his mental and physical health furthermore, and quit drinking.
His healthier lifestyle helped him calm down the symptoms of Crohn's disease, which he has been battling for over 35 years.
When asked about his return to the series after his recovery, Frank simply replied he didn't get a straight answer from the production, and it was clear to him that he was cut off.
Just before "American Pickers" announced they're renewed for season 23, Mike posted on Instagram, with the caption under the photo clearly saying Frank Fritz is not coming back.
We can all agree that the way Frank was cut off the show kind of sucks and is immature, especially when we consider Mike was his friend for over 40 years.
But, Frank seems to live a healthier life now and he still loves to spend time restoring old motorcycles.