Denise Richards is generally known as one of the most beautiful and talented actresses of the 90s.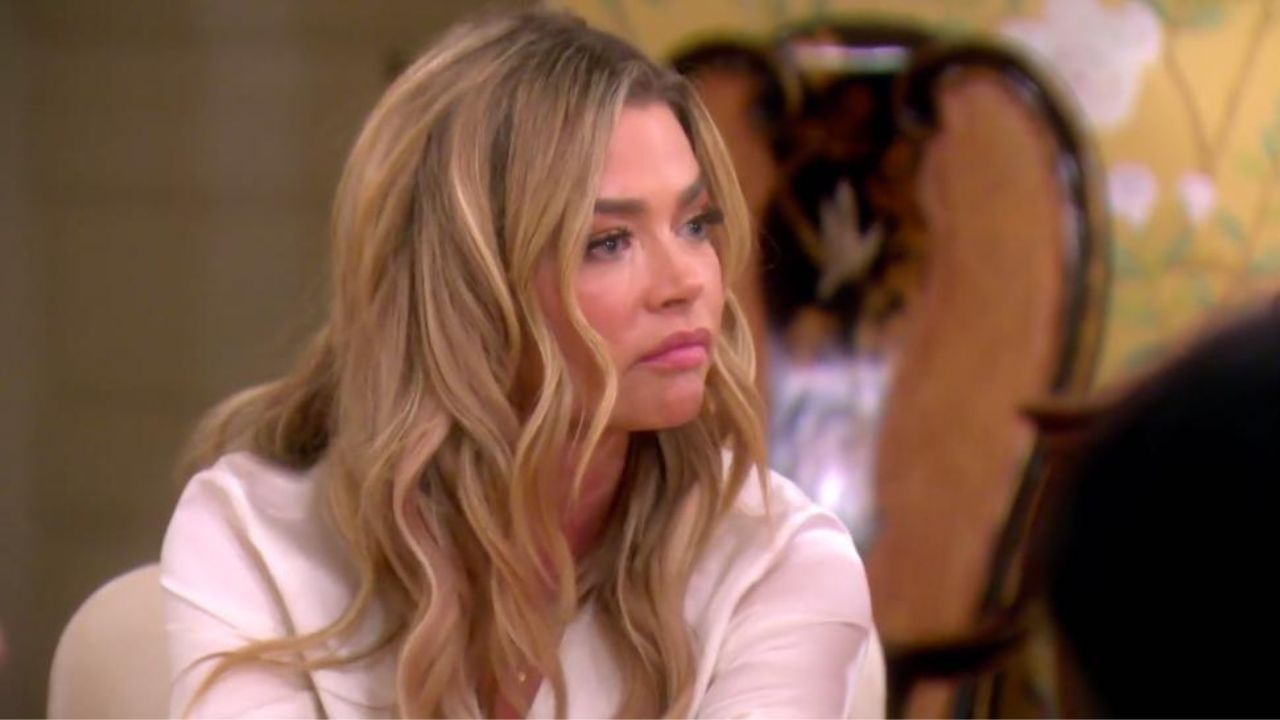 This beloved actress and TV personality had her fair share of the spotlight for many years before the 2000s and even recently when she appeared in the famous reality TV show "The Real Housewives of Beverly Hills."
But what has happened to her since her glory days and her RHOBH days? Where is she now?
Above all this, there are some talks that Denise is even planning a magnificent return to RHOBH.
RECOMMENDED

How Did Sutton Stracke Make Her Money?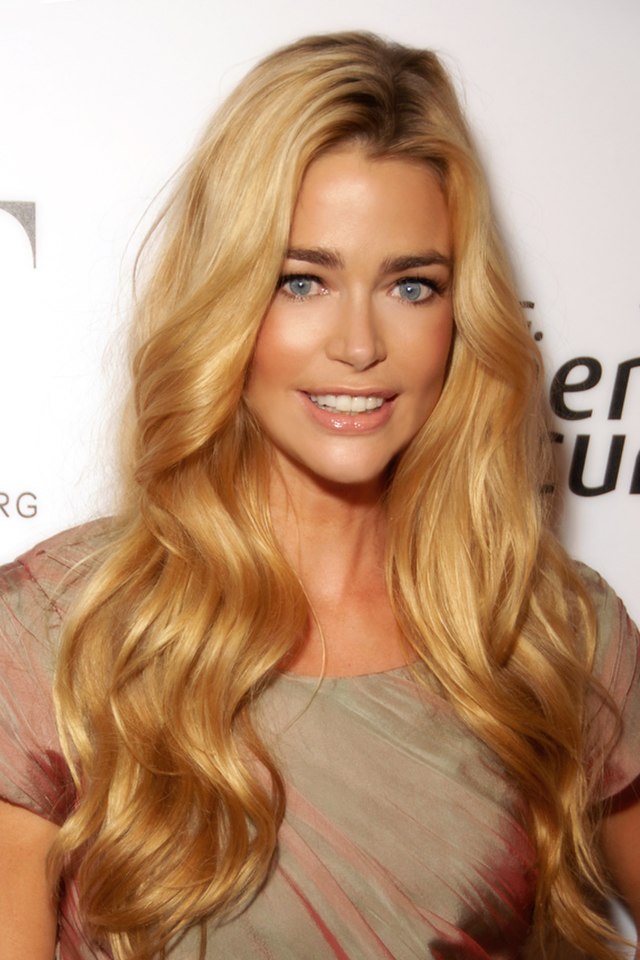 What Happened to Denise Richards?
Denise seemed to be the right person for every role in the 90s and she appeared in many movies, from "James Bond" to almost every popular TV show.
Every time you turned on the TV, Denise was there. But now, she is way past her glory days and almost no one is talking about her.
If you ask a random person, they would probably give you the go-to answer, "she's way past her 20s, or she's gotten old."
But that wasn't completely the case. In other words, starting with her "James Bond" role, everything kind of went downhill.
In the Bond movie, she played a physicist, which she did horribly. She wasn't convincing at all and for her role, she was 'awarded' a Golden Raspberry for Worst Supporting Actress.
From that point, she only landed roles as 'hot' characters in movies such as "Scary Movie 3," "Love Actually," and "Good Advice."
On the other hand, her TV show roles were slightly different and more 'serious.' She landed guest roles in shows such as "Friends," "Spin City," and "Two and a Half Men."
As she couldn't get anything to go right, Denise joined "Dancing with the Stars." But this also didn't go as planned, as she was voted out in the second round.
Despite all this, Denise somehow always finds a way. She started her Reality Show career in 2008 as she got her very own show "Denise Richards: It's Complicated."
Her latest reality endeavour was in 2015 and from 2019 to 2020 as she appeared in "The Real Housewives of Beverly Hills."
Is Denise Richards Planning a Return to RHOBH?
Denise furiously left the RHOBH in 2020 after getting into a heated altercation with her colleague and co-star Brandi Glanville.
Brandi accused Denise of having an alleged affair which Denise denied with all her power. But recently, Garcelle Beauvais was vocal about Denise's potential return, stating, "I highly likely she would come back. I think she wants to."
RECOMMENDED

Is Brandi Glanville Still Rich? Net Worth Revealed
"My guess is that Denise is preparing her return and wants to reunite with her "mean sisters," not including one 'Housewife,' of course," Garcelle said.
Has it really come to this? Is Denise ready to set her 'anger' aside and share the space with her former colleagues from "The Real Housewives of Beverly Hills?"
If this is the case, some good entertainment filled with lots of drama surely awaits us.