Paige DeSorbo is definitely a rising star, as the number of her followers are rapidly growing and she is becoming more famous by the day.
She is mostly known from a reality show "Summer House", in which she is one of the main cast members.
Other than that, with her diverse personality and her beautiful features, she has become a recognised model, influencer, journalist, an actress and overall TV star.
That being said, here are some little facts about her!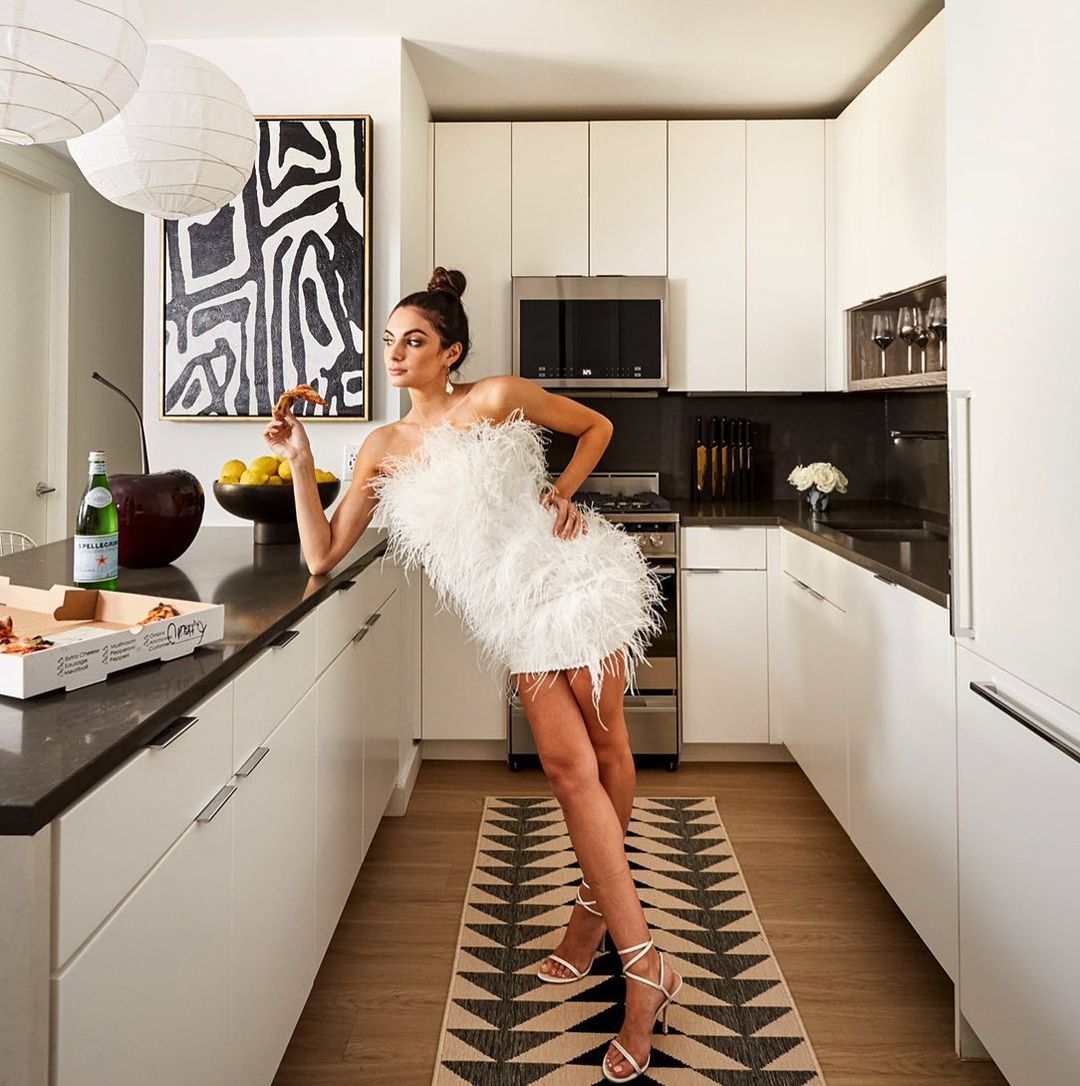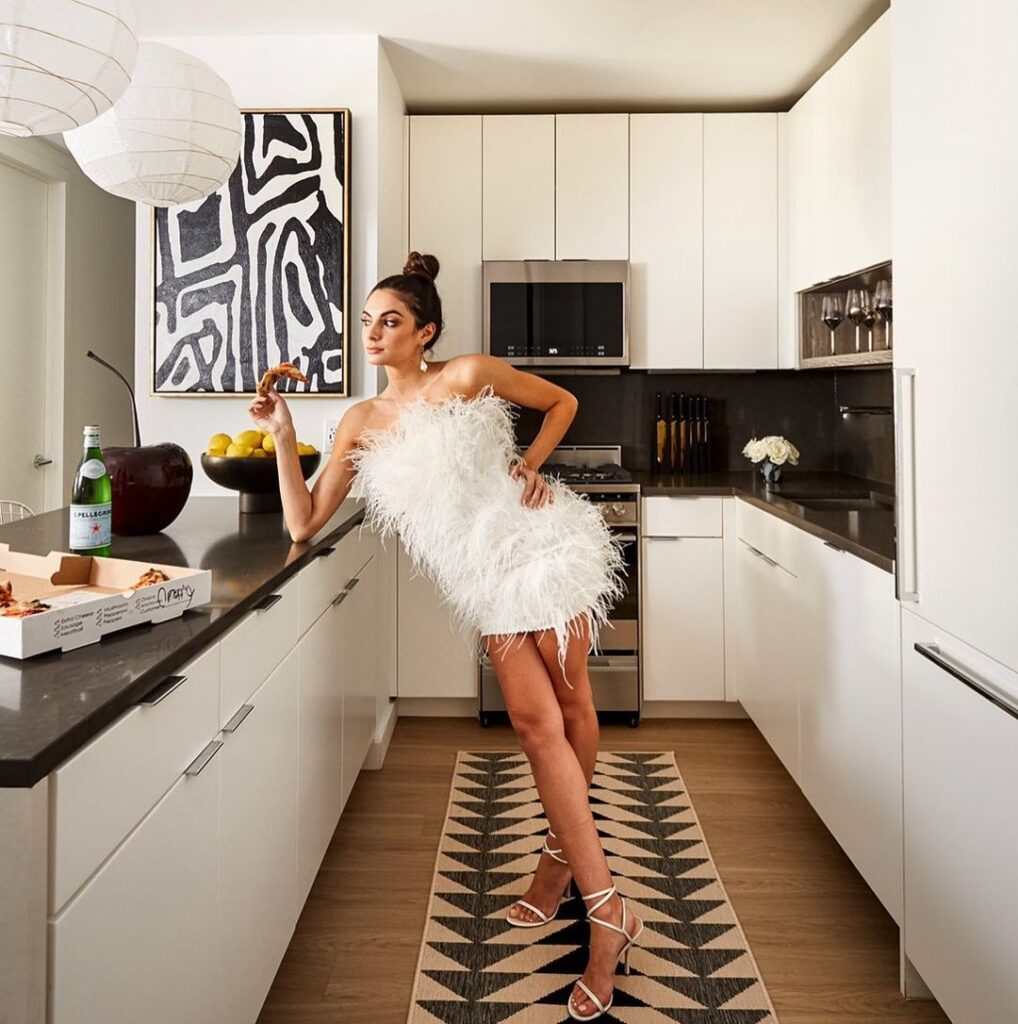 Who is Paige DeSorbo?
Paige was born in Loudonville, New York City in November 1992.
When she was younger she wanted to become a model, which she accomplished later in her career.
After finishing high school, Paige attended the College of Saint Rose to pursue a career in journalism.
In 2015, she graduated from college and received a degree in Broadcast Journalism.
Later on, she started her career as a journalist via working as a freelancer in a few companies.
In 2018, DeSorbo started working for the ABC television as an Executive Assistant to the Vice President of "Unscripted TV".
She is also a fashion writer and is currently working in New York for Betches Media.
DeSorbo's TV appearances
Apart from journalism, Paige started working as a cast member of "Summer House" season three, which aired on Bravo in 2019.
Her role quickly became important for the audience and after that her popularity just kept rising.
With her interesting and diverse personality, she started friendships with her colleagues on the set, mostly with Hannah Berner, with whom she was spending time on and off the show. 
RELATED STORY

Are Craig Conover and Paige DeSorbo Still Together After 'Winter House'? Their Status Revealed
According to the fans, the two of them have a strong bond and became best friends.
They even work together at their own comedy podcast called "Giggly Squad".
They are just two friends discussing fashion, pop culture and everything they found interesting, just trying to keep it fun.
Other than friendship with Hannah, Paige was really getting along with other cast members.
As a charming and good looking person she was very desirable for the men's popularity.
In 2019, Paige DeSorbo started dating Perry Rahbar, but it didn't last long.
They broke up after dating for almost a year. Paige has recently opened up about their break up for tabloids, before the new season of "Summer House" started.
But where one story ends, the other begins!
Paige DeSorbo and Craig Conover's relationship
DeSobro became even more famous after she posted on instagram that she is in a relationship with a TV star Craig Conover.
Her popularity has reflected on her instagram profile, where she now has more than 760 thousand followers.
Paige is constantly growing her army of followers by posting fashion based outfits.
She is definitely going to have a career even outside of the TV industry.
How does Paige DeSorbo earn money for her lifestyle?
Since many sources cite that "Summer House" cast members each receive around $20k per episode, it's not a surprise Paige can afford such a lavish and relaxed life for herself.
Other than this reality TV series, Paige is also pretty popular on Instagram and has had sponsorships via the app, so that's another source of income for her.