Apart from entertainment, celebrities make a living from doing various ventures.
Nowadays, celebrities have diversified their income sources, as is the case with Paige DeSorbo.
The star started appearing in Summer House in season two, and it seems she has made a lot from it.
In the last few seasons, the reality star has quickly grown into a fan favorite owing to the luxurious lifestyle she enjoys while living in New York City and The Hamptons.
So what does she do for a living?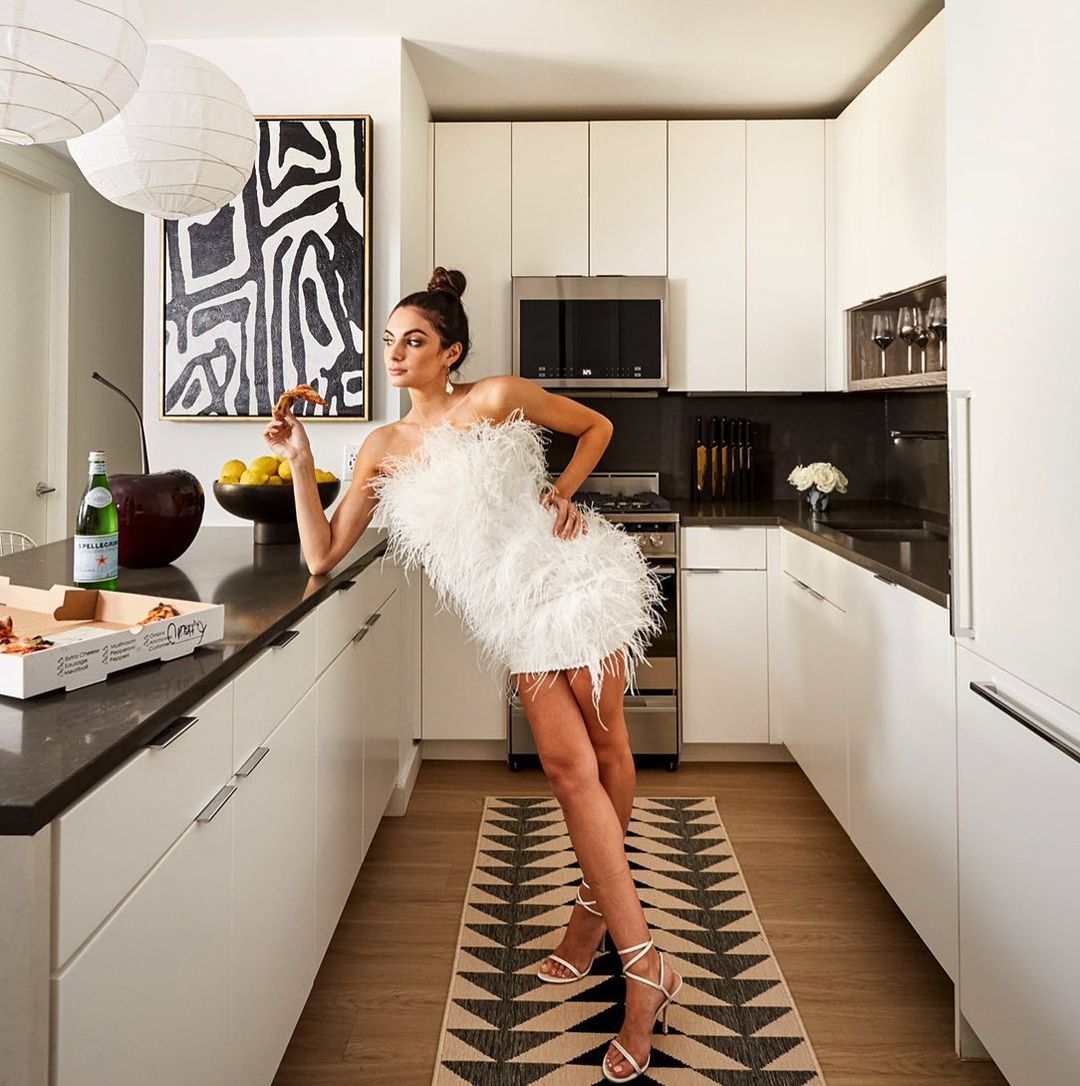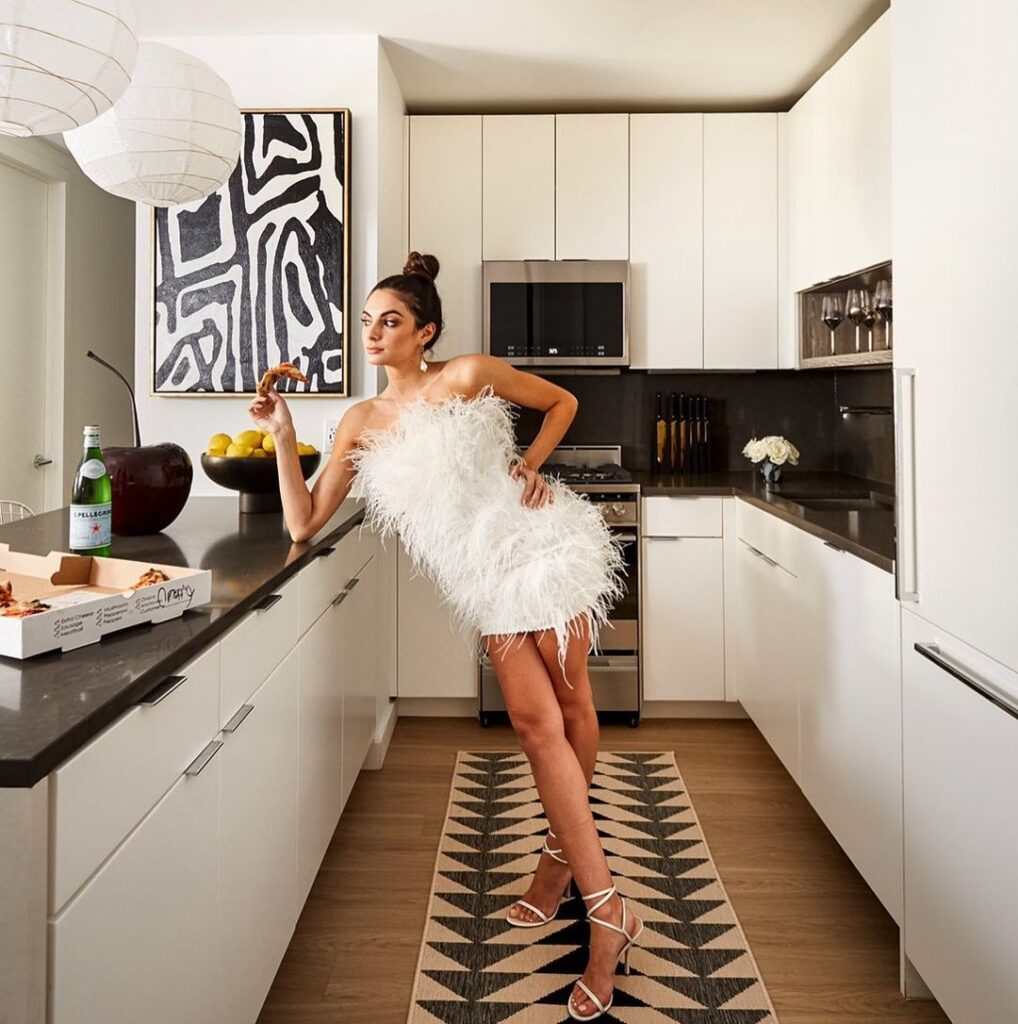 Paige DeSorbo Has a Podcast
DeSorbo and her costar Hannah Berner recently started a podcast called The Giggly Squad.
The two work on the podcast weekly and discuss various topics, including relationships and mental health.
Even though this is not her main source of income, it can bring in some money with the right sponsorship.
Paige DeSorbo Appears on 'Summer House'
DeSorbo also earns by featuring on Summer House.
Even though it is unclear how much she and her counterparts earn in the show, some made $480,000 in the most recent season.
Another advantage of working in the show is that cast members pay part of their rent in the Hampton homes, whereas the show pays the rest.
The reason for this is the show requires a lot when producing, thus the need for a bigger place to store their electronics and belongings.
The cast does not pay for the extra spaces.
Paige DeSorbo Is a Blogger
When the reality star is not working on the set of Summer House, she works on her blog, Paige DeSorbo.
She uses the platform to showcase her trendy clothes and provides beauty tips to her fans and followers.
She sometimes takes the clothes to Instagram to show her fans what she is wearing.
The reality star also posts various businesses and fashion brands she considers worth her fans' attention and advertises their products and services.
On her Instagram, she hosts a show, Front Paige News, where she discusses pop culture and new trends with her followers.
Paige DeSorbo worked as a Journalist Before Becoming a Reality Star
When she was in college, the reality star studied broadcast journalism, giving her a lot of journalism experience.
According to her profile, she currently works at Betches Media as a fashion writer and also worked as the Executive Assistant to the Vice President of Unscripted Television at ABC.
During an interview in 2019, Paige revealed that when she was a little girl, she enjoyed modeling and performing, which motivated her to study broadcast journalism.
She said she took the course in college since she loved working with cameras.
She also explained that she decided to focus on entertainment news since she enjoyed the entertainment.
When she completed her studies, she moved to New York City to work for ABC News.
During her time at the company, she would freelance by writing fashion articles for Betches Media Company.
RELATED STORY

Are Craig Conover and Paige DeSorbo Still Together After 'Winter House'? Their Status Revealed
Paige DeSorbo Advertises For Different Top Brands
She Works With Different Brands on Her Social Media Platforms
Those who have seen her social media platforms like Instagram may have noticed that she works with different brands and promotes many products.
According to reliable sources, celebrities who use their social media platforms for advertisements could make up to $1 million for every sponsored post.
The reality star recently signed an agreement with Nike Women to advertise their products.
She also partnered with other companies to advertise on her Instagram page, including Rent the Runway and Good American.