For those who have seen Kody Brown on Sister Wives, he usually seems relaxed, living the good life and letting the partners handle his chores. The good thing is that they all have to do 25% of his workload. Brown is a polygamist with more than 18 children. Even though most of the children are adults, with some having children, there are suggestions that there could be more children on the way with Robyn Brown suppose their marriage survives another season.
He is the family patriarch and has a lot of mouths to feed. He has three wives, Janelle Brown, Meri Brown, and Robyn Brown. Christine Brown, his fourth wife, announced that she was separating from her husband in 2021. Having many wives means that he has a couple of mortgages, multiple house expenses, and many people to provide for. Many people wonder what Brown does to support the large family, particularly since he always seems relaxed.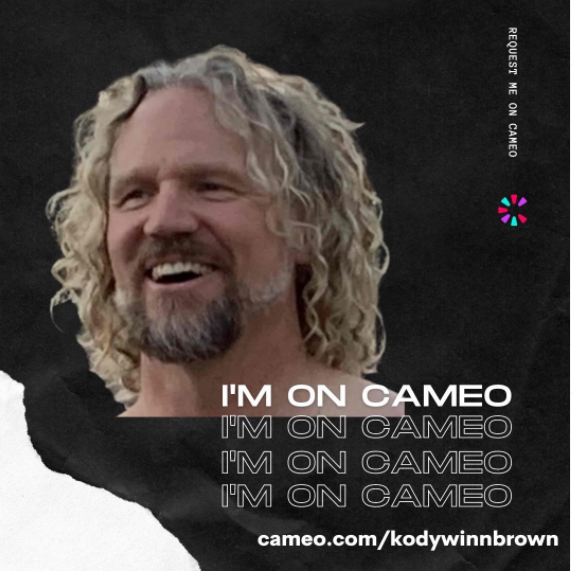 During his earlier years, when he still had two wives, he was a lumberjack. This means that he spent a lot of time away from home. His next occupation was as a traveling salesman, which made him constantly move for longer distances, a fact that maybe helped in scouting potential partners. He has vaguely hinted that he once ventured into online marketing and advertising. Even though the organization provided him with a car, he never shared details on the company's name or his job.
Ask the guy what he does for a living, and he may say that he is a businessman. Question him further on the type of business, and he would proudly say "a reality star, of course." No one in their right senses would allow a camera into their homes for free. He is on television. However, the content does not seem enough to let him sit around and rake in the profits from the producing company. He also has a company, Kody Brown Family Entertainment LLC, and sources state that it has been in existence since 2019. So it is safe to assume that Brown has managed to grow from a lumberjack to CEO by having multiple wives and his reality show.
The family makes 10% of the show's budget for each episode. TLC spends around $250,000 to $400,000 on each episode which translates to $25,000 to $40,000. The family has raked in more than $3 million since the show started in 2010. This may seem like a lot of money, but it is important to remember that the family has more than 20 people.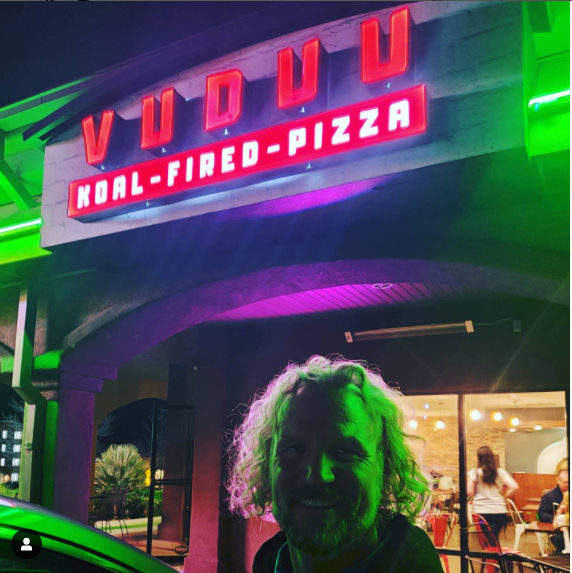 His Wives also Work.
While Kody concentrates on the family brand and does what he can to maintain a significant audience, the spouses, including his former wife, Christine, have jobs. Meri owns bed and breakfast in her great-great-grandparents' house in Parowan, Utah. The place is known as Lizzie's Heritage. Janelle also owns a company known as Strive with Janelle, and it concentrates on sharing workout tips on the internet and blogging. She is a professional coach and provides body compassion and accountability coaching. Robyn operates the family's online clothing boutique and jewelry business, My Sisterwife's Closet. Christine started a business with the Arizona Corporation Commission in 2020. The company is known as CBrown Quest LLC. She also has a strong social media presence to stay in touch with her supporters. Meri and Christine happen to be LuLaRoe Fashion Retailers.
The family has gone through a few financial troubles. In 2005, Meri and Kody filed to be declared bankrupt. Christine would, in 2010, also file for bankruptcy. In 2014, Brown's son Dayton was involved in a severe accident that led to a significant hospital bill. Due to Brown's supposed huge debt, they could not pay the hospital bill, and they had their home put on lien until the debt was settled. Years later, Christine asked her supporters to buy her LuLaRoe products to pay her child's hospital bill.