Well, if you have watched or listened to Elon Musk speak in interviews, you can hardly tell what his English accent is.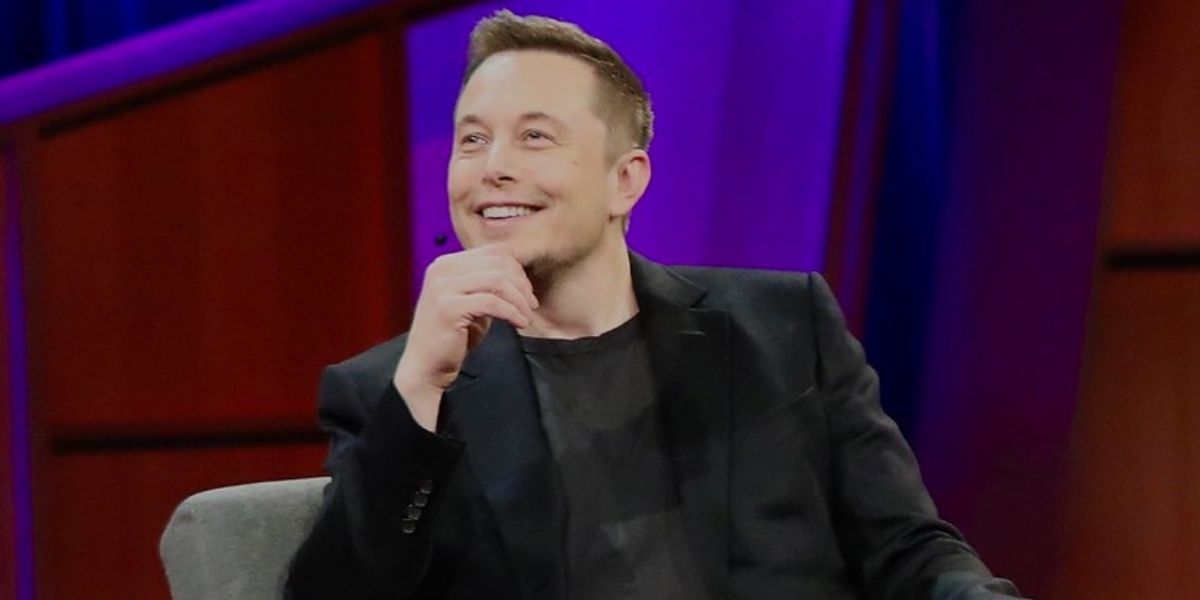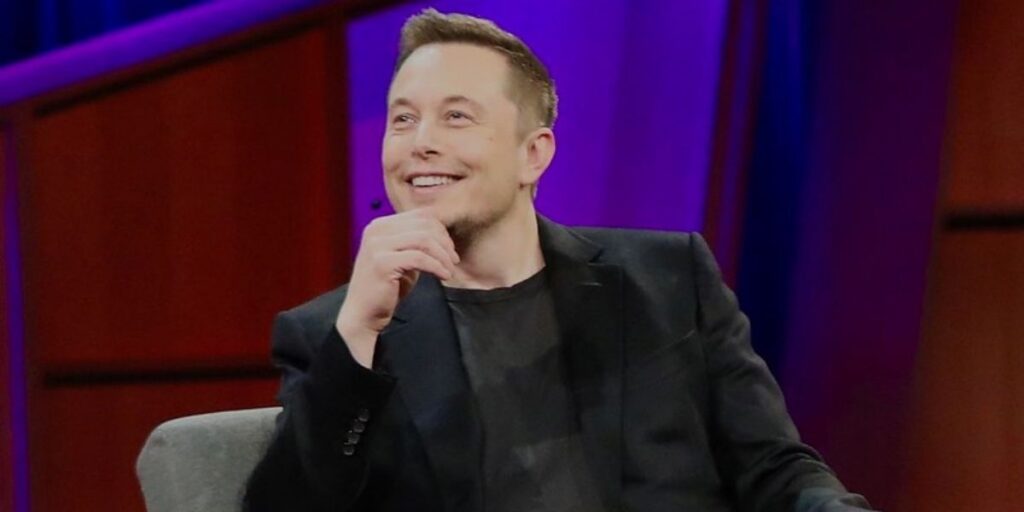 You can neither identify him with South-African, Canadian, nor American English. Instead, it sounds like a trail mix of the three dialects of English but very distinct from each other.
What accent does the Tesla centibillionaire have? Below, we tell you about Elon Musk's background and why his accent is exceptionally unique.
Elon Musk's accent
It is so obvious for most people to find Elon Musk rather weird. He thinks, sees things, and speaks all seem to be out of the usual way of life. You can tell that some words Elon say sound South African while others sound American.
So, what is Elon Musk's accent?
Linguaholic reports that Elon Musk has a subdued English South African accent mixed with Canadian and General American English elements.
Partly growing up in South Africa and moving to Canada impacted Musk's English. Therefore, it is fair to say he speaks with an English South African accent mixed with North American accents. So that is why most of us find Elon's accent incredibly unique.
Interestingly, Elon Musk's speech patterns do not wholly reflect any accent from any region or group of people.
South African and Canadian Background
Elon Musk was born and partly grew up in South Africa.
He attended an English private school in South Africa before moving to Canada at 17 years of age. He only moved to America in his adulthood at 30 years.
It is no doubt the South African linguistic situation did play a key role in Elon's life.
While you can distinguish between South African English and an English South African accent, South African English contains at least all of the different English accents in South Africa.
RECOMMENDED:
Afrikaners Influence
South Africa has many different linguistic groups, with Afrikaners as the largest predominant white ethnic group in South Africa. Afrikaners heavily used their language, Afrikaans, during the Apartheid era.
And since Elon Musk grew up in South Africa during this Apartheid era, there are high chances the Afrikaans language did influence his accent to some extent.
But, of course, moving to Canada as a teen also influenced Musk's accent and speech patterns to some degree.
Key Takeaways
Elon Musk grew up in South Africa before moving to Canada at 17 and later moved to America at 30. Living in these different regions might indeed have influenced Musk's English accent.
But, on the contrary, his upbringing, South African family background, and socioeconomic status were very prominent in shaping his accent and speech patterns.
To find out more about Elon Musk's accent, keep watching his interviews when hosted on different shows. There is more to it than what we have discussed here. Cheers!