Robert Patrick, an American actor, has always been an excellent option for roles as a military man.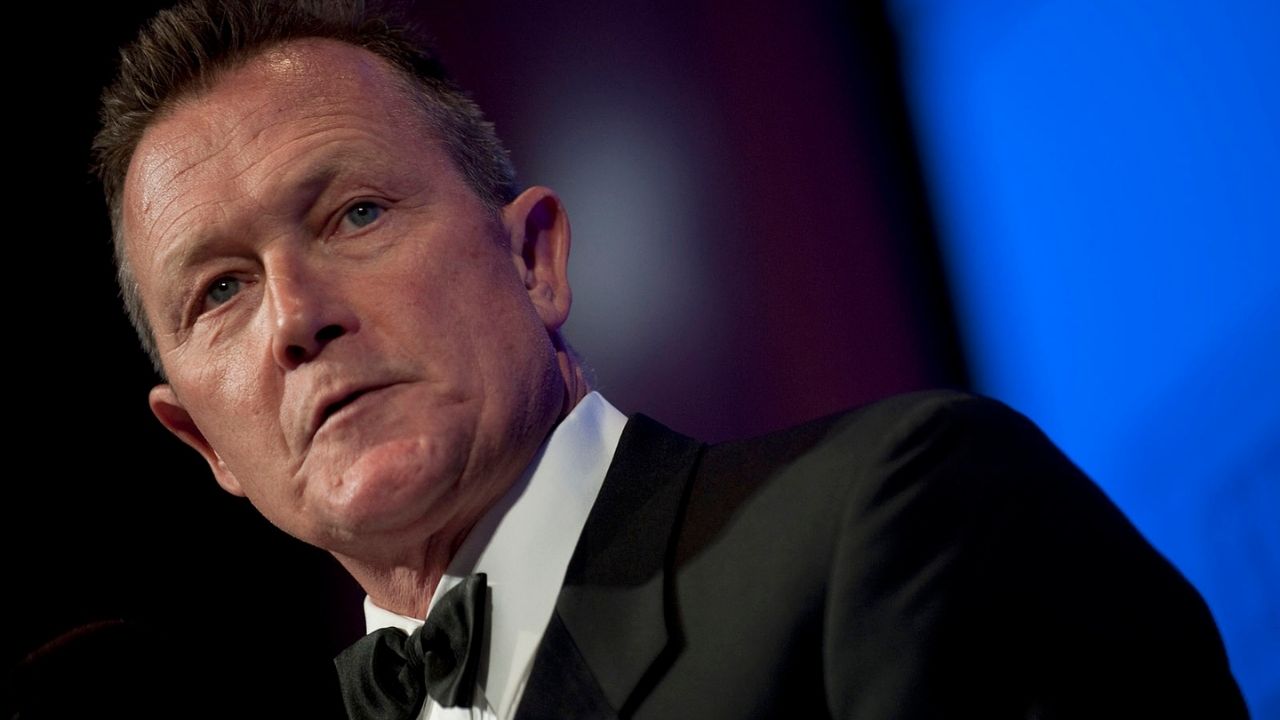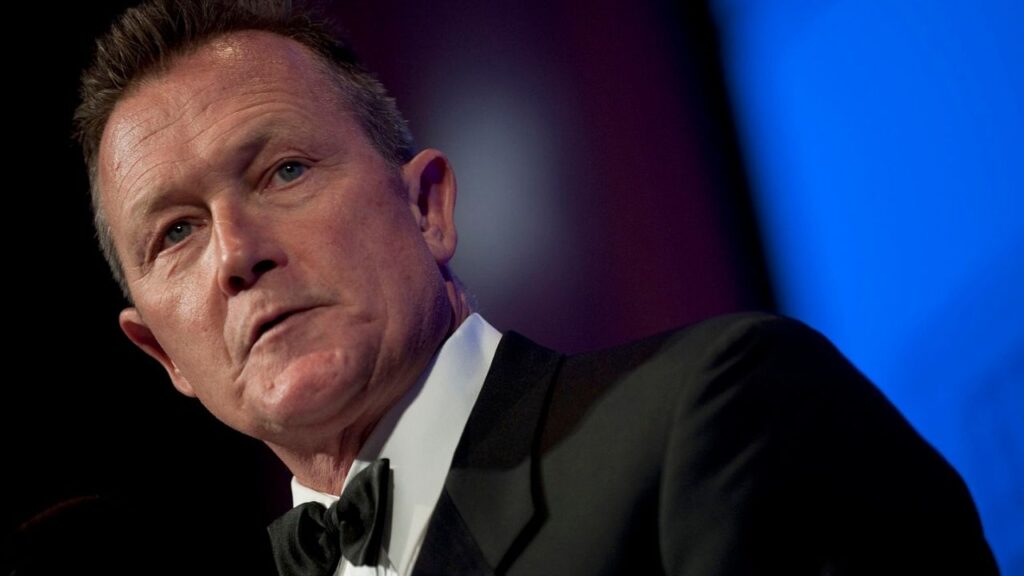 He is famous for the legendary role of the alien cop always chasing Arnold Schwarzenegger in Terminator 2: Judgment Day.
The actor always plays the parts of a tough-talking military man. He acted as Col. Tom Ryan, a commanding officer of the Delta Force in The Unit.
The actor also played the role of a leader in the movie Flags of Our Fathers, a film based on James Brady's best-selling book.
He is a registered member of the NRA, and a person whose choice to venture into acting was motivated by a horrifying accident. People always wonder whether the star is a military man.
Robert Patrick has always been a patriot.
He states, "My family s history [in the armed forces] goes back to the Revolutionary War; my grandfather, cousins, uncle – it is in my blood. When I was a kid, it was always my dream to go on a USO tour; now, my involvement has spanned over a decade."
Having done global tours with the USO, which focuses on motivating American soldiers and their loved ones, he still remembers each expedition.
He says that he was amazed during one of his tours in Iraq, where he met young adults who were not legally allowed to take alcohol, but they were fighting on behalf of the country.
He was also amazed by what the soldiers had built during their expeditions.
He revealed, "To see how they built the bases, to see the enormity of construction and the development of infrastructure that goes into everything, is quite impressive just on logistics alone." During an emotional trip to a military medical center in Bethesda, Maryland, he remembered one guy who had lost all his limbs, but he kept saying that he wished he could go back and be with his colleagues, and this inspired him.
The actor admits that the engagements military men are involved in is something that he will never forget. He said, "These troops are willing to put their life on the line for the love of their country and to protect the freedom you, and I share. That's something."
His Encounter with Death
Those who go to him for autographs during his tours can thank an accident on Lake Erie for his decision to venture into acting. He remembered that he was on a boat when it sunk. He grabbed a lifesaver, and this made him survive the ordeal. He decided to swim to Cleveland, and this took about three hours.
The experience was scary, but it enabled him to pray and reflect on his life. He always wanted to venture into acting, but he did not have the courage to do so. He said that if he survived the incident, he would go straight to Hollywood. He and the others survived, and shortly after that, he took a trip to Hollywood.
He recalls that he encountered difficulties meeting the right people since he lacked connections. He slept and ate in his car since he did not have a house.
His godfather, who lived in California, helped him join the pieces together. He managed to pay for a furnished apartment as he worked as a waiter before finally meeting with producer and director Roger Corman.
He said, "Roger is a great, great, wonderful man. He gave me my first acting opportunity, and I did six or seven films for him. I learned so much from him and met Jim Cameron through him." This resulted in him acting as T-1000 in Terminator 2 and eventually getting additional roles as a villain and military man.
His Take on Violence Depicted in His Movies.]
When asked about his roles in various movies that show violence and whether they contribute to a more violent society, he said, "I had kept my dream alive and clawed my way in. I was born in 1958 and grew up watching John Wayne and westerns. We played cowboys and Indians where I grew up in rural Georgia. I also watched the Vietnam War on a black and white TV. I was impacted by what I saw on TV. But I'm a gun owner, a member of the NRA. Weapons are very dangerous. It behooves everyone to be aware of how guns work. This country was founded in a violent way, and guns are a part of our culture. I'm a reasonable, compassionate human being. There are enough laws regulating guns on the books. New legislation only penalizes those of us who are responsible gun owners."