Gal Gadot is one of the most influential and well-respected actresses in the world, with many popular movies under her belt.
But unlike her fellow actresses, Gadot has one more achievement that has nothing to do with acting.
Information about Gal Gadot being in the Israeli military is something many people have been talking about for quite some time now.
But, is that actually true and what has she done for the Israeli military?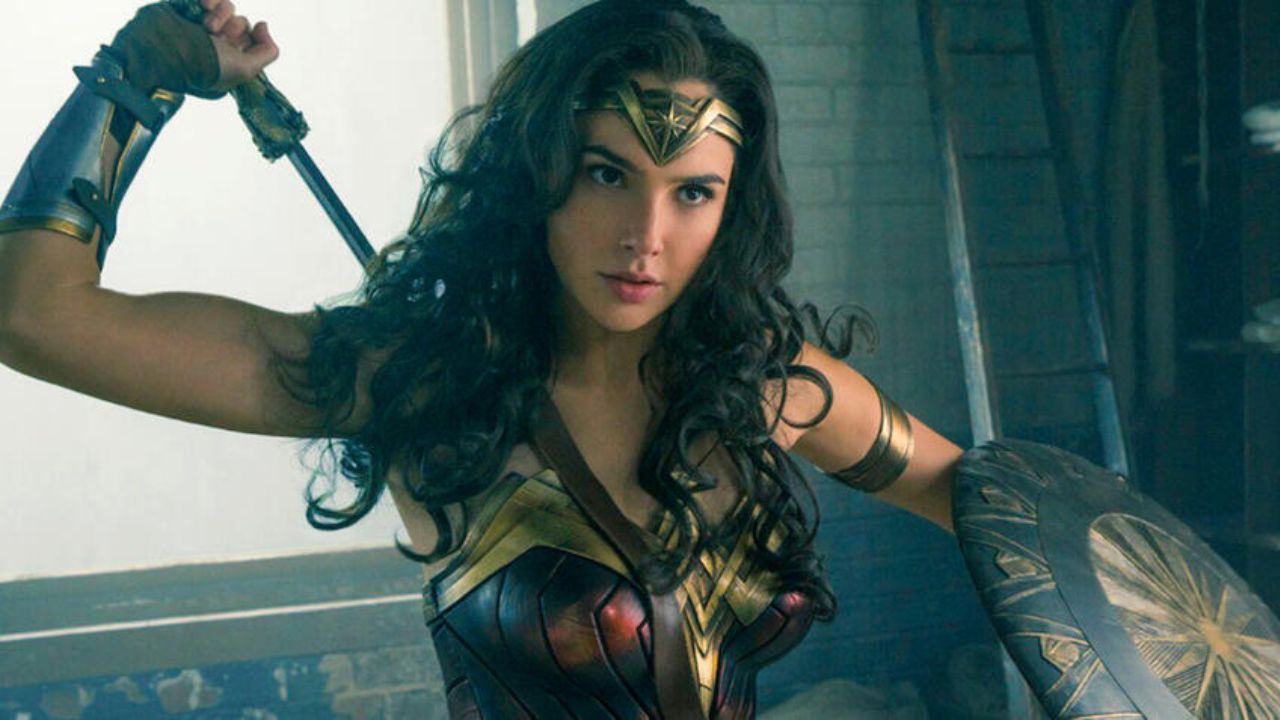 RECOMMENDED

What Happened Between Joss Whedon and Gal Gadot? Controversy Explained
Was Gal Gadot Really in the Military?
The simple answer to this question is – yes, Gal Gadot was in the military for some time.
After she turned 20, two years since she was crowned the Miss Israeli in 2004, Gal was enlisted in the Israeli military, where she served two years.
Because of her military background, Gal was a subject of many online critics, but she never let that slow her down.
She served two years as a combat fitness instructor with the Israeli military forces. This was her mandatory service which she completed to the fullest by the age of 22.
In 2014 at the peak of the Gaza war, Israeli military forces were diploid in Gaza. This happened because Hamas took three teenage Israeli boys in captivity and killed them.
Gal responded with a dedicated post showing support to Israeli forces on Facebook.
"I am sending my love and prayers to my fellow Israeli citizens. Especially to all the boys and girls who are risking their lives protecting my country against the horrific acts conducted by Hamas, who are hiding like cowards behind women and children…We shall overcome!!! #weareright #freegazafromhamas #stopterror #coexistance #loveidf". This was posted on her official Facebook page.
Because of this post, Gal was a target of many public criticisms and whenever a new movie comes out, this post has to be mentioned. "Wonder Woman" was even banned in Lebanon and Qatar.