Fans of "Virgin River" have a lot to look forward to in the following period since season 4 is just around the corner.
This information isn't really new since Netflix announced it even before the third season officially ended.
Let's take a look at the exact release date, potential plotline, and the cast members that we can expect to see in season 4 of "Virgin River".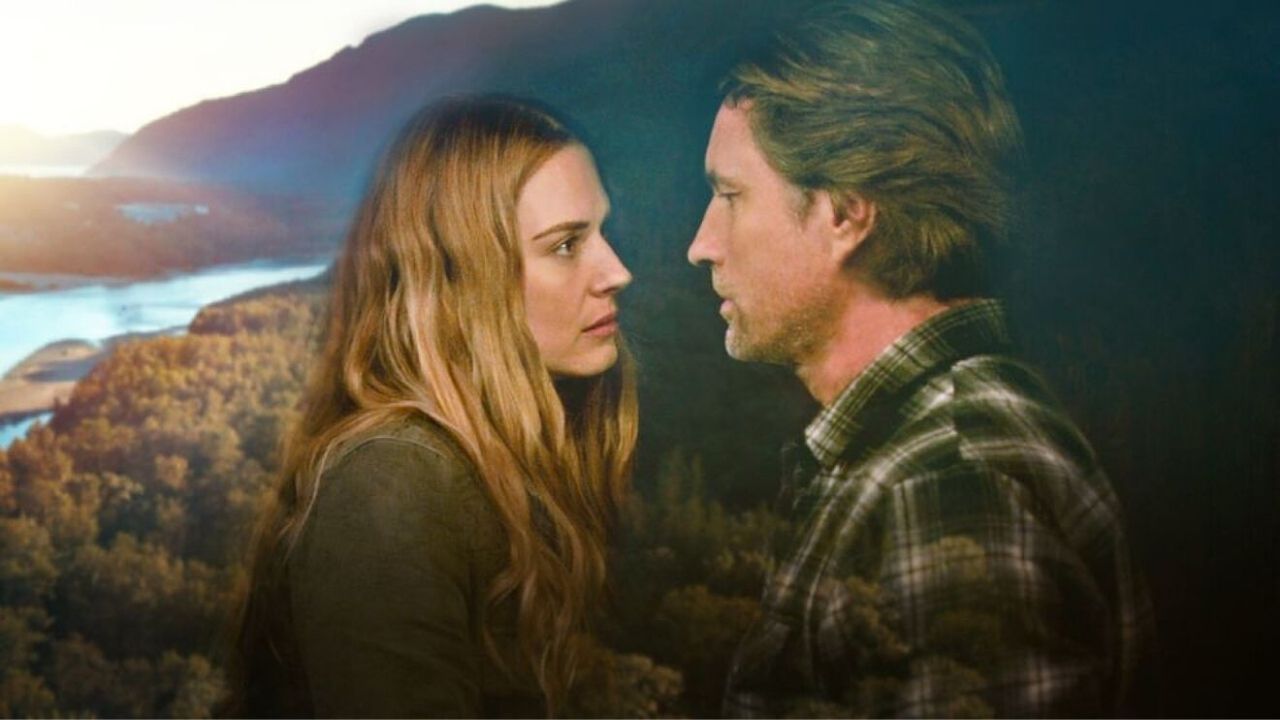 Virgin River Season 4 Possible Release Date
The original release date was announced to be somewhere in May 2022, but the new official information is that they will be 'running late' and that it will come out a bit further down the year.
This new release date is still unknown, but some fans are speculating that it will be released somewhere in June or August.
Why?
Well, each of the first three seasons were released after a 7 month time gap, and it's why many believe that history will repeat itself with season 4 as well.
The official filming of the fourth season wrapped up at the end of 2021. Now, the post-production process is in effect.
Breckenridge announced through her Instagram that she finished her last ADR of the season.
"For all my fans that don't know precisely what ADR means, it stands for Audio Digital Recording. It's the thing we do if the scene is shot outside with a lot of noise. We go in afterward and match our dialogue to the on-screen one", she shared.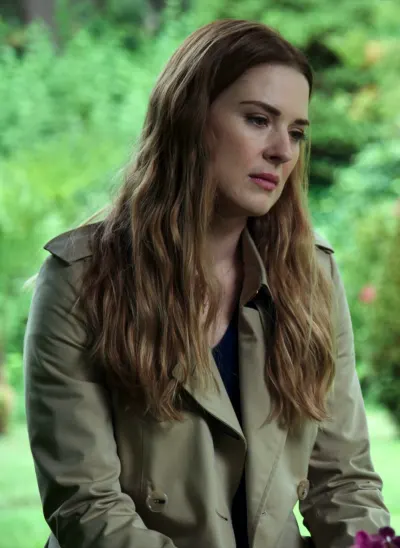 Virgin River Season 4 Cast Members
When it comes to the cast members, you can expect the main cast's return, amongst many others.
This includes Alexandra Breckenridge as Mel, Martin Henderson as Jack, Colin Lawrence as John, Lauren Hammersley as Charmaine, Tim Matheson as Doc, Annette O'Toole as Hope, Benjamin Hollingsworth as Brady, Zibby Allen as Brie, Sarah Dugdale as Lizzie, and Grayson Gurnsey as Ricky.
Virgin River Season 4 Possible Plot
The third season left a lot of unanswered questions.
First of all, we know that Mel is expecting a baby, but it might not be Jack's. The only other possibility is that the father is Mel's late husband, Mark.
Sue Tenney had a couple of words regarding this twist: "All of your questions will be answered by the end of the season, don't worry."
If the baby isn't Jack's, will that affect their relationship?
One thing we can't be sure about is if the baby isn't Jack's, we are finally going to get a glance at his 'true self'.
Also, at the end of the third season, Hope develops a fever that may cause a serious threat to her health. One thing we can expect is to see the vow renewal ceremony of Hope and Doc if the pull trough. Their story is also something special, as we could see in the two episodes dedicated to them.
Be what it may, all we know for certain is that "Virgin River" has set some high standards for season 4 – and fans are expecting for the producers to live up to them.