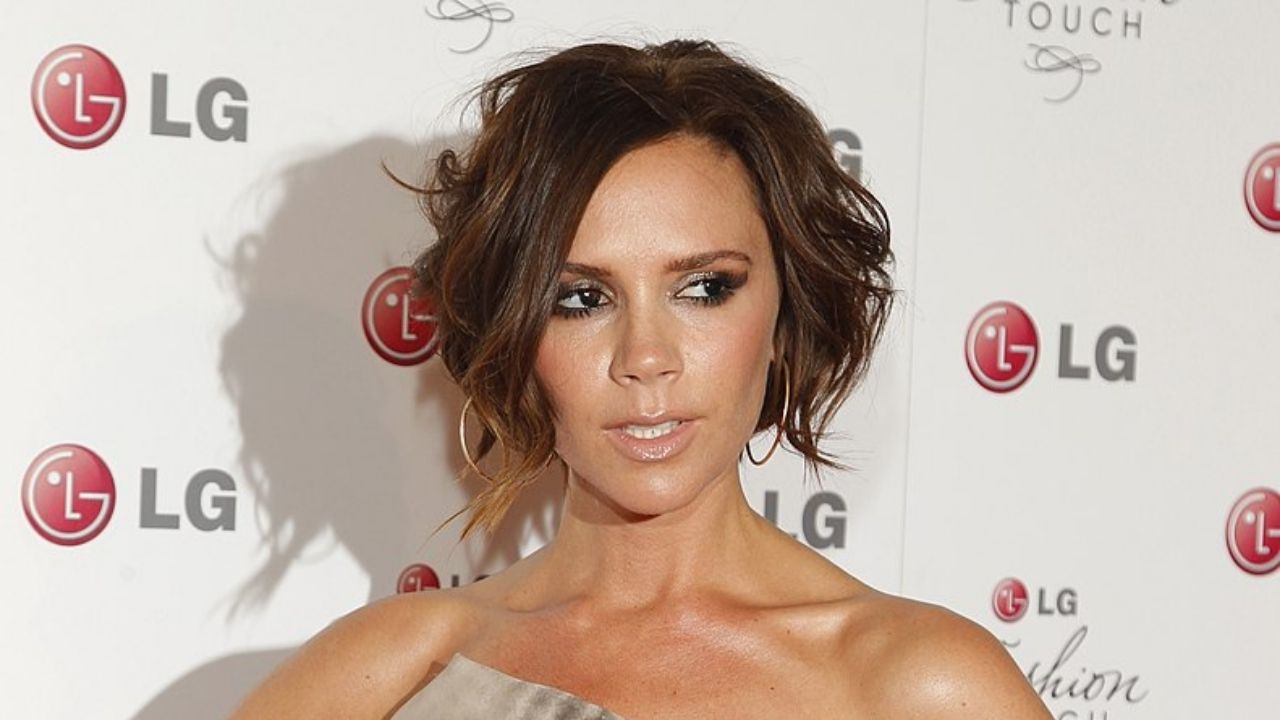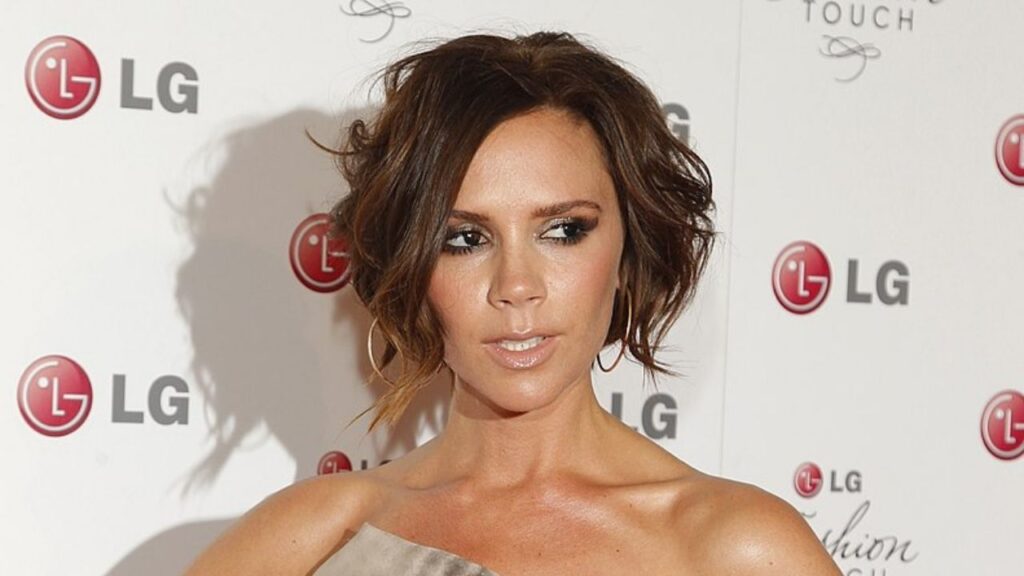 Victoria Beckham shared a rare family photo on Instagram of herself in a bathing suit.
In a photo, we can see her holding her now 23-yo son Brooklyn as a baby.
"23 years ago today my life changed forever, I felt a love impossible to explain. Brooklyn, you have no idea how much we all love you. Happy Birthday to the sweetest, kindest soul" – Victoria captioned.
"I love seeing how close you all are. Thank you for sharing that part of your life. It's super sweet." – one of the fans said.
"Gorgeous photo and words from a wonderful mum" – another added.
Her husband and Brooklyn's dad David Beckham responded with his own Instagram post:
"Happy Birthday to my amazing boy ❤️ Happy Birthday bust we love u so much ❤️ Have the most amazing day" – Beckham said.
Hope they had a great day celebrating with their 6 family members!
David and Victoria Beckham tied the knot in 1999, started growing their family that same year.
Besides Brooklyn, the couple has three more children. Romeo, Cruz and Harper.
How does it look to have a big family of 6?
"I've got so many kids. It's a lot. I always say it's less about parenting and more about crowd control when it gets to that many. We have all the children, all four kids, bring all their friends to the house, so when we come home at the end of the day, there's always lots and lots of children." – Victoria said in an interview with Jimmy Kimmel.
"Yes, I'm up early working out, but one of us will do the school run and we always try to be home by dinnertime. We're very strict about that when we're in London. At 6 p.m. we are all together eating dinner [and] talking about our days. We communicate a lot." – she added in another interview with Harpers Bazar.