Valerie Bertinelli is everything but unfamiliar. This American actress and presenter has had an active career since 1971 and still has a huge impact in Hollywood.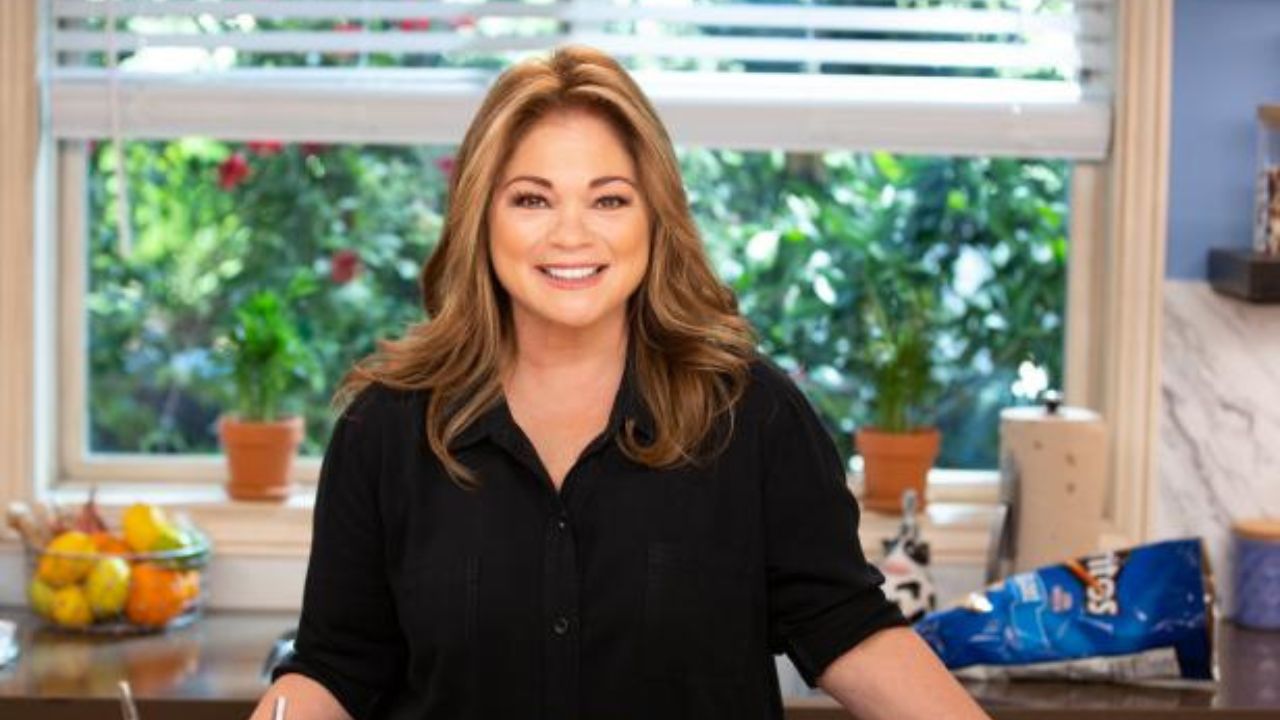 Recently, less than a year ago, Valerie made a huge life decision to divorce her husband of more than 10 years.
The reason for the divorce was stated as "irreconcilable differences." Here you can find everything you need to know about Valerie Bertinelli and how much she is worth now after the divorce.
Valerie Bertinelli's Net Worth
According to multiple sources, Valerie Bertinelli has an estimated net worth of approximately $20 million.
Of course, Bertinelli's main flow of income came from her various acting and television roles, but a portion of her money also came from her marriage with the legendary guitarist Eddie Van Halen.
At the time of his death, Eddie Van Halen was worth more than $100 million and that was more than 13 years after they divorced.
RELATED STORY

Who Inherited Eddie Van Halen's Estate?
Apart from her heavy bank account, Valerie also has a couple of valuable real estate in her possession.
After Eddie Van Halen and Valerie got separated in 2002, she opened up and bought the 5.200 square foot home in the Hollywood Hills.
The property was bought for $2.25 million at the time and it contains 5 bedrooms, 6 bathrooms, and a movie theatre.
Shortly after purchasing the property, Valerie took the time to completely renovate it, boosting the price tag even more.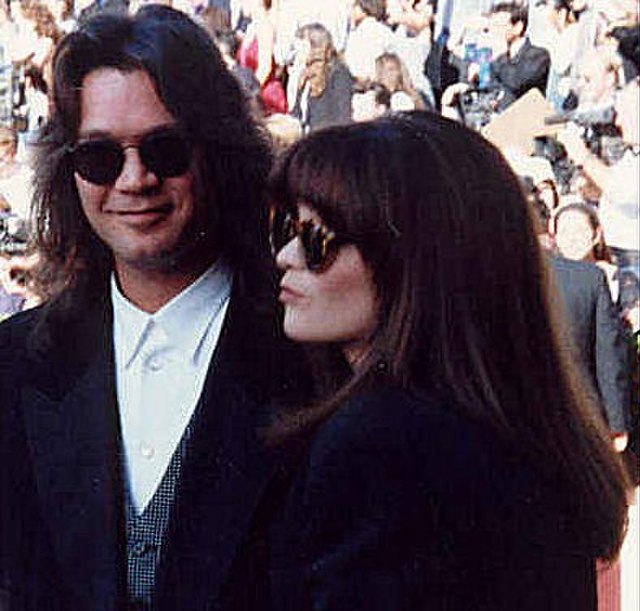 Valerie Anne Bertinelli is an American actress born in Wilmington on April 23, 1960.
Bertinelli started her career when she was only 11 receiving huge recognition for her portrayal of Barbara on the legendary sitcom from the 70s and 80s "One Day at a Time."
Valerie has won multiple accolades for her amazing work on the series, such as two Golden Globe Awards for Best Supporting Actress in a Series, Miniseries, or Television Film.
As Bertinelli grew older, she became even more popular. She gained recognition as an adult star in the 2001 drama series "Touched by an Angel" and the 2010 sitcom "Hot in Cleveland."
Valerie also had the opportunity to voice one of the characters in the popular animated Fox series "Family Guy" back in 2001. A couple of years later, in 2004, Valeria appeared in the film "Saved!" in which she had a cameo portraying herself.
Since 2015 Valerie has given up acting and is actively hosting various cooking shows such as "Valerie's Home Cooking" and "Kids Baking Championship." She started hosting these two shows in 2015 and is still going strong to this day.
Bertinelli is also a published author as she has released two cookbooks named "Valerie's Home Cooking: More than 100 Delicious Recipes to Share with Friends and Family" and "One Dish at a Time: Delicious Recipes and Stories from Mu Italian-American Childhood and Beyond."
Valerie was also married to the legendary guitarist Eddie Van Halen from 1981 to 2007. The two had a child together, a boy named Wolfgang.