The gorgeous 47-year-old Canadian model and actress Tricia Helfer gained fame for her roles in "Lucifer", "Van Helsing" and "Battlestar Galactica".
Read on to find out how full her wallet is!
Tricia Helfer Net Worth in 2022
Knowing that even the smallest roles in Hollywood pay a decent amount of money, it's no wonder that Tricia Helfer's net worth in 2022 has been an estimated $1 – $5 million!
After all, she has over 70 movie and series appearances, not even counting her modeling shows.
According to The Numbers, Helfer's most popular movie "Bombshell" from 2019 had earned a whopping number of over $61 million in the box office.
Moreover, her voice narrating in "Tron: Legacy" has surely brought Tricia a small fortune, since the movie earned just under $400 million (yes, you read that correctly) in the worldwide box office.
Tricia also earned quite a bit from her fashion shows, as the modeling websites say models can expect to earn around $20k per show, and even higher – depending on the designer.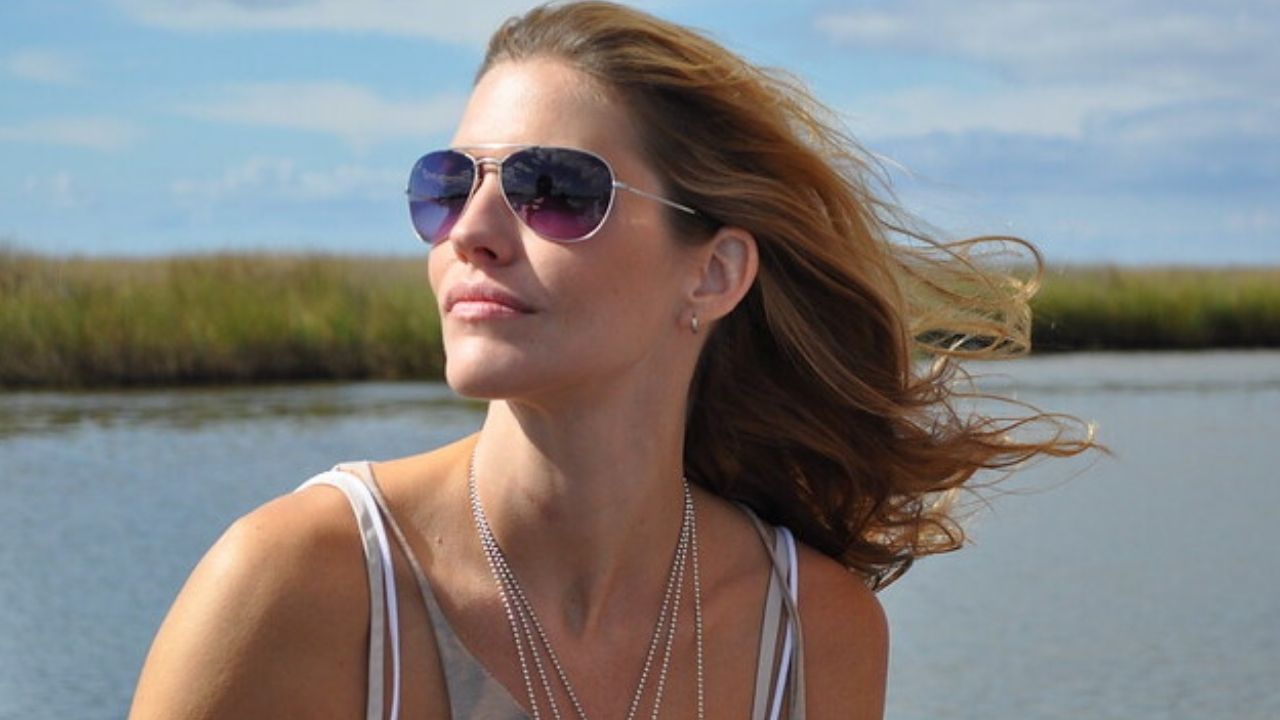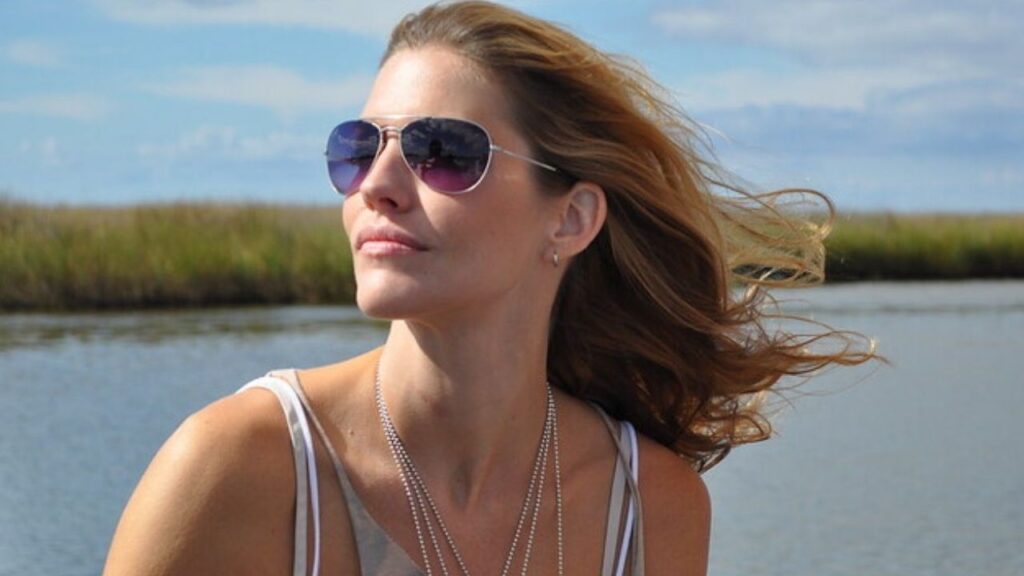 Tricia's acting career took off all the way back in the 2000s.
In 2003, she landed her first major role in the "Battlestar Galactica" mini-series.
From 2003 – 2005, Helfer got minor roles in popular TV series such as "The Collector", "The Genius Club", and even got to star in a couple of episodes of "Supernatural".
All the way until 2021, Tricia has appeared in movies such as "Them", "Inseparable", "Sun, Sand And Romance", "Bombshell", and "It's Beginning To Look A Lot Like Christmas".
She's also had minor roles in these shows: Lucifer, Powers, Van Helsing, Suits, Killer Women, Criminal Minds, The Firm, Chuck, and so many more… So, so many more!
Helfer is also a voice actor, with "The Grid" from "Tron: Legacy" as one of her most famous narrating roles.
Tricia's modeling career
Tricia Helfer is of German, English, Swedish, and Norwegian descent, and we can assume her amazing appearance is linked to her genetics!
Helfer started her modeling career when she was just 17 years old, and it all started after a very spontaneous moment in front of the theater.
She was waiting to buy a ticket for a movie when she was spotted and approached by a modeling agent, all the way back in 1992.
Tricia quickly rose to fame and won Ford Models' World Supermodel contest, which brought her the first modeling contract with the Elite Model Management.
She had soon been invited to participate in fashion shows organized by Versace, Dolce & Gabbana, Armani, Ralph Lauren, and many big designers.
Even though Tricia has signed deals with a lengthy list of designers and brands, her career was shorter than it seems.
She was in the modeling industry for 10 years total, after which she moved to Los Angeles in 2002 in pursuit of her acting career.
To read about other popular actors' net worth, check out these links:
Who Has a Higher Net Worth, Orlando Bloom or Katy Perry?