Tracy Tutor, the real estate agent and Bravo TV personality, has taken to Instagram to show off her toned figure in a green bathing suit.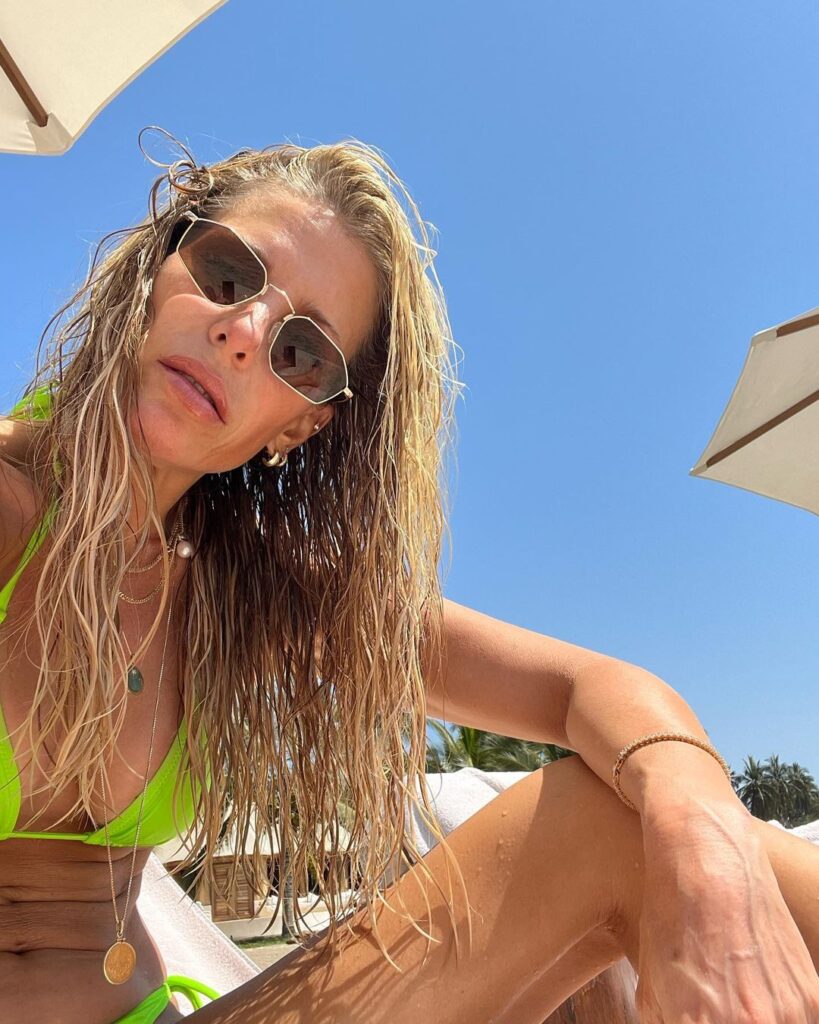 The photo has sparked a conversation about aging and beauty standards, with fans praising Tutor for her confidence and positive message.
In the caption, Tutor wrote, "#nofilter #noproblem ☺️," suggesting that she is comfortable in her own skin and does not feel the need to hide behind photo filters. The post has garnered thousands of likes and comments, with fans commending her for her beauty and authenticity.
Find out: How did Teresa Giudice Meet Her Husband, Luis Ruelas?
"Tracy is the most beautiful Bravo celebrity to date," one fan commented. "You look fantastic you do want to 'joker' your face. You are perfect." Another added, "You are stunning! Thank you so much for this! As a 43yr old executive who is passionate about strength training and controlling variables to feel & perform my best, it's empowering to see another woman embrace and celebrate all aspects of achieving life tenure, a true gift."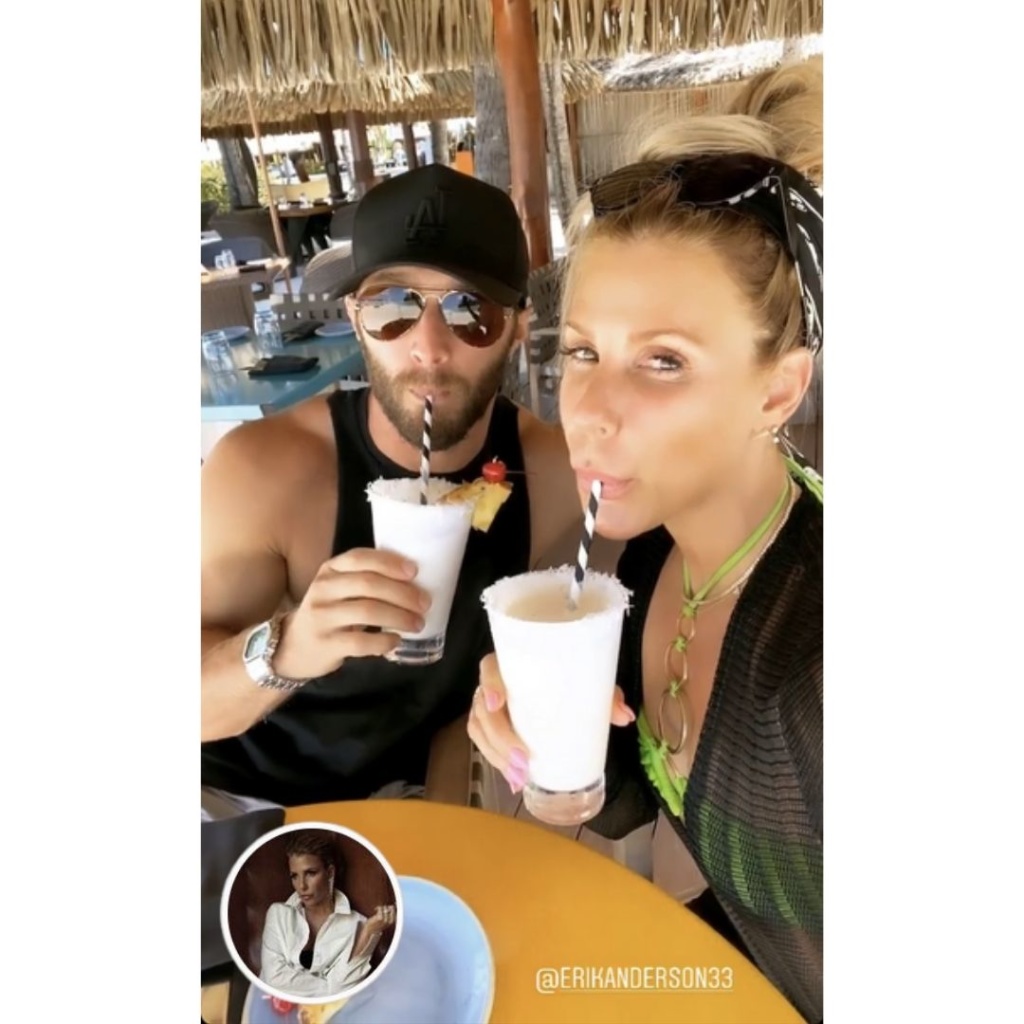 This is not the first time that Tutor has shared a photo of herself in a green bikini. Three years ago, she posted a similar image, suggesting that the color is one of her favorites. However, this latest post has resonated with fans in a new way, as it promotes body positivity and self-love.
Tutor, who is known for her successful career in the male-dominated world of luxury real estate, has been open about her journey to self-acceptance. In a recent interview, she revealed that she had struggled with body image issues in the past, but has since learned to appreciate her body for what it is.
"I think I finally got to a point where I was like, 'This is what I look like, this is what I have to work with, and I'm okay with that,'" she said. "I'm not perfect, but I'm happy with who I am."
Overall, Tutor's message of self-love and empowerment is resonating with her fans, who appreciate her honesty and authenticity. This latest post is just another example of her commitment to spreading positivity on social media and inspiring others to embrace their true selves.