Casting Tom Hardy for the role of Alfie Solomons in "Peaky Blinders" was one hell of a choice.
Considering Tom's popularity and his acting abilities, it didn't take long for him to attract fans to his interesting character.
His character, Alfie Solomons, is the leader of a London Jewish gang; he owns an illegal distillery and has been jumping on Tommy's nerves ever since he was introduced in season 2.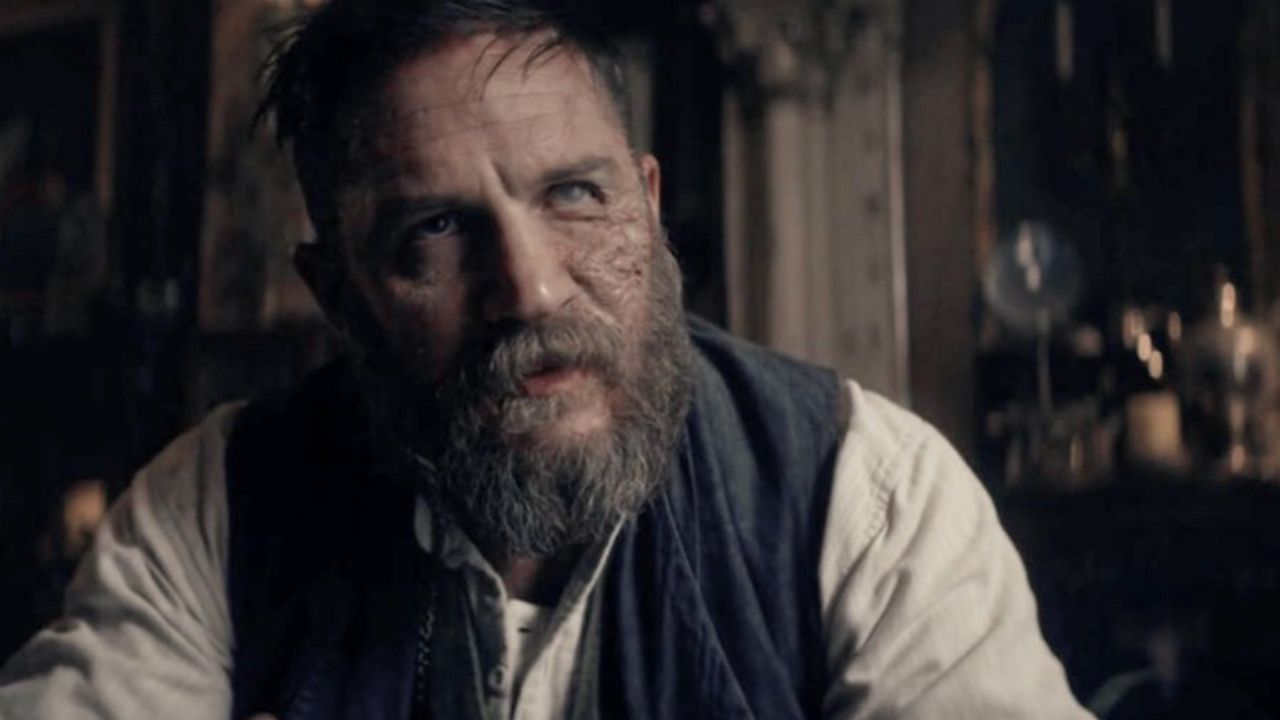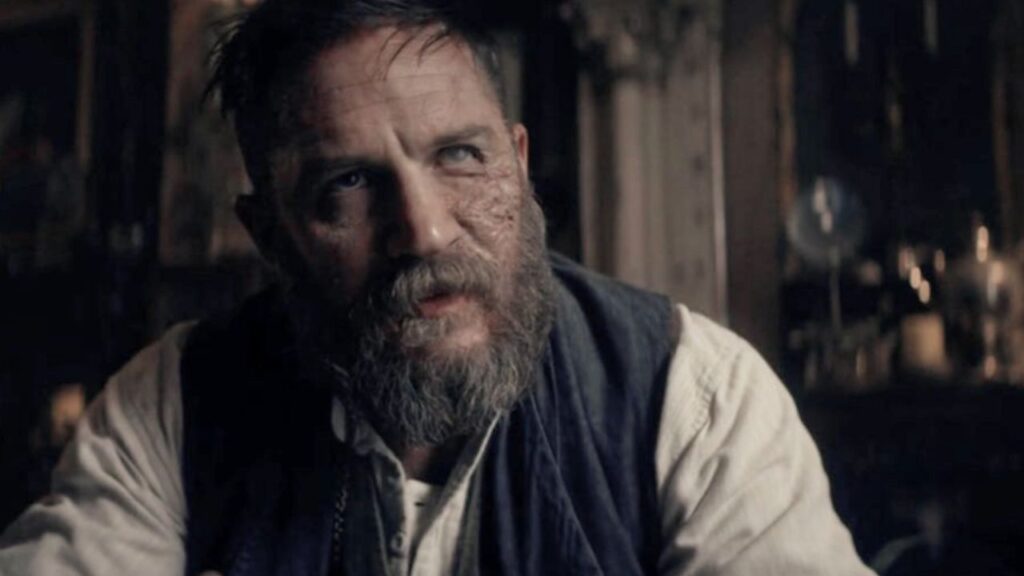 After a confrontation between the two gang leaders in season 4, everyone thought Alfie was dead and that would be the last we saw of him.
To everyone's surprise, we found out that he was alive and well when season 5 was released.
Okay, not so well, he still had a bullet scar on his face.
Since Alfie managed to stay alive in season 5, fans started wondering whether Tom Hardy will return to "Peaky Blinders" in season 6 as well.
For months, there was no concrete information to neither confirm nor dismiss this question; both Steven Knight and Tom have stayed quiet about his eventual comeback. 
RECOMMENDED: Is Anya Taylor-Joy Coming Back to Peaky Blinders Season 6?
There have been many theories among fans that Alfie would team up with the Shelby's in order to put a stop to Oswald Mosley's plans. And considering that Mosley is a fascist, we can assume that the leader of a Jewish gang has something to say about it. 
Claflin, who plays Mosley on the show, even mentioned that a team-up between him and Alfie is also possible.
Earlier this year, Mosley actor Claflin even talked about the possibility of his character teaming up with Alfie.
"Steven Knight once mentioned that it would be really interesting to see Mosley, who hates Jews, and an actual Jew teaming up in the show.
But who knows, we will see" the actor said.
A few days ago, the teaser for "Peaky Blinders" season 6 came out, and questions about Hardy's return to the show have been answered.
In a 10-second clip, we can see Tommy visiting the old distillery which Alfie owns.
He makes his appearance coming out of the dark and tells Alfie, "Alfie. I think I might have written your final act".
Analyzing this dialogue, we can assume that Alfie will come back to the show to grant Tommy one last favor.
Which favor Tommy was implying is still unknown and whether or not the two will team up to kick some Nazi ass remains a mystery.
Fortunately, we will find out all the details in early 2022, when season 6 is finally released.
Even though season 6 was confirmed to be the last and final season of "Peaky Blinders", we won't have to leave the world of Birmingham gangsters just yet. There is a lot of speculation which was confirmed by Steven Knight that there is a movie in plan.
Shooting for the movie will probably start somewhere in 2023, and considering Steven Knight is responsible for a huge part of the show's success, we can only expect great things.
"The movie will probably be our last goodbye for the Peaky Blinders," Steven said.