We're literally on the edge of our seats while we wait for "Thor: Love and Thunder", which is set to premiere at the beginning of July.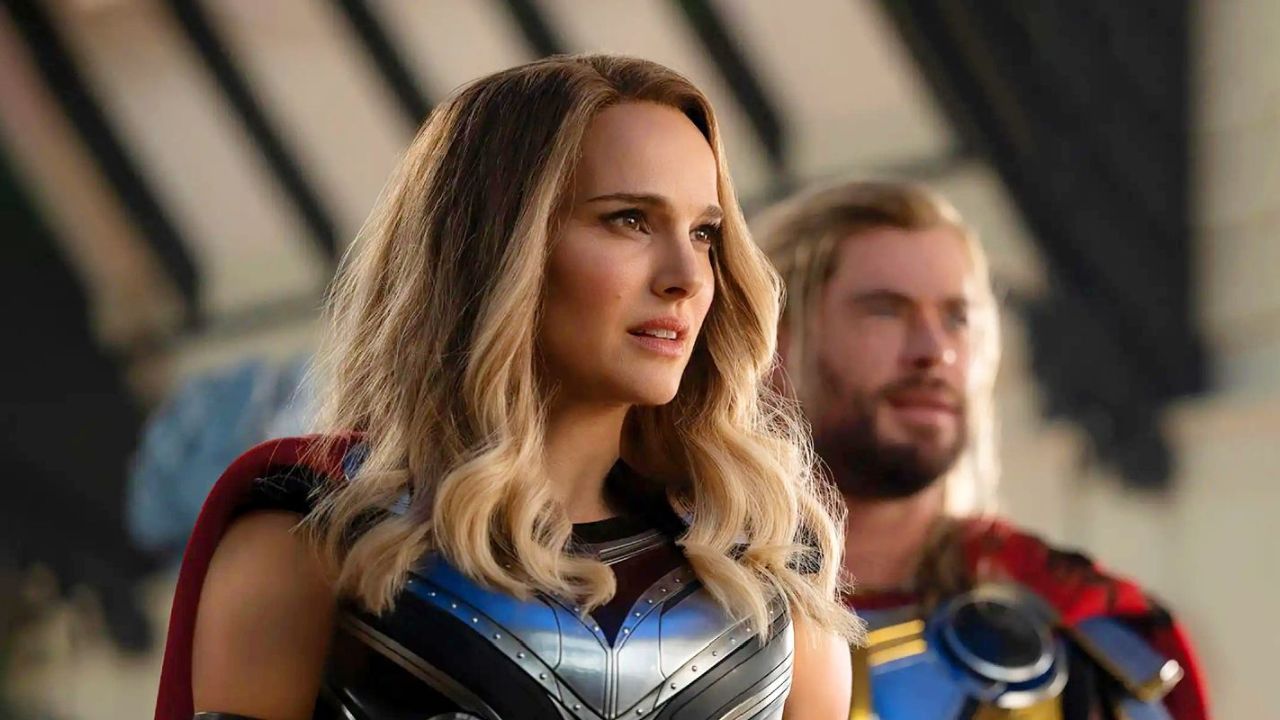 Just days before the actual premiere, a close source confirmed the plot leak we're about to explain is actually going to happen!
So, if you're a spoiler lover, read on to find out what's going to happen in "Thor: Love and Thunder". 
RELATED STORY

'Thor: Love and Thunder' Gruesome Battle Scene Revealed In the New Trailer
Basic plotline revealed
Disclaimer: entire paragraphs will contain spoilers!
Many sequences are taken out of the recently published trailer, as well as some details which were confirmed by a close source that was involved in the filming process.
Now that we've made that clear, here are some of the important moments in the plot of "Thor: Love and Thunder" that we now know of.
RECOMMENDED

Who is the Richest Avengers Actor?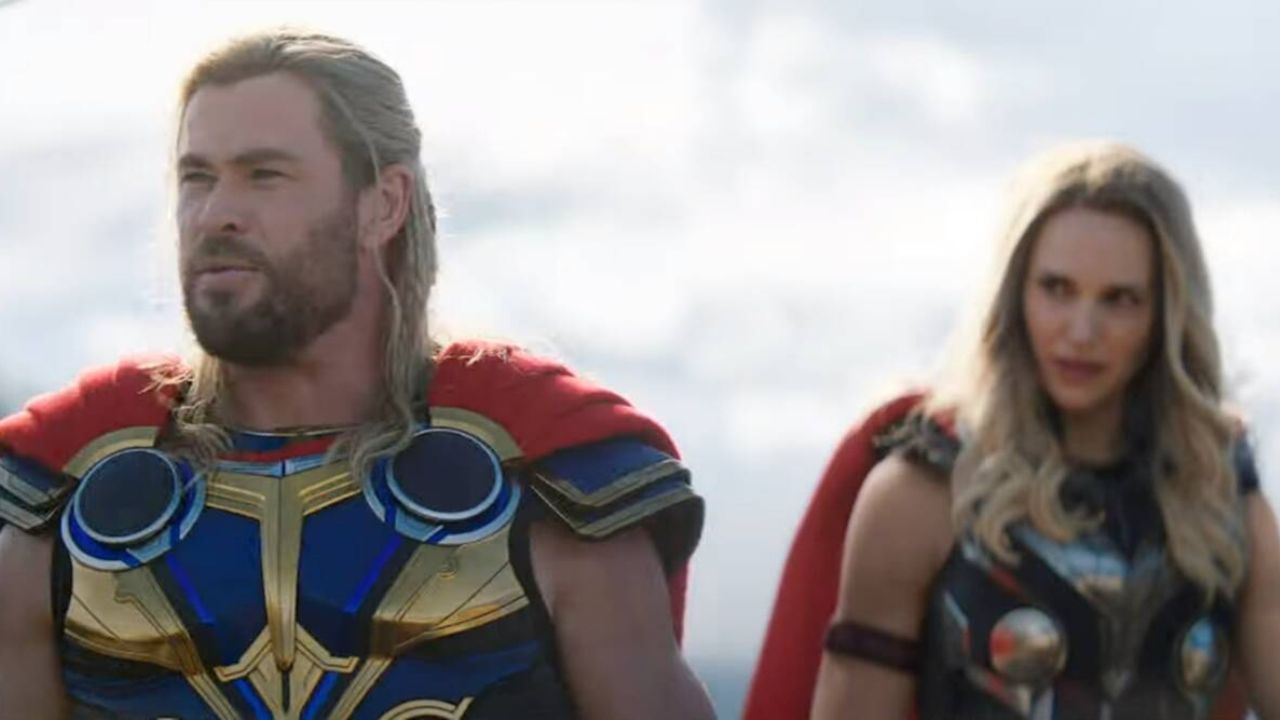 "Thor: Love and Thunder" will start by explaining Thor's story
Amongst the now available spoilers, we were also able to find out that we will see Darcy Lewis and Eric Selvig in minor roles, as well as Goldstein in the role of Hercules.
Eric Selvig will try to help Jane Foster fight her battle with cancer.
Then, Jane, Thor and Korg go to the god city together, where they meet angry Zeus.
The official trailer for Thor: Love and Thunder is here!!#ThorLoveAndThunder pic.twitter.com/nEY1FhT8sl

— Thor: Love and Thunder News (@lovethundernews) May 24, 2022
Jane will ultimately die an honorable death
Jane and Thor share a very emotional scene where he realizes she has cancer, which ultimately ends with Jane sacrificing herself in the battle with Gorr later on.
The last scene will be the setup for the sequel, as Hercules shows up.
All of this is merely a base of the plot, so keep in mind that many details are left out for the audience to see in the theatres.
P.S. there will be more dancing as well, as the actor behind Thor Chris Hemsworth revealed in the latest interview.
In what order should you watch Thor movies?
The Marvel hero and the god of Thunder has released four sequels so far, and the order to watch them is here:
"Thor" (2011) is followed by "Thor: The Dark World". The next part is the 2017 sequel titled "Thor: Ragnarok", and the last part is "Thor: Love and Thunder", which is set to premiere on July 8th, 2022.
Other than the main Thor franchise, the MCU has made multiple movies that feature Thor, including the entire Avengers franchise.
You should watch the Avengers in this order:
The first movie to watch is, of course, "The Avengers", followed by "Avengers: Age of Ultron", "Avengers: Infinity War", and ultimately "Avengers: Endgame".