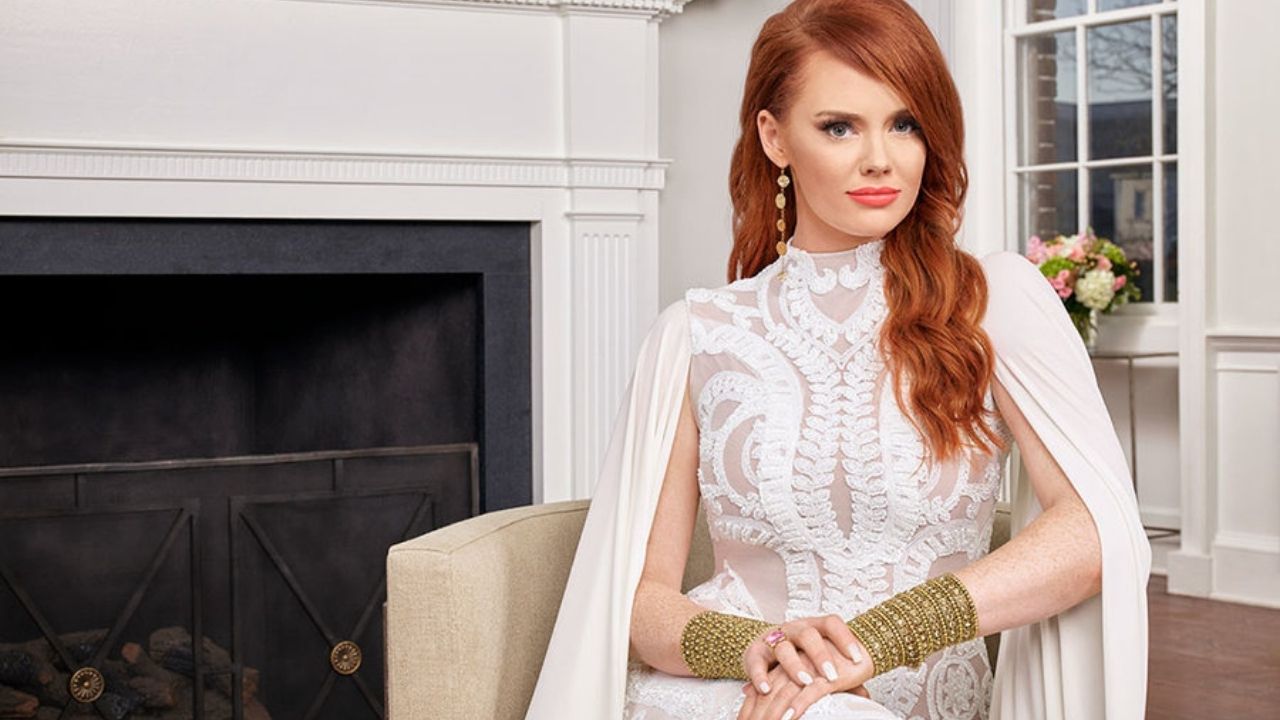 As far as we can remember, many people found their path to wealth and fame through reality TV and one of them is Kathryn Dennis.
Kathryn started appearing on "Southern Charm" in the first season but only as a 'friend.' She was promoted to the main cast member in the second season and she stayed in that position all the way.
But how well is Katheryn actually doing in "Southern Charm," and how much money does she make? You can find all of your answers right here.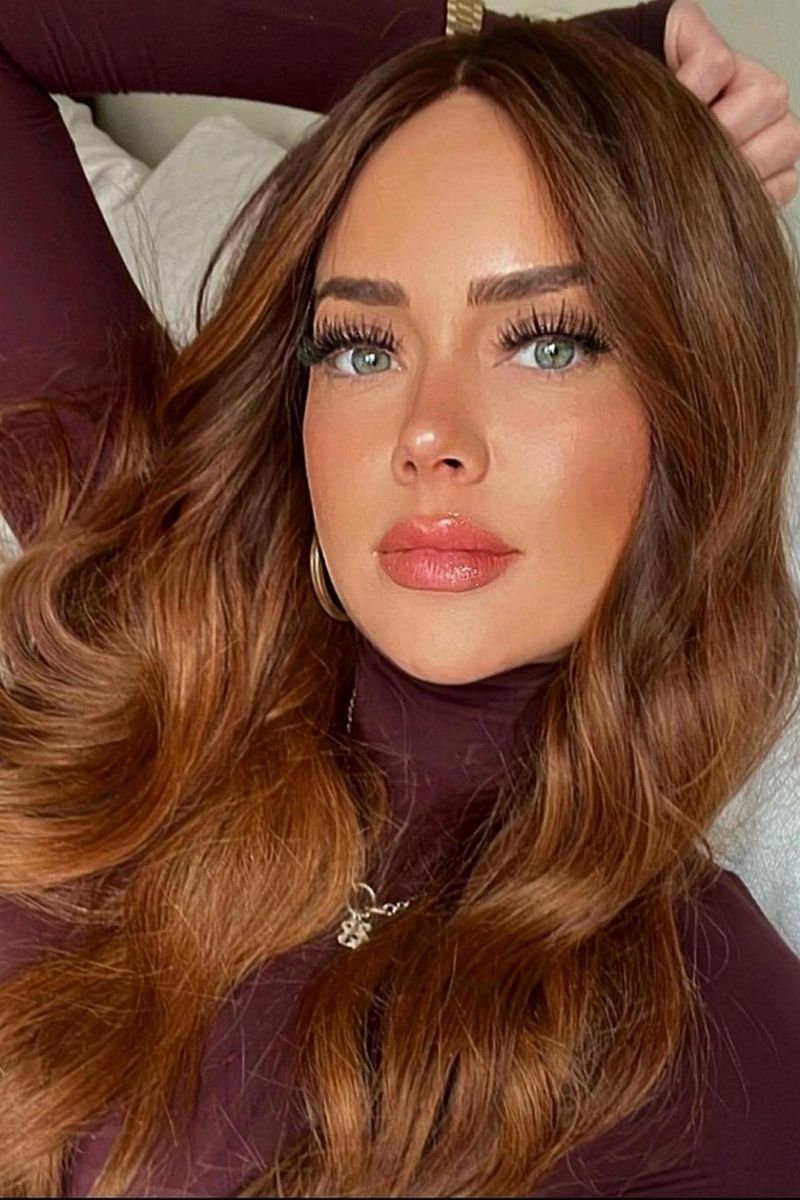 How Much Does Kathryn Dennis Make Per Episode of 'Southern Charm?'
Kathryn Dennis is doing more than ok when it comes to her salary on "Southern Charm." Her official salary is $25.000 per episode.
Now think about the fact that she has been in the main cast for almost 7 full seasons. That surely means she has amassed some wealth in that time.
Apart from her "Southern Charm" salary, Kathryn Dennis is also a brand ambassador for Gwynn's department store.
When she has spare time, she also tends to keep herself busy working as a model for the small market.
Although she earns a decent amount of money every year, she is still a 'couple' of thousands short of being a millionaire.
As of 2022, Kathryn Dennis's estimated net worth is approximately $800.000, but we are sure she will grab that million in no time.
What is Southern Charm About?
The story is set in Charleston, South Carolina, where spoiled, wealthy people try their best to behave as badly as possible.
The cast members enjoy the spoils that money brings as they live that luxurious lifestyle and apparently many people simply love to watch it.
"Southern Charm" has its differences from other common reality TV shows. We are all very familiar with other shows like "The Real Housewives" franchise, where mainly women start the drama. In "Southern Charm" however, the drama focuses more on the male characters.
Although many male characters try to fool us that they are 'Southern Gentleman,' in reality, they are just spoiled rich men that have Peter Pan Syndrome, according to their fellow colleague Cameran Eubanks.
Even though "Southern Charm" cast members are being paid hefty many of them decided to leave the show, only two members are in the main cast from the beginning and they are Shep Rose and Craig Conover.
RECOMMENDED

Are Craig Conover and Paige DeSorbo Still Together After 'Winter House'? Their Status Revealed
Kathryn Dennis is also there from the beginning. The only problem is that she wasn't in the main cast in the first season, even though she was almost a regular.
There was also some controversy regarding the show as it follows a group of wealthy people as they 'enjoy' life.
Jenna King was in the main cast in the first season, but she left at the end of the season. Some rumors started circulating that she wasn't even rich and that the production put her in a fancy home.
The insider said that the money she was earning on the show just wasn't enough to support her fake rich life.