Since Ryan Gosling acted in the 2018 movie Fast Man, he did not appear on screen until 2022, when The Gray Man debuted.
The superstar decided to spend time with his family and shoot future projects.
Gosling is one of the most highly-ranked performers in the movie industry.
He has acted in various genres, including dramas, comedies, and musicals.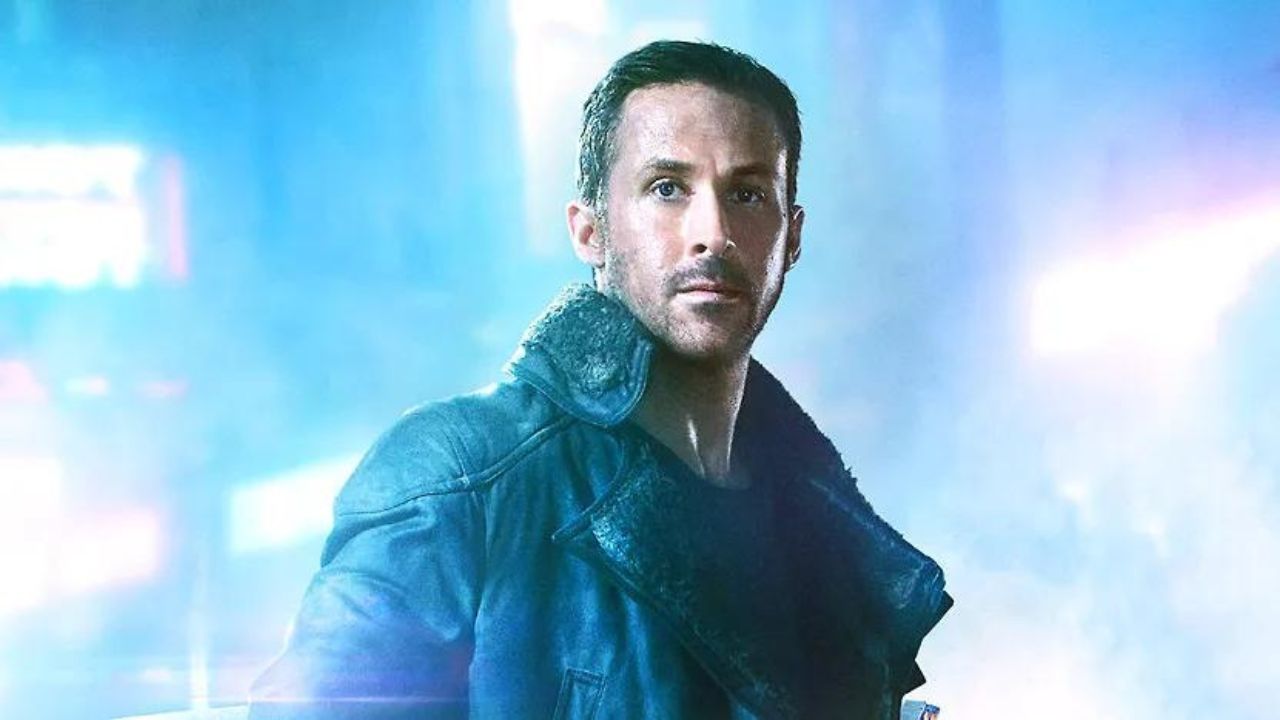 He was at the peak of his career in 2016 with his performance in The Nice Guy and La La Land.
In 2018, he acted as Neil Armstrong in the film First Man.
Since then, he took a long break.
Even though First Man did not make the headlines, it was unlikely to dent his career.
Where did he go?
Like most people in 2020, the actor decided to isolate himself, but two years before and after the pandemic, he continued working on various projects that have started to show.
There is a list of various projects, in front and behind the camera, in a creative role, creating the foundation for his future.
Ryan Gosling Was Spending More Time With His Family
The apparent reason for his disappearance from fans is his decision to spend more time with his family.
His firstborn was born in 2014, which happens to be when he started taking long breaks from acting, while his secondborn was born in 2016 before La La Land premiered.
His girlfriend Eva Mendes also took a long hiatus from acting and has not appeared in movies since 2014, after the birth of their first child.
The 2020 pandemic allowed them to spend much-needed time with their family.
With both children now older, he may be comfortable going back to work.
Ryan Gosling Filmed The Gray Man
The actor's latest movie is The Gray Man, directed by Joe and Anthony Russo.
The two, known as the Russo brothers, have directed several MCU movies, including The Avengers.
The movie is an action thriller, and Gosling acts alongside Chris Evans, making it the first time they have worked together.
It is Netflix's attempt to counter the James Bond franchise.
This is the actor's first movie since 2018.
Ryan Gosling Became A Producer
The actor is also spreading his reach in the industry.
In 2017, he signed to produce The Underwater Welder, which focuses on a man who comes into contact with supernatural forces in the ocean, enabling him to interact with his father's ghost.
In 2020, he signed to act and produce Project Hail Mary, which talks about an astronaut who suffers from amnesia, but the world's fate lies in his hands.
The movie is directed by 21 Jump Street pair Chris Miller and Phil Lord.
In 2021, he signed to act and produce the movie The Actor, an adaptation of the novel Memory by Donald E. Westlake.
Gosling acts as a man who must fix his life after he is left to die.
It focuses on the 1950s, and Gosling is forced to deal with his failing memory.
Ryan Gosling Set To Act in a Franchise
Despite Ryan staying away from franchise projects, he decided to make significant steps by taking two legendary roles.
He will act as the legendary Universal Monster character, The Wolfman, in a Derek Cianfrance-reboot.
The two worked together on The Place Beyond the Pines and Blue Valentine.
Gosling is said to be involved in the movie's story and production, showing his more hands-on approach to the film he acts in.
The movie's release date has not been announced.
Ryan Gosling is in the Barbie movie.
Gosling is set to act as Ken alongside Margot Robbie.
The Greta Gerwig-directed is an opportunity for the actor to play in a project her daughters may love.
The film will be released in 2023, and it was revealed Eva Mendes enjoyed role-playing as Barbie while the actor prepared for his scenes.
He is set to act in a Universal movie set to be released in 2024, and his co-star is Emily Blunt.
Details on the movie, The Fall Guy are yet to be released.
The actor has been invited to take various roles in major franchises like the Joker in Suicide Squad and Ghostbusters. Still, he avoided being committed to acting in smaller films and more challenging roles.
Now he seems more stable and comfortable, which is why he may be interested in franchises.
After a long time, it seems he has a list of movies that will wow his fans.