In the era of Ryans, we've heard amazing updates from Ryan Reynolds, Ryan Guzman, and even Ryan Paevey, however, we do miss Ryan Gosling.
He is one of the best actors that marked the period from 2000 to 2015, so it's still a mystery as to why he hasn't appeared in movies for a long time.
While it's not uncommon for actors to take long breaks due to personal reasons, they usually let their fans know, unlike Gosling, who's been very private about everything.
Read on to find out some updates on Ryan Gosling's career and future projects.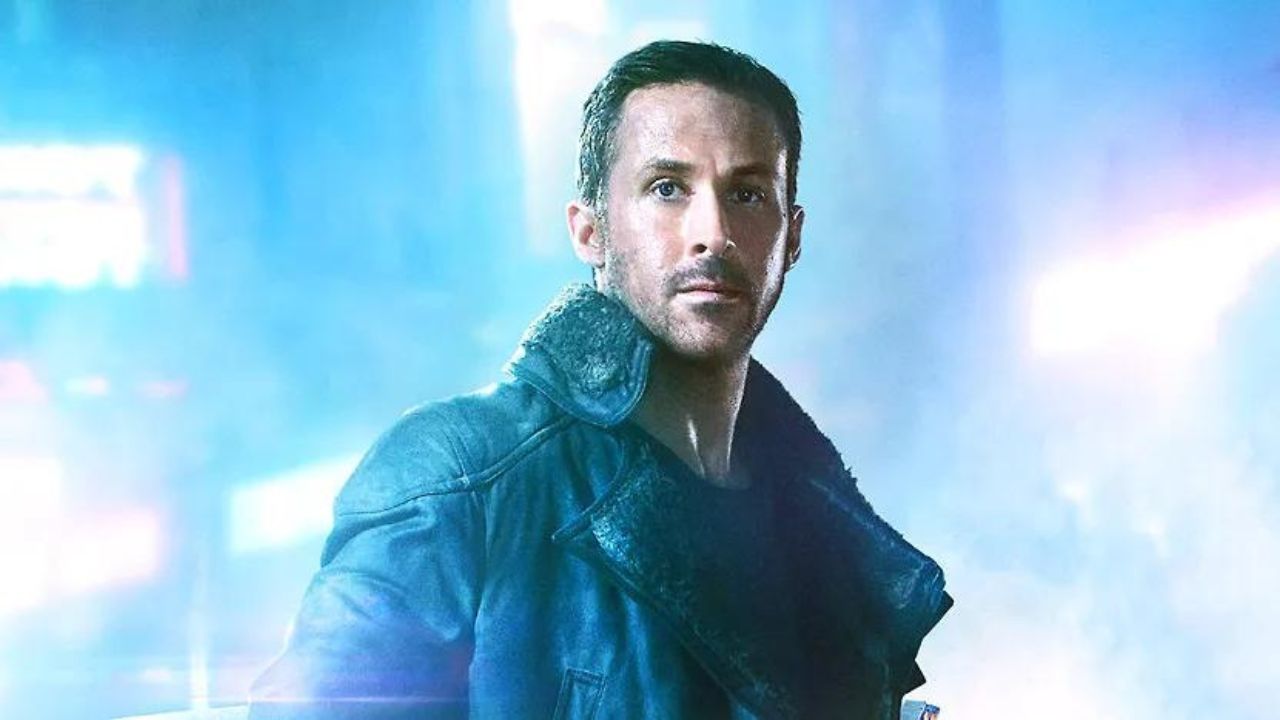 Ryan Gosling's acting career
Ryan Gosling started acting at the age of 15, with his debut TV appearance in "Are You Afraid of The Dark?", the popular series from 1995.
In the next couple of years, Ryan appeared in many minor roles in TV series such as "Avonlea", "Goosebumps", "Ready or Not", and "Flash Forward", before landing his first major role in "Breaker High".
The comedy-drama "Breaker High" aired throughout 1997 and 1998, and Ryan Gosling was in the main cast for a total of 44 episodes.
In 1998, Ryan landed yet another great role in the main cast of "Young Hercules", in which he stayed for 50 episodes.
From the year 2000 to 2010, Gosling switched things up a little and focused on performing in movies rather than TV series.
Some of his most memorable roles were in "The Notebook", "Stay", "Blue Valentine", and "Drive".
Before stepping back from acting, Ryan also took on roles in movies such as "Gangster Squad", "The Nice Guys", "Song to Song", and "Blade Runner 2049".
One of the notable appearances was his portrayal of Sebastian in "La La Land", in which he starred alongside Emma Stone.
The musical drama "La La Land", grossed $446 million worldwide, while the production costs went a little over $30 million.
Ryan's most recent role in the Netflix movie "The Gray Man" can be considered his official comeback to the Hollywood scene.
Did Ryan Gosling quit acting altogether?
Don't worry, guys! Ryan is simply taking a long break, and here are the definite reasons behind it:
He is a devoted husband and a father.
Those who have been following Gosling or his wife Eva Mendes noticed that the two took a step back from acting after the birth of their first baby in 2014.
His wife, and a successful actress herself, Eva Mendes pulled back from acting altogether after giving birth to their firstborn. 
After the birth of his second baby in 2016, Gosling took even fewer roles, before stepping back completely in 2020.
He is switching his career to being a director/producer.
Gosling has been passionate about producing ever since 2010 when he produced "Blue Valentine", and "ReGeneration".
From 2010 to 2015, he also produced "White Shadow", "Only God Forgives", and "Lost River".
Does Ryan have any upcoming projects?
Indeed he does – and just like we said, he will continue producing movies.
His upcoming projects include "Wolfman", which he will star in and produce, as well as "The Actor", and "Project Hail Mary".