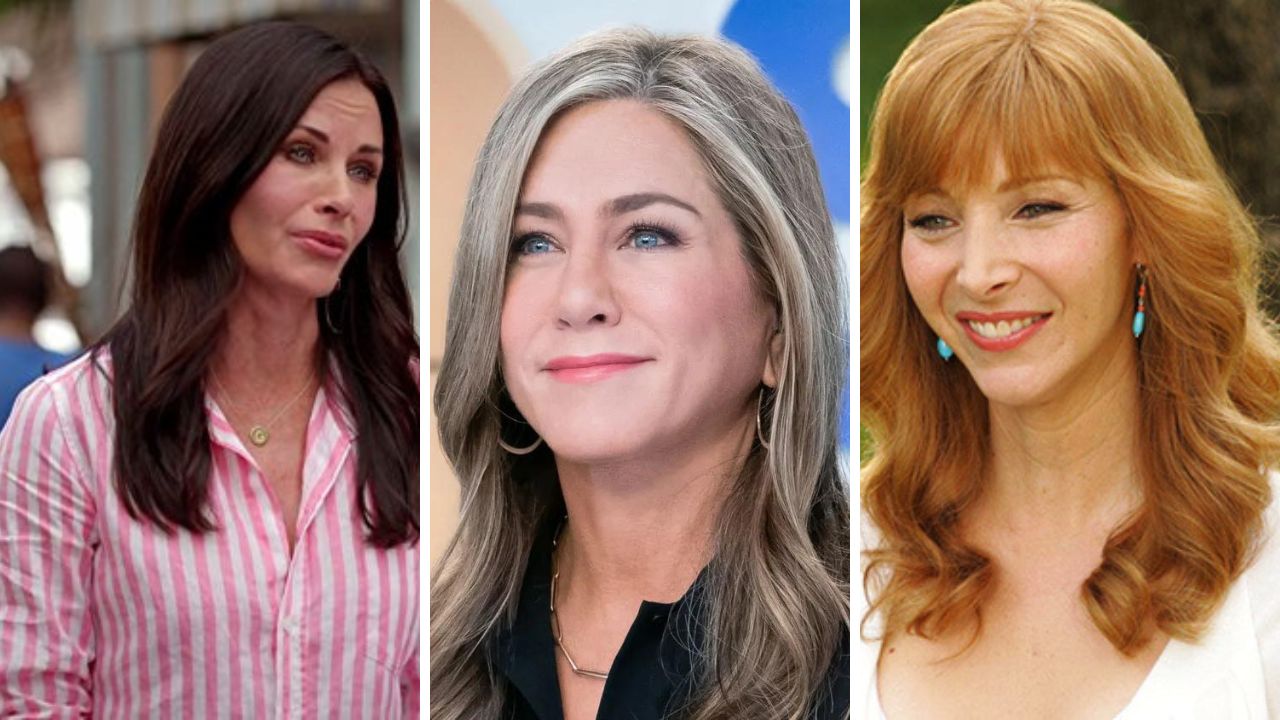 Ever since the last coffee was sipped at Central Perk, fans worldwide have wondered what the beloved "Friends" cast has been up to. It seems like only yesterday we were engrossed in Ross's on-again-off-again relationships, Phoebe's quirky tunes, and Joey's misadventures.
While the sitcom left an indelible mark on pop culture, its talented stars have branched out in various directions. Let's dive into the new adventures and roles our favorite New Yorkers have undertaken since leaving that iconic purple apartment behind.
Jennifer Aniston – The Morning Show
Since bidding farewell to her iconic role as Rachel Green, Jennifer Aniston's star has only continued to rise. While she's taken on a myriad of roles in both film and television over the years, her most noteworthy venture post-"Friends" is undoubtedly her role as Alex Levy in the critically acclaimed series "The Morning Show."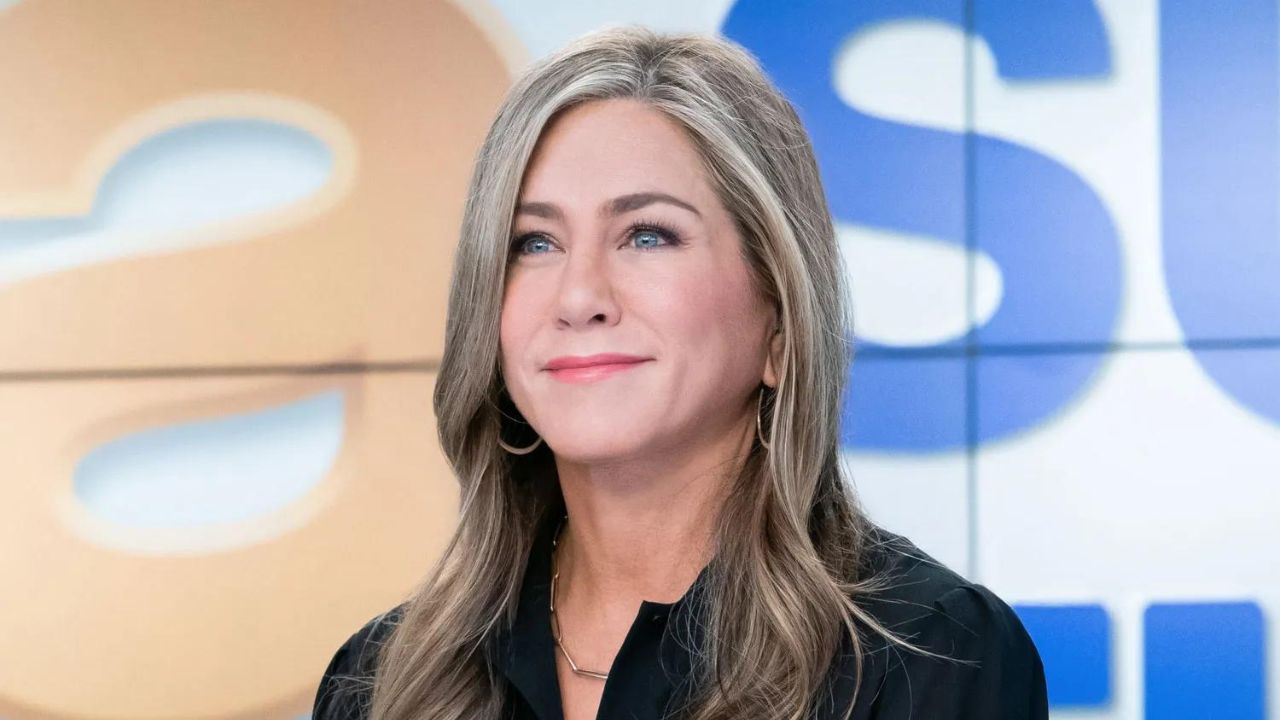 Tackling the tumultuous world of morning news programs, Aniston delivers a performance that's both raw and riveting, revealing her depth and versatility as an actress. Not only does she lead the show alongside Reese Witherspoon, but she's also on board as an executive producer. Beyond "The Morning Show," Aniston has graced the big screen in numerous films and continues to be a mainstay in Hollywood, but it's her deeper, more nuanced roles like Alex Levy that truly highlight her evolving craft in the acting realm.
Courteney Cox – Cougar Town
Post-"Friends", Courteney Cox, who brilliantly portrayed the obsessive-compulsive chef Monica Geller, stepped into several new and diverse roles, but perhaps none as memorable as her lead in the comedic series "Cougar Town."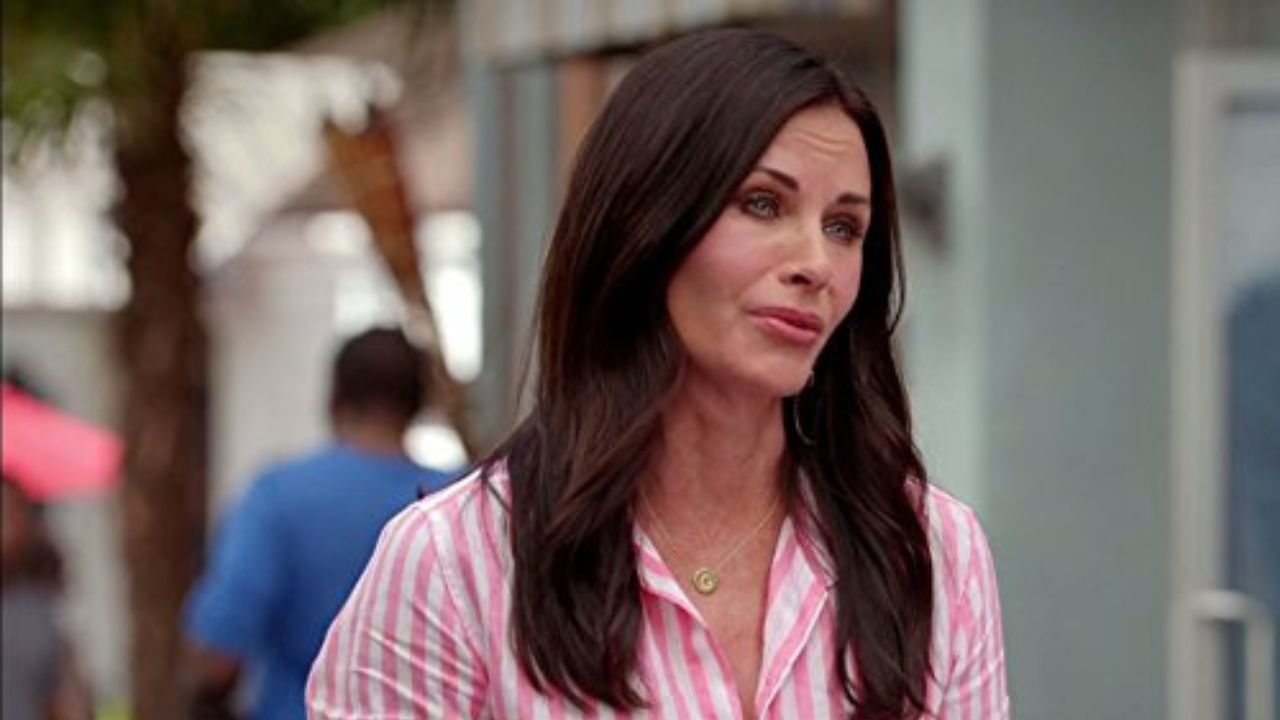 As Jules Cobb, a recently-divorced woman navigating the challenges and hilarities of life in her 40s, Cox brought a charm and wit that resonated with audiences for six seasons. The show was a testament to her comedic timing, proving that her talents extended well beyond Central Perk's confines. In addition to her television work, Cox directed and produced multiple projects.
Lisa Kudrow – The Comeback
After lighting up the screen as the quirky and unforgettable Phoebe Buffay in "Friends," Lisa Kudrow continued to showcase her range and depth as an actress. One of her standout post-"Friends" roles was Valerie Cherish in "The Comeback," an HBO mockumentary-style series. Here, Kudrow masterfully played a fading TV star trying to reclaim her place in the spotlight, earning critical acclaim and showcasing a different facet of her comedic prowess.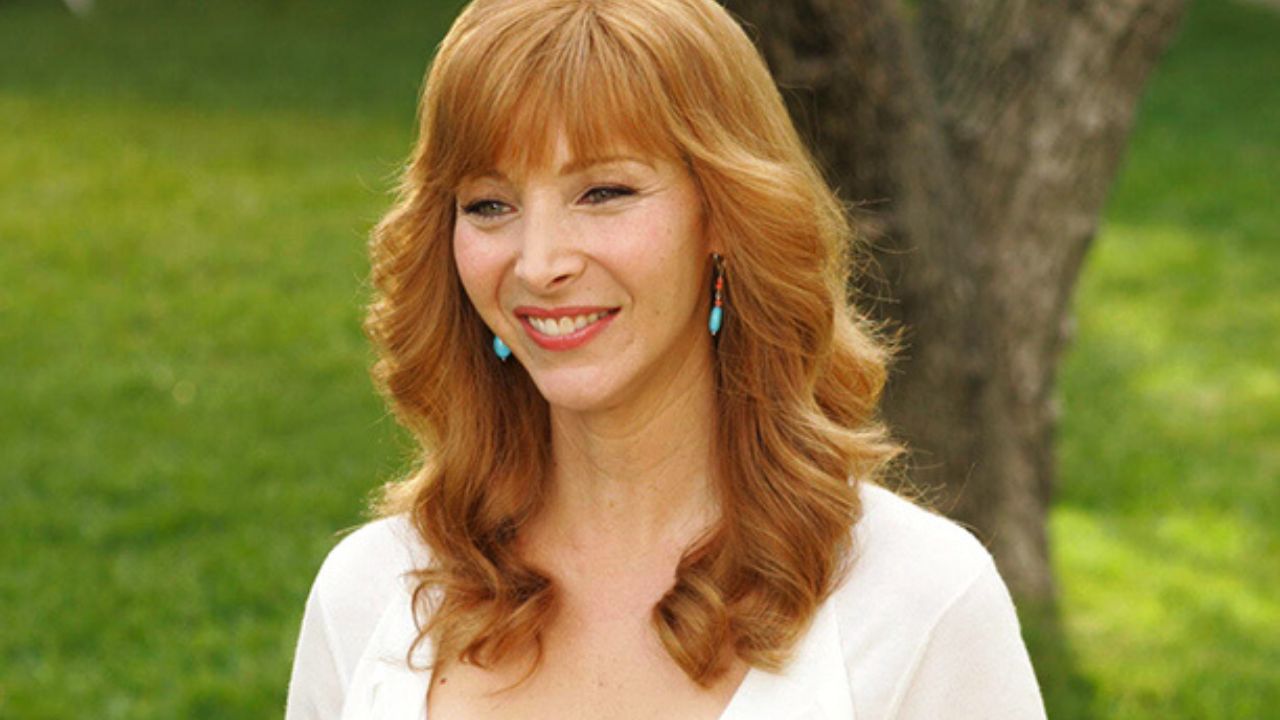 Beyond her acting, Kudrow has been involved in producing web series like "Web Therapy," where she plays Fiona Wallice, a therapist with a rather unconventional method. She's also delved into the documentary realm with "Who Do You Think You Are?", tracing the ancestral roots of celebrities. Lisa's post-"Friends" career underscores her ability to reinvent herself and take on diverse roles, yet her portrayal of Phoebe with her iconic guitar and eccentric songs remains etched in the hearts of many.
Matt LeBlanc – Episodes
Post-"Friends", Matt LeBlanc initially continued his portrayal of Joey Tribbiani in the spin-off series "Joey". While the show aimed to capture the essence of his character's adventures in Los Angeles as he pursued his acting career, it didn't resonate with fans as strongly as "Friends" did and was short-lived. However, this wasn't the end for Matt. He made a notable comeback with the show "Episodes," where he played a fictionalized version of himself.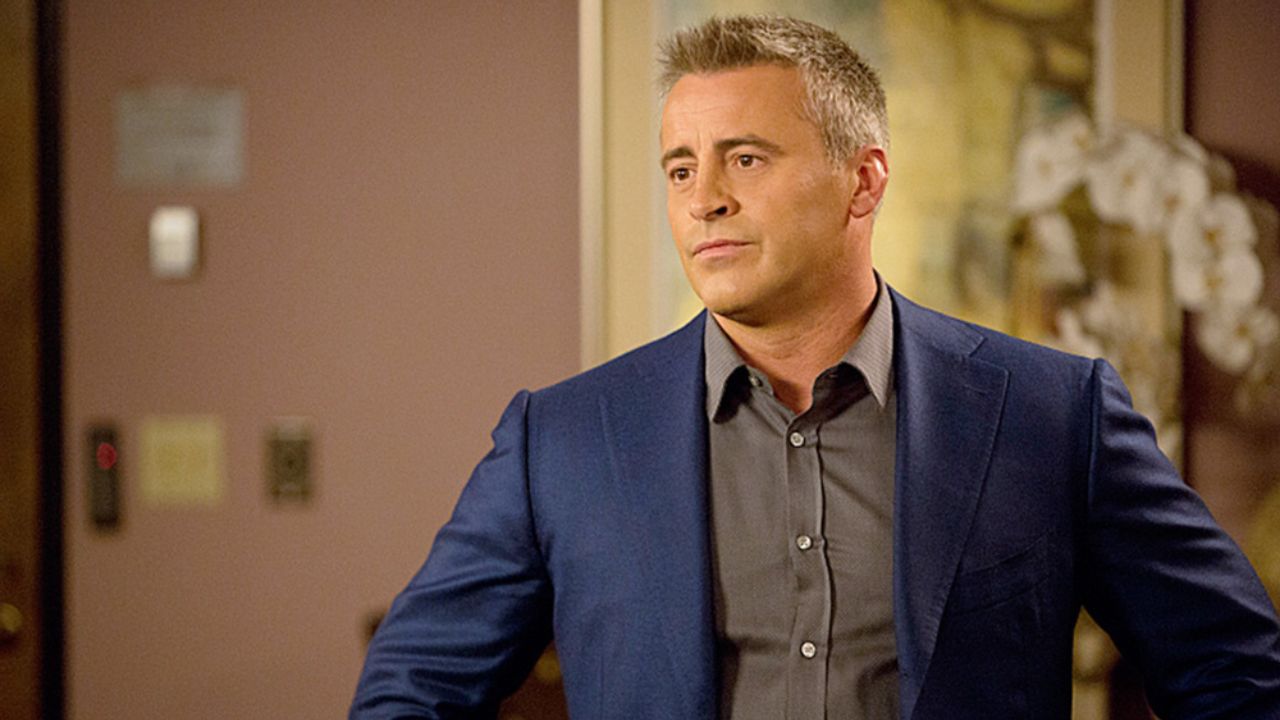 The series, co-produced by the BBC and Showtime, was a behind-the-scenes look at the entertainment industry, blending humor with meta-commentary. LeBlanc's performance earned him a Golden Globe Award, proving that he could successfully step outside the shadow of Joey Tribbiani. Later, Matt took a surprising turn as the co-host of the car-centric show "Top Gear". While fans will always have a soft spot for the lovable, sometimes clueless Joey, Matt LeBlanc has proven time and again that he has much more to offer in the entertainment world.
Matthew Perry – The Kennedys After Camelot
After wrapping up his time as the always-quirky Chandler Bing, Matthew Perry tried his hand at various roles and even playwriting. He wrote and starred in "The End of Longing", a dark comedy play that hit London's West End. It had Perry's familiar humor but also touched on deeper issues, a different flavor from what "Friends" fans were used to.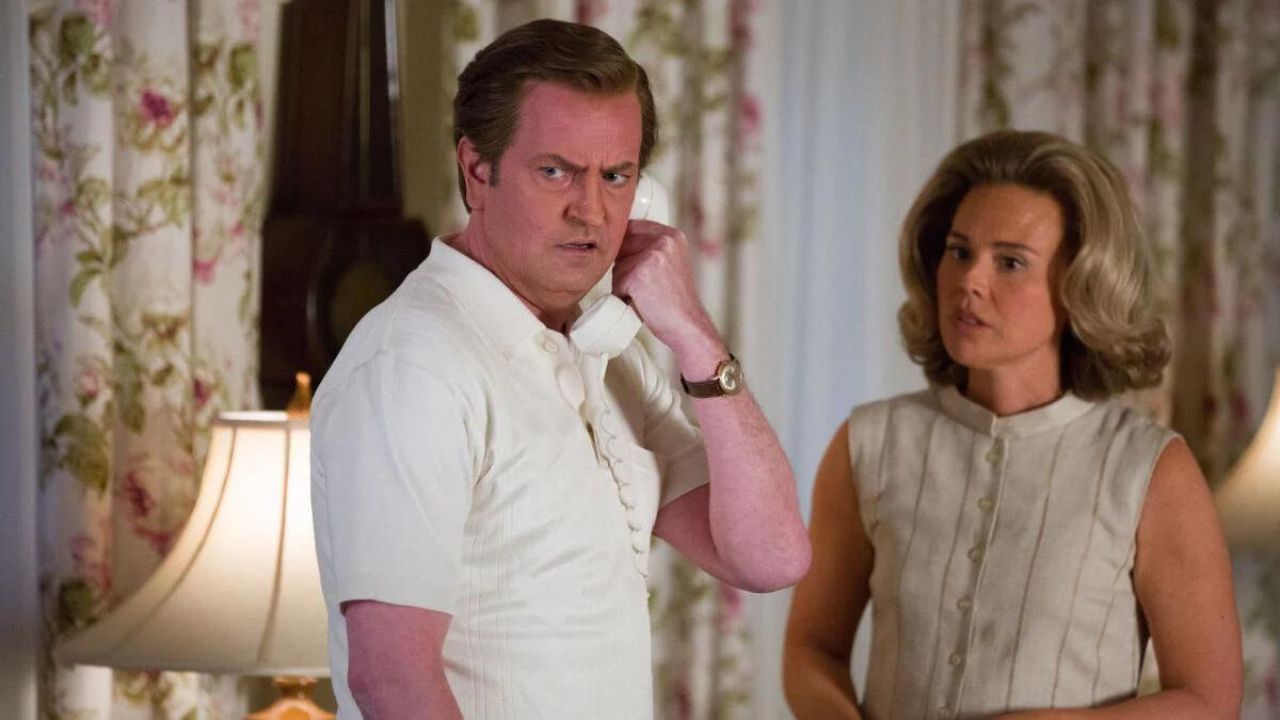 Back on TV, he led series like "Studio 60 on the Sunset Strip" and "The Odd Couple", adding his special touch to every character. One standout role was as an older Ted Kennedy in the miniseries "The Kennedys After Camelot", showcasing his ability to tackle drama as well. Sure, for many, he'll always be remembered for his witty one-liners as Chandler, but Matthew Perry has shown he's got a lot more up his sleeve.
David Schwimmer – Run Fatboy Run
While many still lovingly recall David Schwimmer as the "We were on a break!" shouting paleontologist Ross Geller, David has taken on a variety of roles that have showcased his wide-ranging acting chops. Soon after "Friends", he made a move behind the camera, directing the 2008 comedy "Run Fatboy Run" which received a warm reception.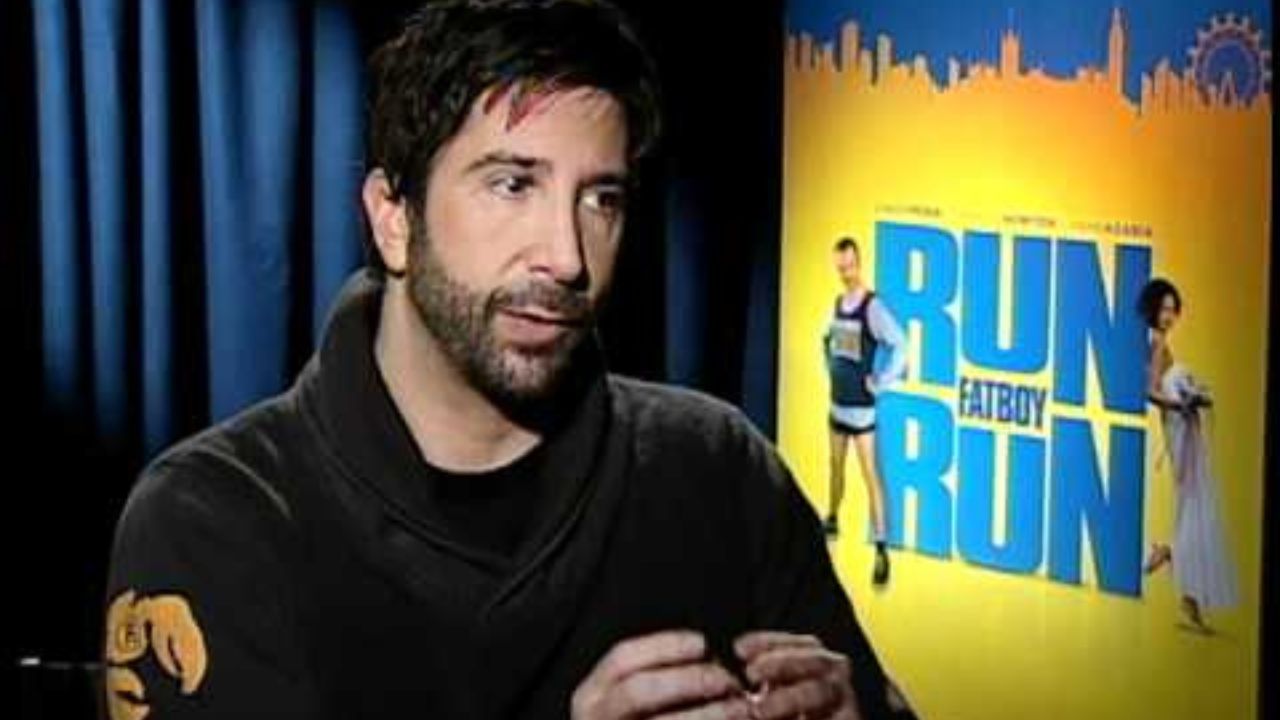 On screen, he portrayed Robert Kardashian in "The People v. O.J. Simpson: American Crime Story", a role that earned him critical acclaim and reminded audiences that there's a lot more to Schwimmer than just Ross. He's also been involved in theater, starring in the play "Some Girls" in London's West End.