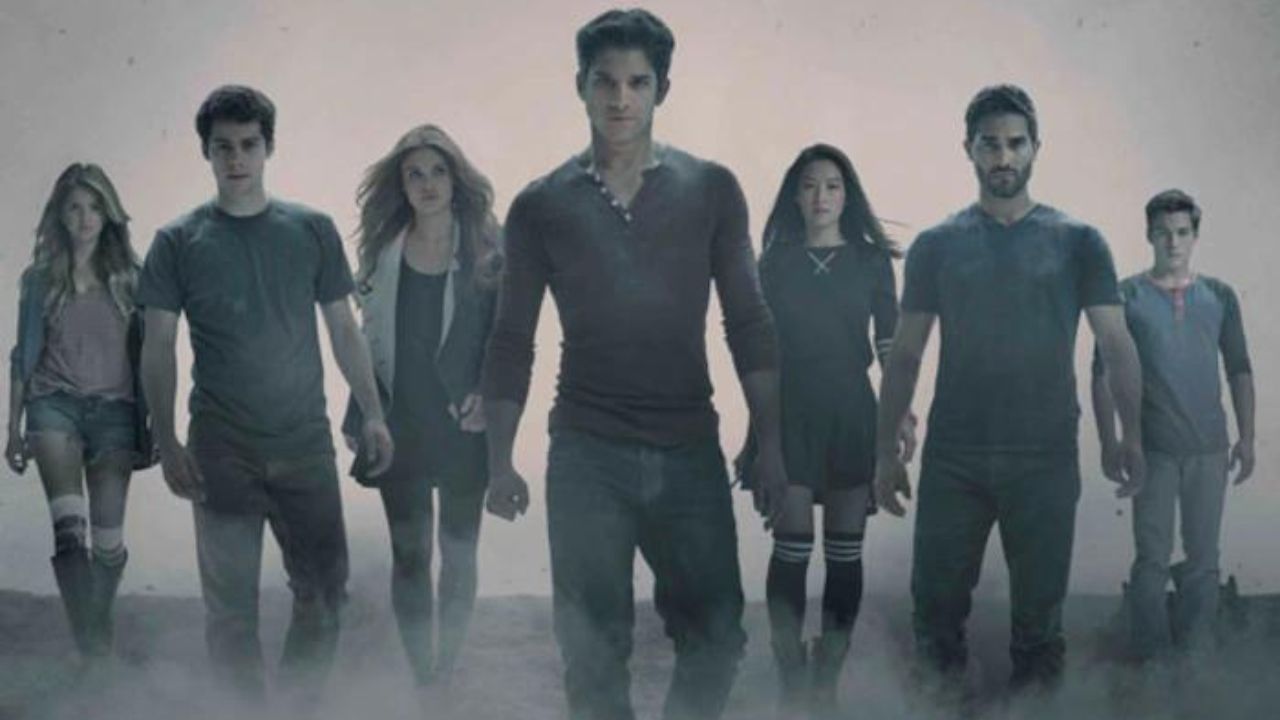 Ever since the TV series "Teen Wolf" concluded in 2017, fans have been pretty devastated because the show is over. 
In 2020, we were shocked to find out that the same crew had been working on a sequel movie under the same title!
Read in to find out the release date, cast, and even plot details.
Production & release date
The movie is under the production of Tyler Hoechlin, the actor who portrays the infamous Derek Hale in the TV series titled "Teen Wolf".
Apart from Hoechlin, the production team consists of the creator Jeff Davis, and the Paramount+ team.
It is set to hit the theatre screens in October this year, so to all the TW fans out there:
Now is the perfect time to start binging all the six seasons of "Teen Wolf"!
Details from the new 'Teen Wolf' trailer
If you're a big Teen Wolf fan like me, there is absolutely no way that you missed the Oni appearing in the trailer, specifically timelapse 0:20.
Yes, we thought the fight with the Oni and Nogitsune were over, but what if they're back?
There is also Nogitsune's voice during the trailer, telling Scott McCall to set him free.
Yet another Nogitsune reference appeared in 0:52 second of the trailer, when he repeats his creepiest and darkest sentence "Chaos, Strife, Pain".
Lydia has in the meantime learned how to control her screaming powers, and we also see a glimpse of Derek Hale hurt on the ground.
However, Allison Argent – yes, you heard that correctly – appears at the end of the trailer, making me cry and officially making this the best trailer of 2022 for me and many other fans!
Will Scott McCall be able to fight off Nogitsune once again and protect his family and Beacon Hills?
Also, will Stiles appear?
Despite him not being mentioned as part of the official cast, I can't imagine Nogitsune scenes without him.
Based on 'Teen Wolf' series (2011-2017)
The movie which is set to premiere in Autumn of 2022 is strongly connected to the TV series "Teen Wolf".
The supernatural teen drama aired from 2011 to 2017, with the main cast including Tyler Posey as Scott McCall, Dylan O'Brien as Stiles, Crystal Reed as Allison Argent, and many others.
Many of the main and recurring cast of the series will make their appearances in the movie as well, for example Tyler Hoechlin, Melissa Ponzio, JR Bourne, and Holland Roden.
The plot of the series follows the story of a young teenage group of friends who get dragged into the supernatural.
The movie will pick up loosely where season 3 part 2 left off, with Allison supposedly dying, and Nogitsune being captured.