Ted Lasso and the other members of the Richmond Greyhounds have lightened up the screens with their funny and hearty adventures; many are thrilled about the upcoming season three.
What of season four?
Will it continue past season three?
Let us have a look at the details.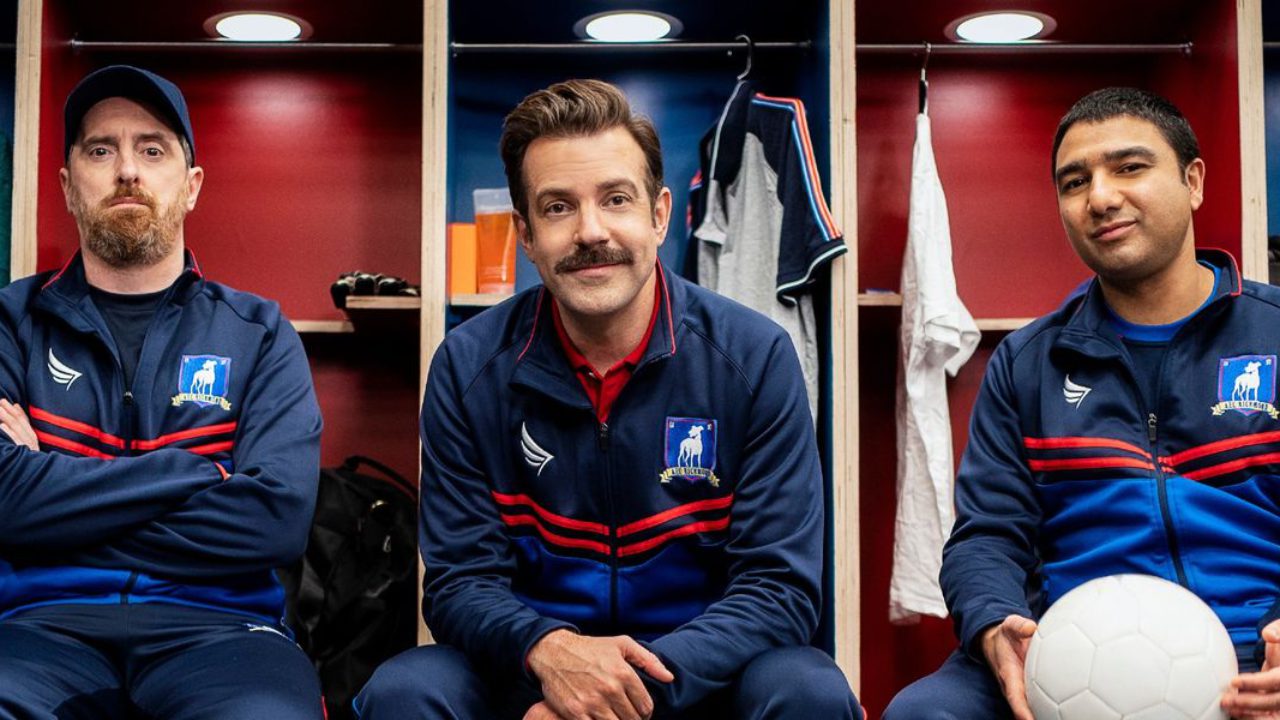 Ted Lasso Story
The series is about an American football coach, played by Jason Sudeikis, selected to lead a London soccer team.
He does not know that the team's owner, Rebecca, acted by Hannah Waddingham, wants him to fail so he can get revenge against her ex-spouse by destroying his team.
At first, everyone within and outside the team considers Ted Lasso a joke, but his optimism and kindness make everyone accept him.
The first season is about Ted's arrival and Rebecca's plots to run down his coaching strategies.
During his work, he goes up against an arrogant player, Jamie Tratt, and a curious journalist, Trent Crimm, as he positively mentors Nathan Shalley, a shy kit man.
While the coach settles into his new role, the team faces potential relegation into the Championship League.
The second season concentrates on the Greyhound's dark past.
Ted is forced to deal with his past, forcing him to reveal his dad killed himself when he was a teenager.
Nate gets addicted to the fame that comes with coaching making him one of the most dramatic characters.
He later becomes paranoid about his image and takes it out on Ted before transferring to West Ham United.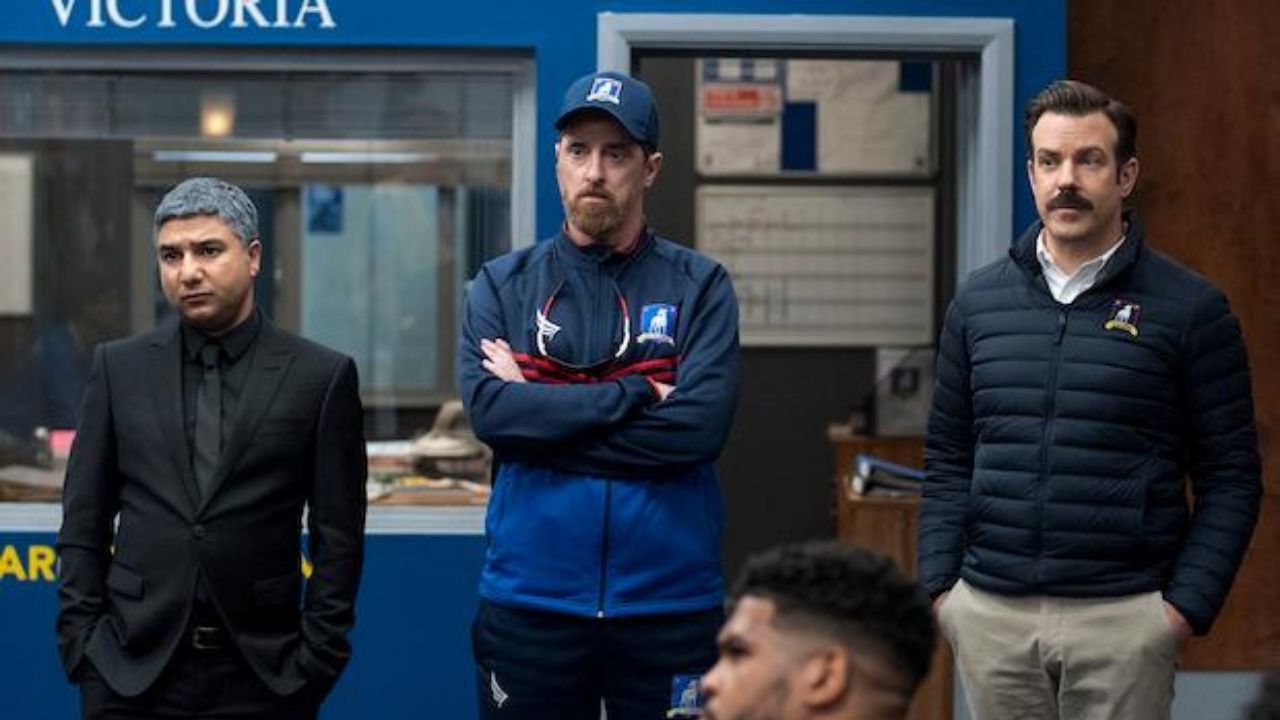 Likely Details About Ted Lasso Season Three and Opinions on Season Four
While the details of season three have not been made public, many can assume that the creators are developing some dramatic scenes.
As West Ham United's head coach, Nate will likely face Ted, and many expect it to get ugly since before Nate left, he told Ted off.
Ted will also try to make good on his promise in season one to Rebecca to win the league.
Over the years, the show's creators and stars have openly stated that the show will only last three seasons.
It is unclear if they have decided on the series going past season three.
Let us look at what the crew says about season four.
In 2021, the writer, co-creator, and star Jason Sudeikis stated that he did not know if there would be any continuation past season three.
Later in the year, he revealed in an interview that he felt like a real coach since he had to constantly tell people not to worry about a fourth season when season three was still in the filming stage.
He said fans needed to take it one step at a time.
There is a High Chance Ted Lasso Season Three May Be the Final
In June, star, co-creator, and writer Brendan Hut revealed that he was unsure if season three was the final.
A few days later, he stated he was open to doing more episodes and would be comfortable adding a few more episodes in season three.
He said they did not expect to get the reception they received, and even though Sudeikis was tough on the need only to make three seasons, the reception was enough to soften him a bit.
He summed up his statement by revealing that he would abide by the decisions.
Bill Lawrence, co-creator of the show, said he hoped there would be more Ted Lasso stories after the third season.
He suggested the coach may move to America and coach a professional team closer to home.
He later revealed there was a chance the series may take a different direction from what fans were used to.
In 2022, Brett Goldstein revealed that the show would end after season three.
He revealed they were writing it in a manner that it would end after the final episode of season three.
When Nick Mohammed was asked about the show's longevity, he revealed he was unaware of the future.
He said he did not know whether it would end and revealed there was an appeal to quitting when they were still ahead.