Quickly after its debut, this Apple TV series captured the hearts of both the audience and the critics.
This show revolves around a charming football coach, Lasso, in his determination to win every major tournament with AFC Richmond.
Ted Lasso is praised for its fun and relaxed storyline, which is why many viewers turn to it as a form of quick entertainment. 
Even though season 3 still isn't released, fans are already talking about Ted Lasso season 4 and whether it will happen.
Let's check out the details.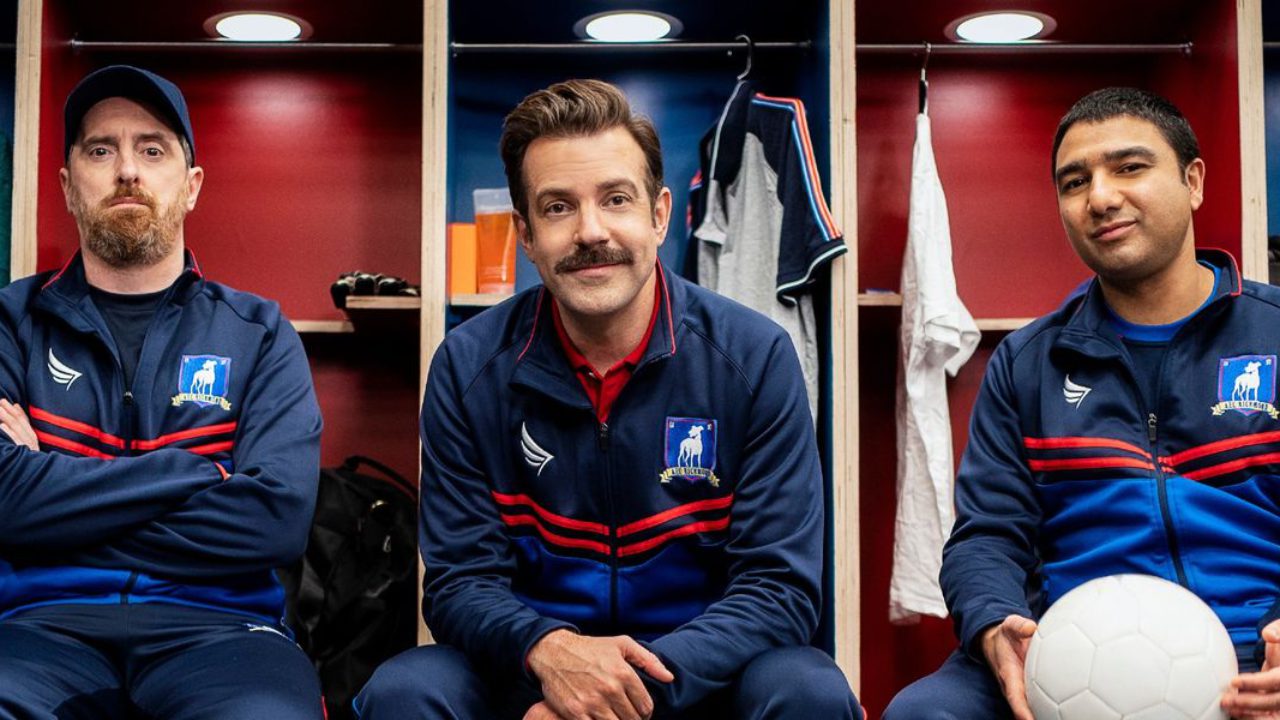 What is Ted Lasso About?
Jason Sudeikis is the creator of this American sports comedy-drama television series, but he had help from Bill Lawrence, Joe Kelly, and Brendan Hunt,
This show follows the journey of Ted Lasso (Jason Sudeikis), who is a college football coach, as he tries to coach an English soccer team.
While Lasso is a completely optimistic persona and wants to do his job perfectly, he still struggles due to his lack of sports knowledge.
The funny thing is that the team's owner, Rebecca Welton, only hired Lasso in hopes that he would fail miserably in order to get back to her ex-husband, who was the club's previous owner.
But, Lasso has a totally different plan. He manages to win Rebecca over and everybody else who were doubtful about his position on the team.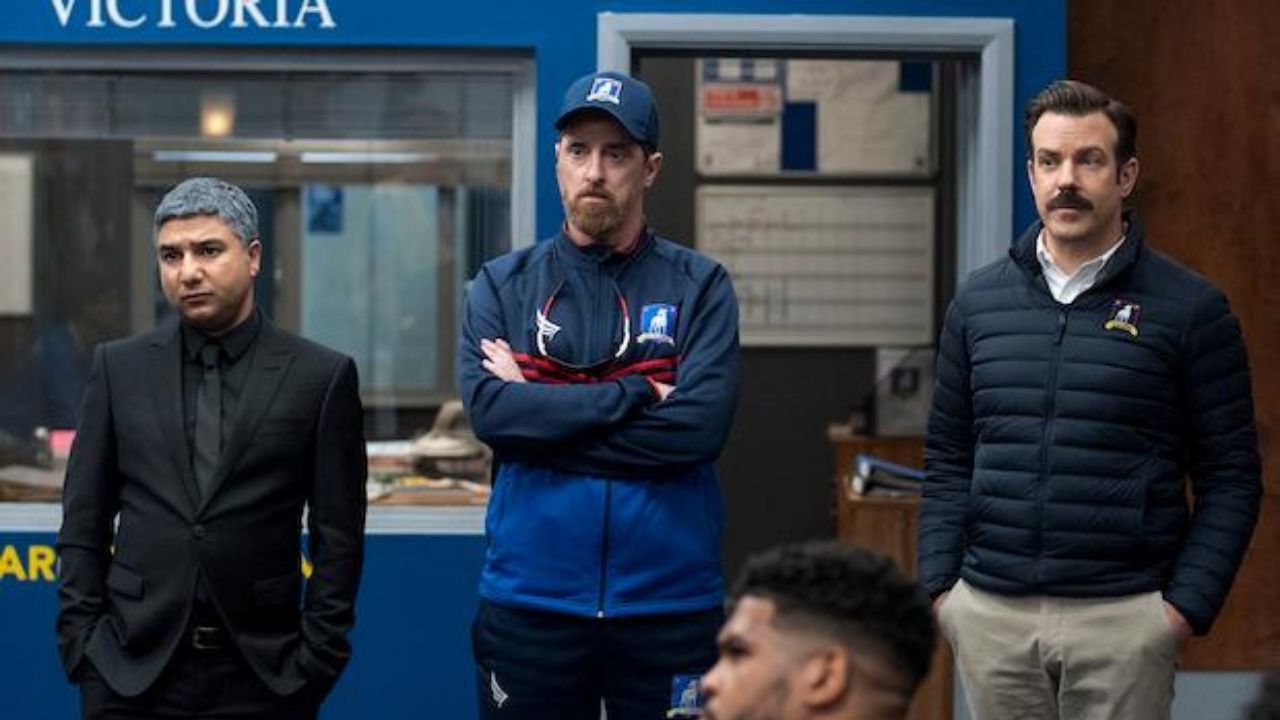 Ted Lasso Season 3 Everything You Need to Know
After the second season ended in October 2021, fans were eager to find out what the future of the show would look like. 
The show's first two seasons were extremely successful and won four awards at the 2021 Emmys.
Production of the show's third season began in January this year and we can expect it to hit the screens, if not by the end of summer, then definitely by the end of the year (2022).
After the Emmys, Sudeikis revealed that the third season would contain 12 episodes as Apple TV requested.
You can also expect the same people to return in season three, for instance, Hannah Waddingham (Rebecca Welton), Goldstein (Roy Kent), Juno Temple (Keeley Jones), Sarah Niles (Sharon), and James Lance (Trent).
We can expect some interesting new plotlines to unfold in the third season. Fans are curious if a love connection will finally evolve between Ted and Rebecca and what will happen with the treacherous assistant coach Nate Shelley.
Nate was offered a job as a head coach at West Ham United by Welton's ex-husband after Nate leaked the details of Lasso's panic attack. There is plenty of room for speculation, but the best thing we can do is wait and see as it all unfolds.
Ted Lasso Season 4 – Will it Happen?
Although the fans are clear on what they want, the show's creators announced that the original plan was to end the story in the third season.
"We feel that this story is a three-season arc and that it has almost reached its destination. We understand and are grateful that our fans are engaged and that they want the fourth season, but our story here is slowly reaching its end," the creators of the show stated. 
Therefore, a Ted Lasso season 4 is highly unlikely to happen, given the circumstances.