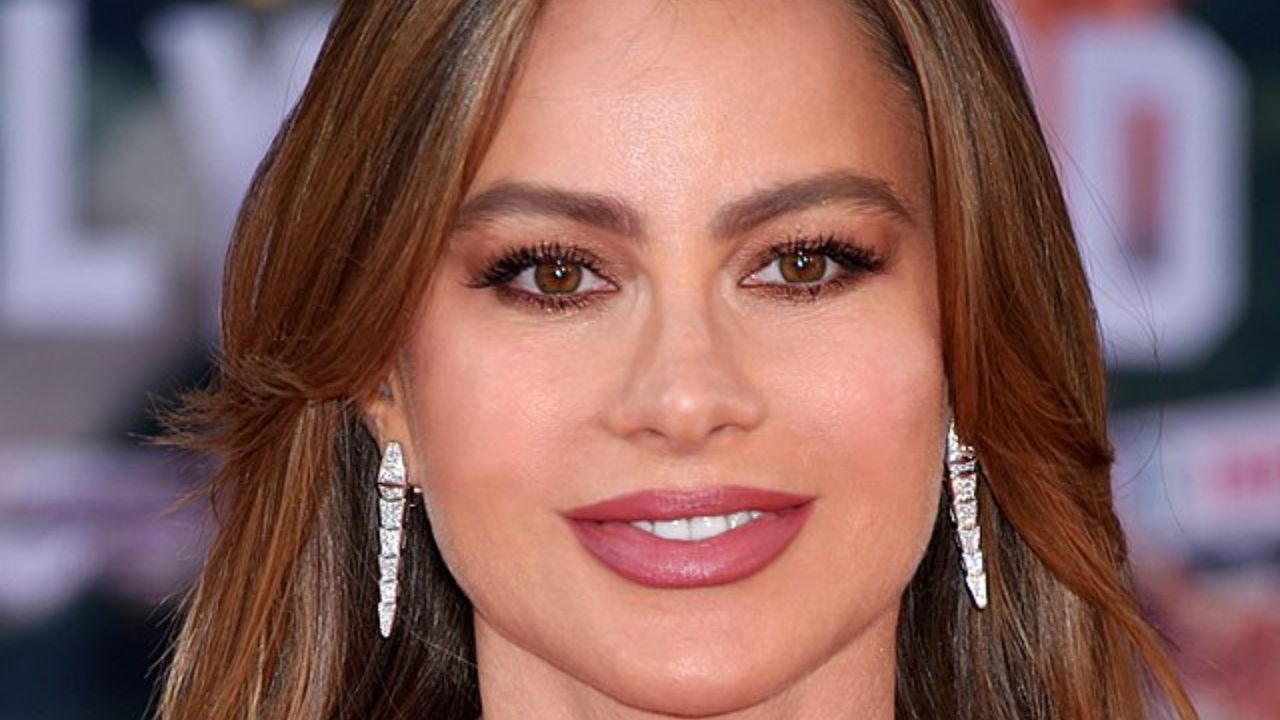 Yes, ladies and gentlemen, one of the sexiest, most charismatic actresses in the world Sofia Vergara has officially turned 50 years old!
I know it's hard to believe when you take a look at her pictures, but it's true.
Her unique humor has elevated the Hollywood industry for 30 years now, so to honor her on her birthday, let's have a short recap of her long, successful career.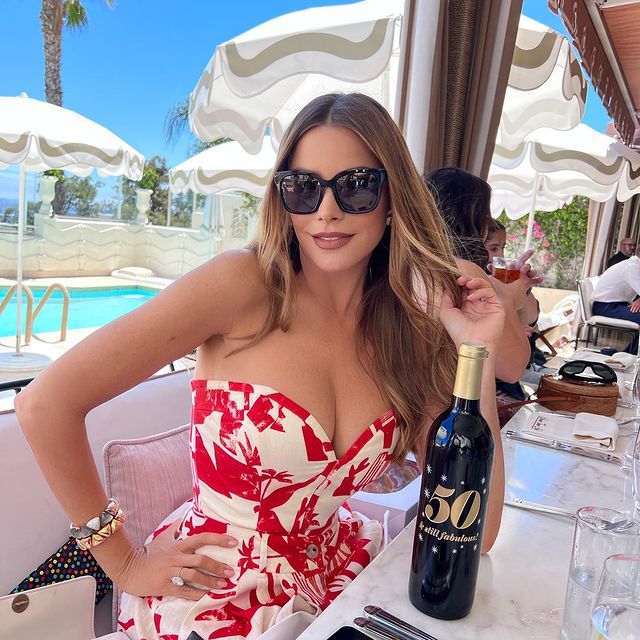 Sofia shared photos from her 50th birthday party
The gorgeous actress is very active on social media, so she shared plenty of photos from her birthday party with her friends.
Amongst the people in the photos, we can see Sofia's family members tagged such as her son Manolo, and family members Sandra, Hernando, and Claudia Vergara, as well as some of her closest friends Luisa and Barry Peele.
But before even having the official party, as always, Vergara shared the moments with her husband Joe Manganiello, along with their children, whom she all had a picnic with.
We can all agree she looks gorgeous in the birthday photos, so happy and energetic!
Sofia Vergara in her most memorable appearances
Despite looking quite young, she first appeared on television back in 1995 as a co-host of a travel series titled "Fuera de Serie".
The first major role she got in acting was her role in the 2005 TV series "Hot Properties", which led to her gaining many acting opportunities in shows such as "Fuego en la Sangre", and "Amas de casa desperadas", and ultimately, "Modern Family".
Vergara was part of the Modern Family for 250 episodes over the course of 11 years, before her departure from the show in 2020.
Celebrities who turn 50 in 2022
Besides the gorgeous Sofia Vergara, many of the stars we watched/listened to throughout the 2000s are officially turning 50 this year (which makes me, a '90s kid, feel old).
For example, male actors who will turn 50 sometime this year are Dwayne 'The Rock' Johnson and Idris Elba, as well as Ben Affleck and Josh Duhamel.
Apart from these actors, many male singers are also at this grand moment of turning 50, such as the one and only Eminem (Marshall Mathers), Mark Hoppus, Timbaland, and the "Green Day" lead Billy Joe Armstrong.
Actresses who share their age with our Sofia Vergara include Elizabeth Berkley, Carmen Electra, Drea De Matteo, and even Gwyneth Paltrow.
Having now read who's already 50, do you feel old yet? Talking to you, the '80s and '90s kids.