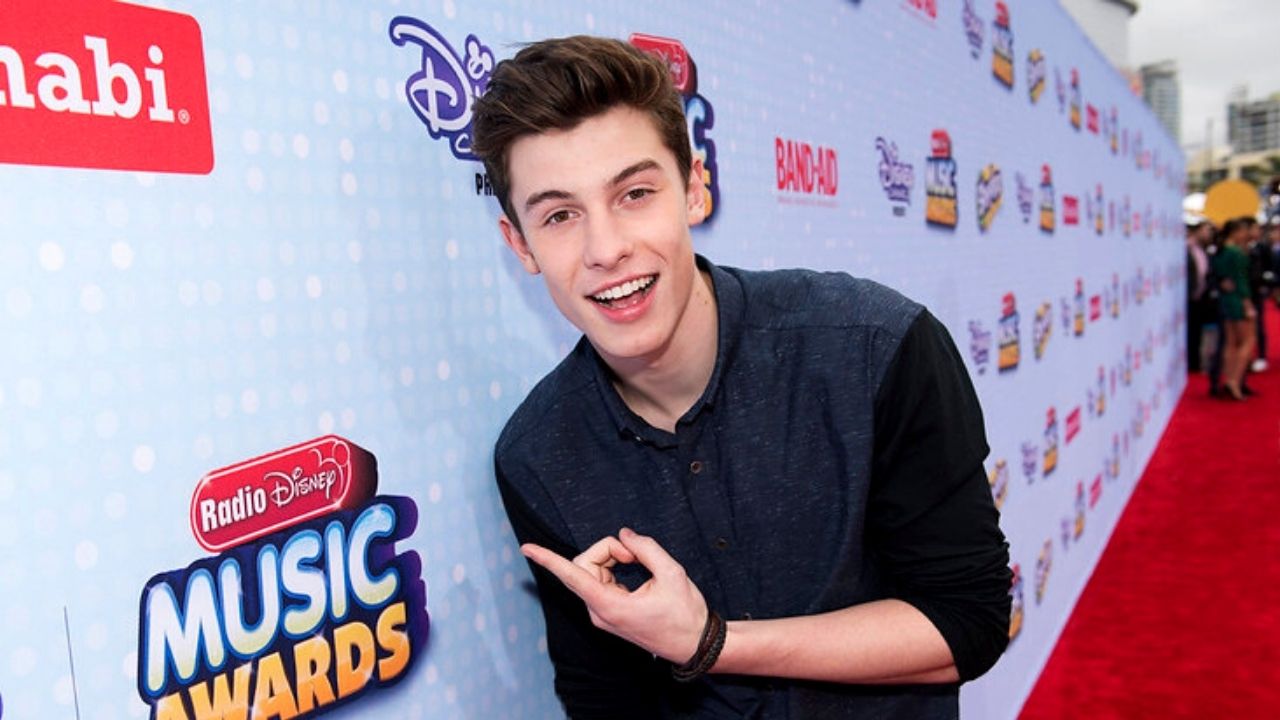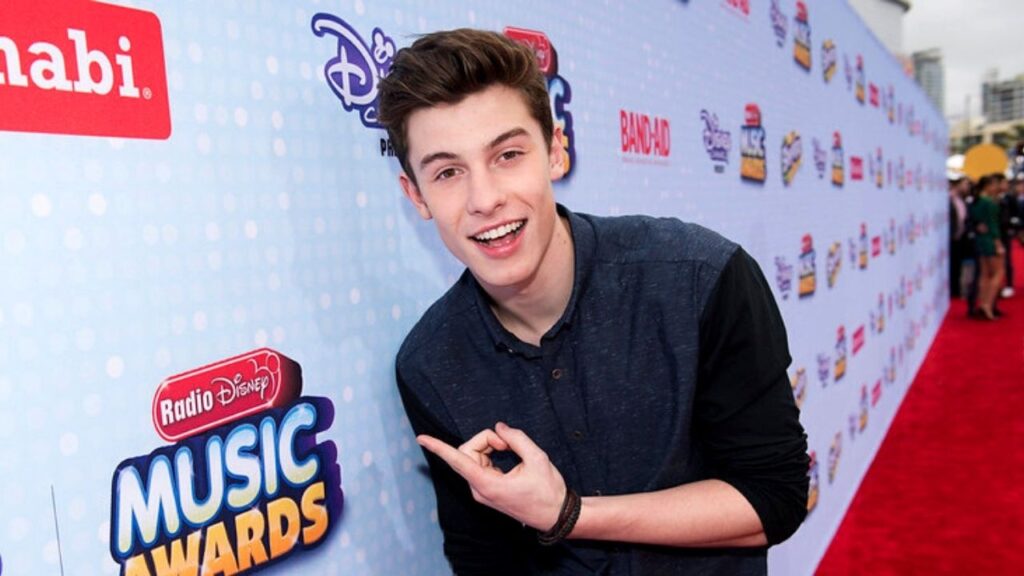 The last few days for the Canadian singer and songwriter Shawn Mendes have been kind of tough.
Aside from breaking up with his long-time girlfriend, the famous singer Camila Cabello, Shawn has announced yet another breakup.
This time, it's with social media, specifically TikTok. 
Shawn recently did a performance at the "We Can Survive" concert in LA and the revenue made from the concert was directly transferred to the American Foundation for Suicide Prevention.
The organization's goal is to help those with suicidal thoughts by building a healthy community, education, and calling to action against this tragic cause of death. 
During the performance, the young musician shared that he would stop using the globally-famous platform TikTok for time being.
He said, "TikTok is awesome. However, I am battling with a heavy social media addiction and it's time I see to it.
Generally, I delete those apps from time to time." He also added, "I take breaks from TikTok every now and then.
But when I do have it downloaded on my phone, I just can't get enough; I am a child of Vine."
Earlier this year, Shawn also talked about how hard it is for him to find hobbies aside from music.
During his time on the Spout podcast he explained, "I generally struggle with putting down my guitar and finding other things to do besides music, I'm totally obsessed with it, I don't think that's very healthy."
He also mentioned how he is exploring different hobbies, and one of the things he seems to enjoy is archery.
He said that after watching Game of Thrones he wanted to try it out and see if he was any good.
"I had just finished the last season of Game of Thrones and I wanted to give the Rob Stark life a try. LOL." 
Shawn's ex-girlfriend, Camila, also mentioned in another interview how she takes breaks up from social media occasionally as well.
She said it's good for her mental health, the pressure of looking happy and positive on these platforms can sometimes be overwhelming.
"I notice that my brain works so fast when I'm on social media and I just have to take some breaks from time to time. For female singers and pop stars, it seems that the narrative is kind of already written for you, and you have to follow it" she said. 
A quick reminder, Shawn and Camila, one of the most-followed couples in the music industry, decided to call it splits a few days ago.
The ex-couple decided to make their breakup public by releasing a statement on Instagram on November 18th.
The statement said, "Hey guys, we have made a decision to put an end to our romantic relationship but our love for one another as humans is stronger than it has ever been. Our relationship started with us being best friends and we will continue to be that after the breakup. Your support from the beginning has been incredible and we can't explain how much we appreciate it. 
Camila Cabello and Shawn Mendes officially started dating in July of 2019.
It was after the release of their music video for "Senorita" that speculation from their fans started coming up.
They have known each other for years before the relationship and considered each other as best friends.
Overall, it might not be a long shot to say that their friendship will work out even after the breakup.