Shakira was caught by the paparazzi this week, visibly shaken and stressed. 
The news about Shakira and Piqué's divorce has made dozens of headlines in the past couple of days, with none of the articles focused on other subjects, such as their personal lives, thoughts, and problems that each of them faces.
If you haven't read what went down between the two already, we will give a short recap later on in the text.
Shakira and Piqué's relationship is ending
Good news travels fast, bad news travel even faster.
Shakira's marriage to Pique is sadly coming to an end after 12 years of being married to each other.
The two welcomed their first baby boy Milan back in 2013, and they expanded their family once again in 2015 when Shakira gave birth to baby boy Sasha.
After Piqué's alleged affairs in 2022, the couple decided to split up.
Seeing Shakira in distress in her car has made her fans believe she is quite sad about this era of her life coming to a finale.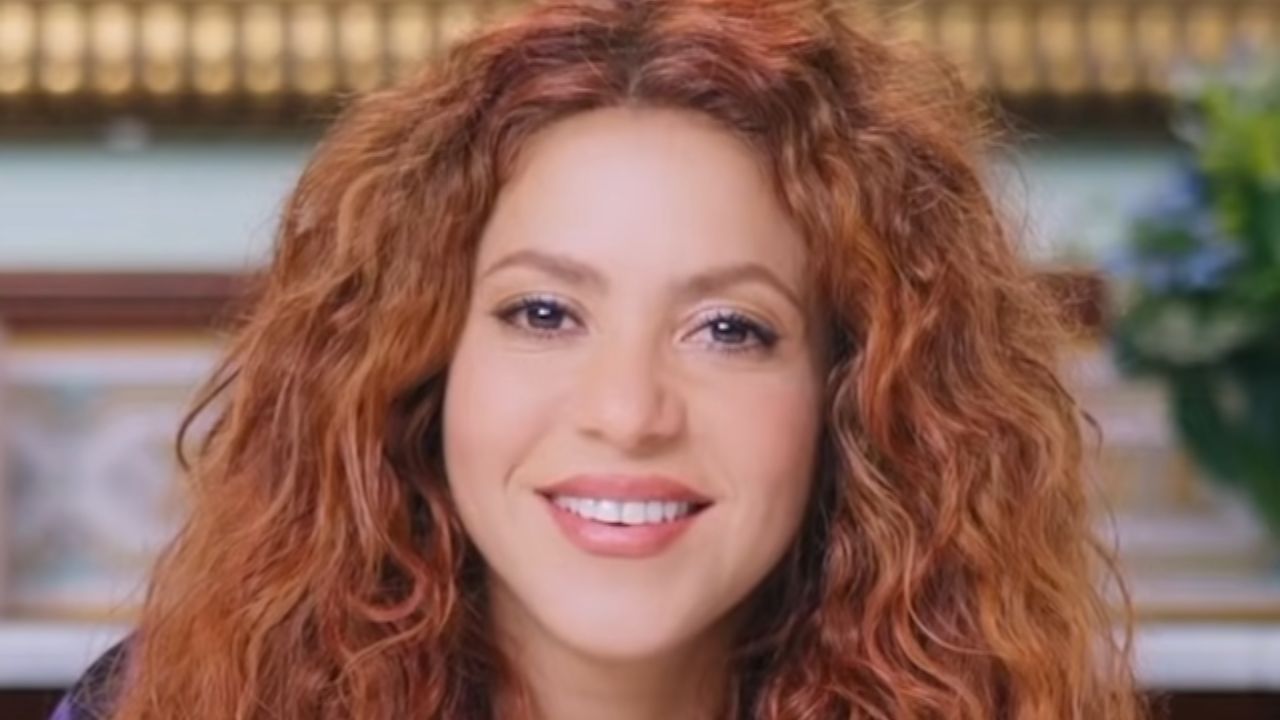 Shakira's father was hospitalized
Even though the news about Shakira being sad and stressed over her breakup, there have been many occasions in Shakira's recent past that would make anyone feel sad and overwhelmed.
Her father was hospitalized a couple of weeks ago at the beginning of June due to a terrible injury that he suffered at his family home.
We can all agree that seeing our loved ones in the hospital bed is one of the worst feelings in the world, so it's a miracle Shakira's holding back her tears after such a bad period of her life.