The first season of Shadow and Bone was released approximately one year ago and it has managed to amass a pretty huge fan base up to this point.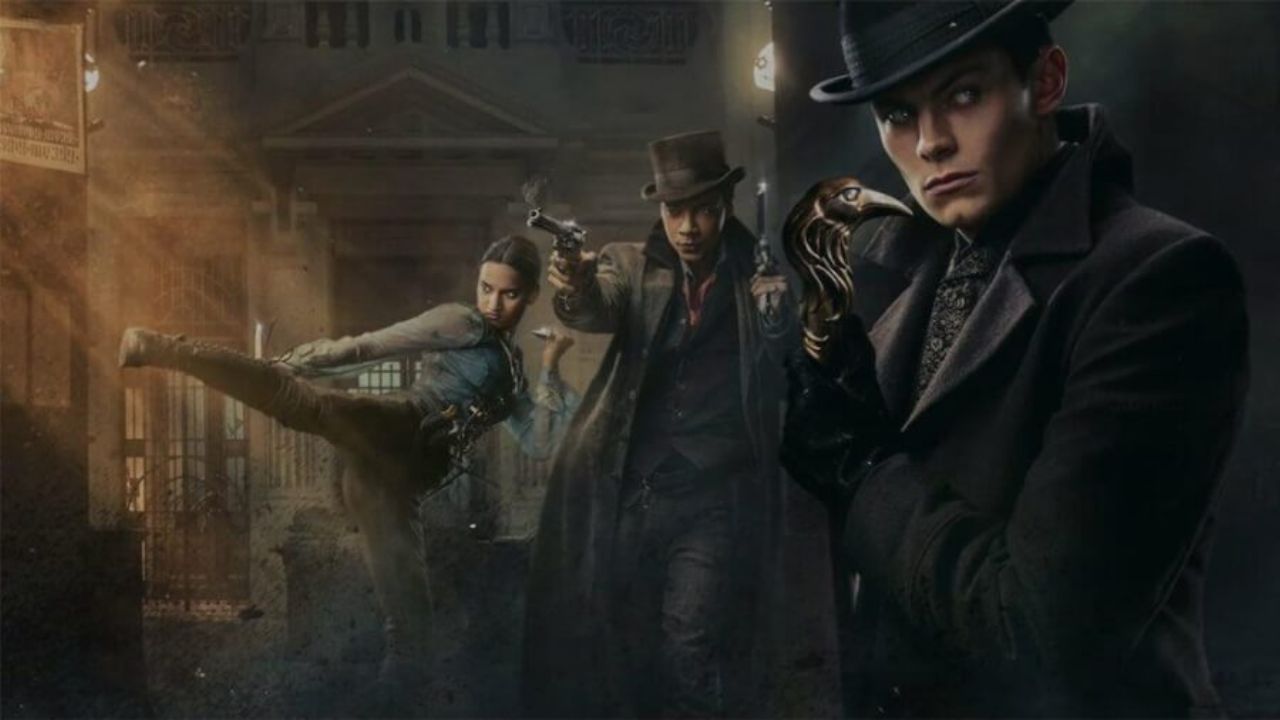 For those of you that were biting your nails waiting for the second season, you can be at peace knowing that it will come out sometime in the following months.
What's more, the producers have also stated in the past that the show was originally planned to have a season 3 as well.
So, which details do we exactly know about season 2 and season 3 of Shadow and Bone?
Let's dig in.
Shadow and Bone Season 2 Everything You Need to Know
Season two is yet not out, so before diving into the season three announcements; we want to give you everything we know so far about the upcoming second season of "Shadow and Bone."
Release Date
Netflix gave no specific information about the possible release date. But on the other hand, we know for certain that the filming began in January this year, which Barnes confirmed.
Not only did the filming begin in January, but cast members also made an appearance at the Netflix Geeked Week in June, where they confirmed that the filming was finished. Thus, we can hope to see the second season anytime now after post-production is finished.
Cast Members
In addition to new cast members, everybody else is returning for the second season. This includes Daisy Head, Danielle Galligan, Sujaya Dasgupta, Calahan Skogman, and Archie Renaux.
Apart from our beloved regular cast members, the show is bringing a couple of new additions, such as Patrick Gibson as Nikolai Lantsov, Lewis Tan as Tolya Yul-Battar, Anna Brophy as Tamar Kir-Battar, and Jack Wolfe as Wylan Hendriks.
Possible Plot
Season two is most probably going to follow the story from "Siege and Storm" and "Six of Crows" books, considering the newest character additions.
Alina and Mal will try to construct a life together and their ultimate goal is to hide the identity of the Sun Summoner, according to the story in "Siege and Storm."
Ravka will once more be in danger as The Darkling won't hide anymore and will try to take control of the land.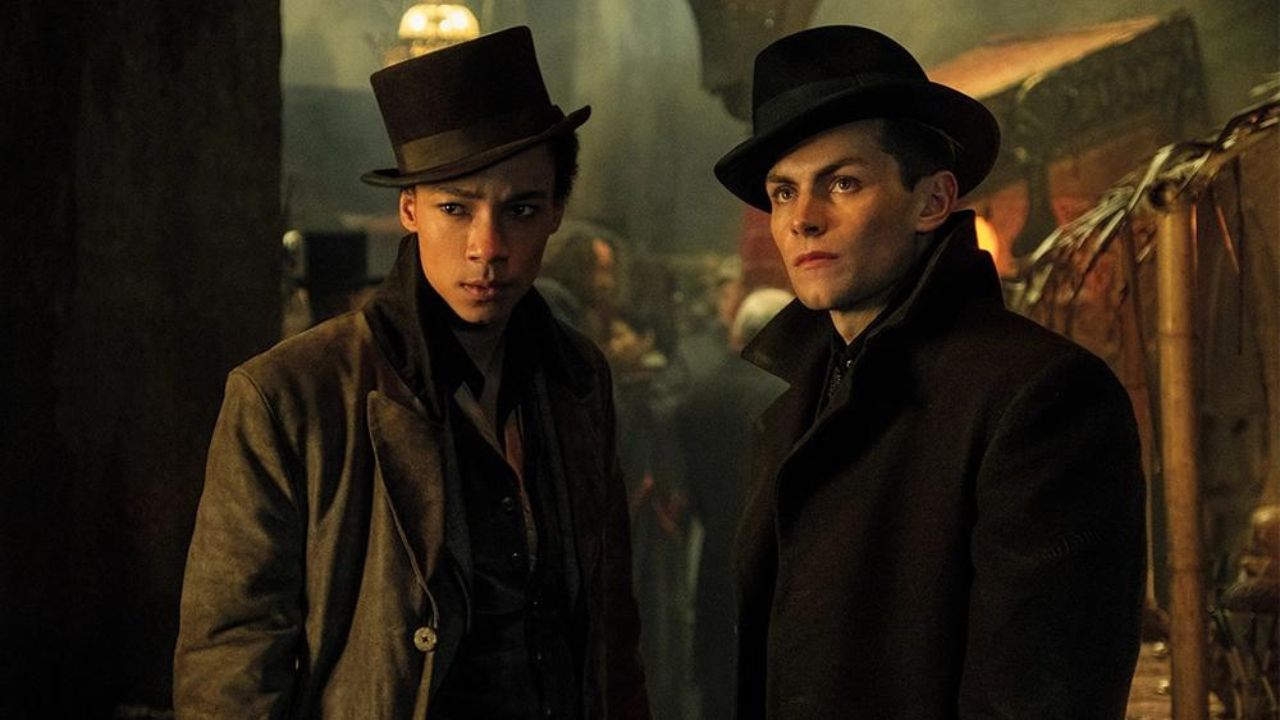 Shadow and Bone Season 3 Everything There is to Know So Far
It's very difficult to say anything with certainty regarding the third season as the second one is still not out.
But, taking into consideration that the first season was ranked 8th all-time on the Netflix watch list with more than 55 million viewers in the first 30 days, the second one is expected to be even more popular.
If this is the case, season three will be imminent.
For now, if everything goes according to plan, our guess is that the third season will see the light of day somewhere at the end of 2023.
One thing is guaranteed when the second season is finally out – new swarms of information will be available about the possible third season of "Shadow and Bone."