The first trailer for Amsterdam movie was just released, and finally we can see Taylor Swift's character.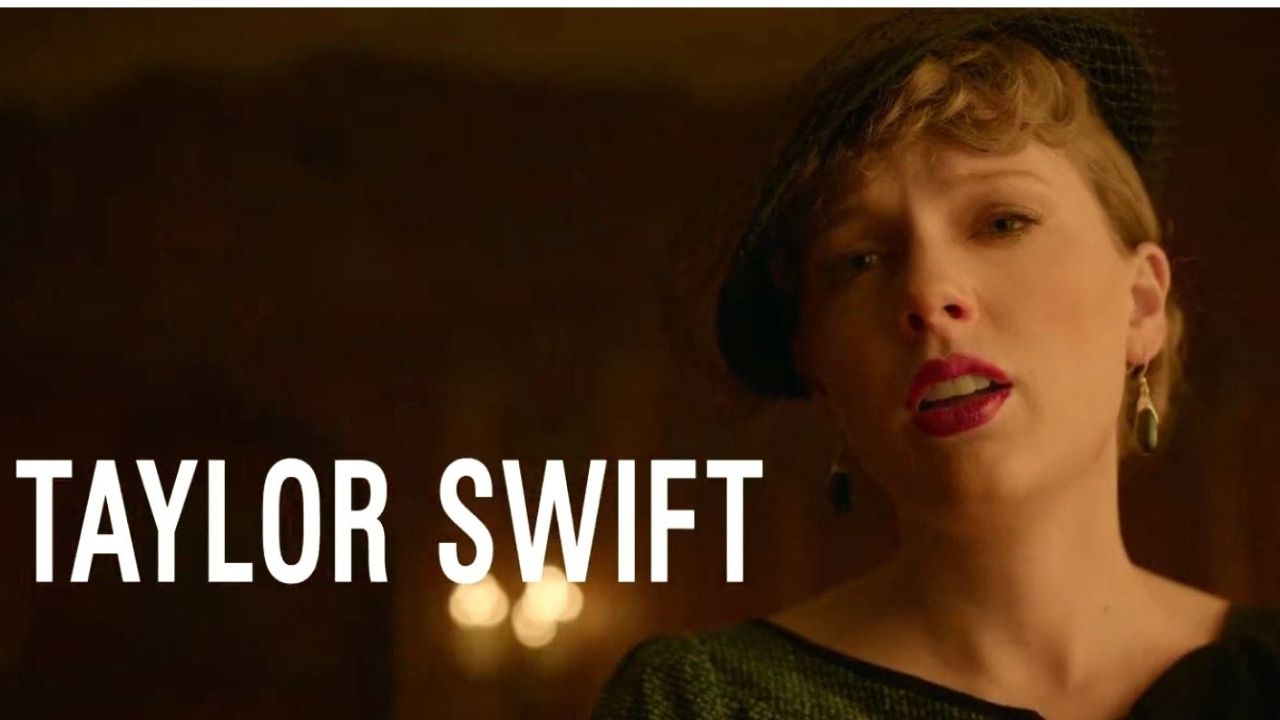 Director David O. Russell's has another A-list cast for his next movie 'Amsterdam'.
The movie is literally filled with the most amazing artist and there is no doubt it's going to be a great movie.
The first big details for Amsterdam came about from the CinemaCon 2022 convention. A trailer featuring Taylor Swift was aired at the event.
The trailer shows Taylor as a mourning daughter, breaking down in tears.
"You have a dead white man in the box. It's not even a coffin, it doesn't even have a top on," Rock tells Bale in the clip. "Who do you think is going to get in trouble for that? The black guy."
The film also stars Anya Taylor-Joy, Margot Robbie, Christian Bale Robert De Niro and Chris Rock.
According to IMDb the movie is set in the '30s, it follows three friends who witness a murder, become suspects themselves, and uncover one of the most outrageous plots in American history.
'Amsterdam' release date is November 4, 2022 in the US.
Earlier, this year her co-star Robert De Biro said in a interview with Variety that he's 'Not Not a Fan' of her music.
"I probably hear her music and like it on the radio" De Niro added.
"My young daughter puts a station on, and it drives me crazy when they chat. When they have music, it's OK." famous actor concluded.