Sebastian Stan's current net worth is $8 million.
He is set to act in various upcoming movies and TV series including "The Brutalist", "Sharper", "Fresh", and "Pam & Tommy".
The part definitely came from the Marvel Civil War, for which the worldwide box office hit over $1,150 million!!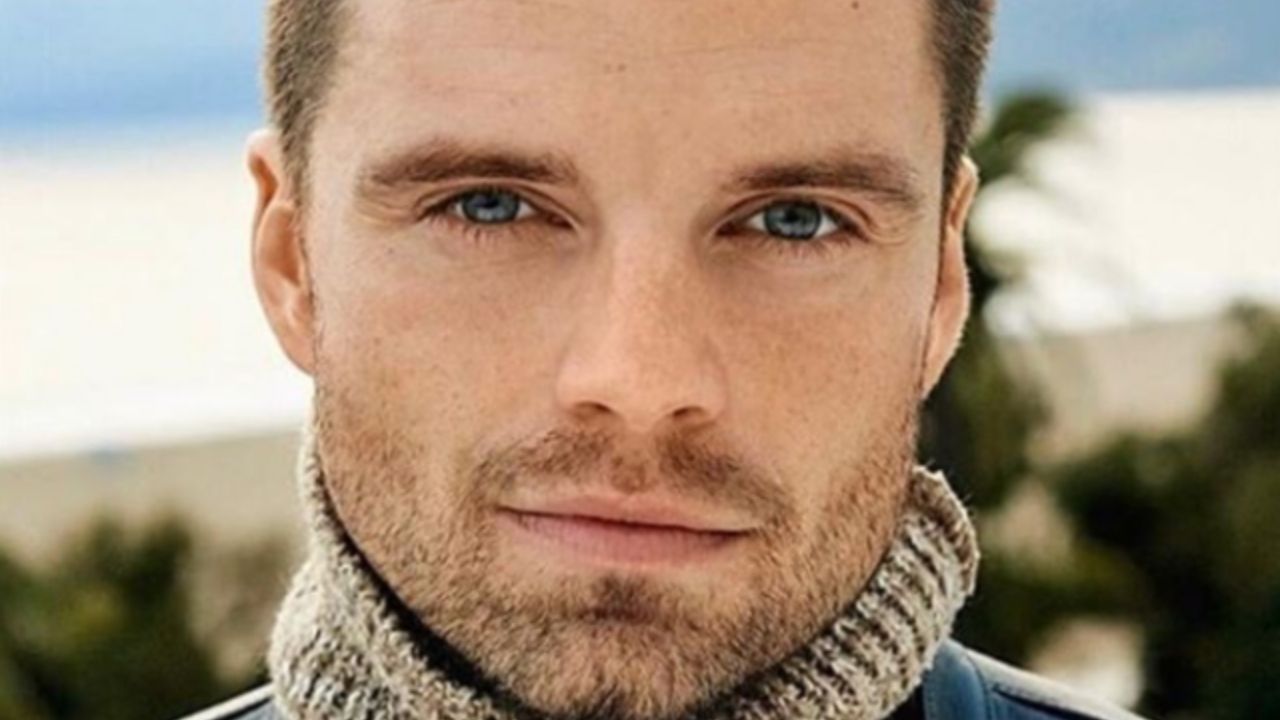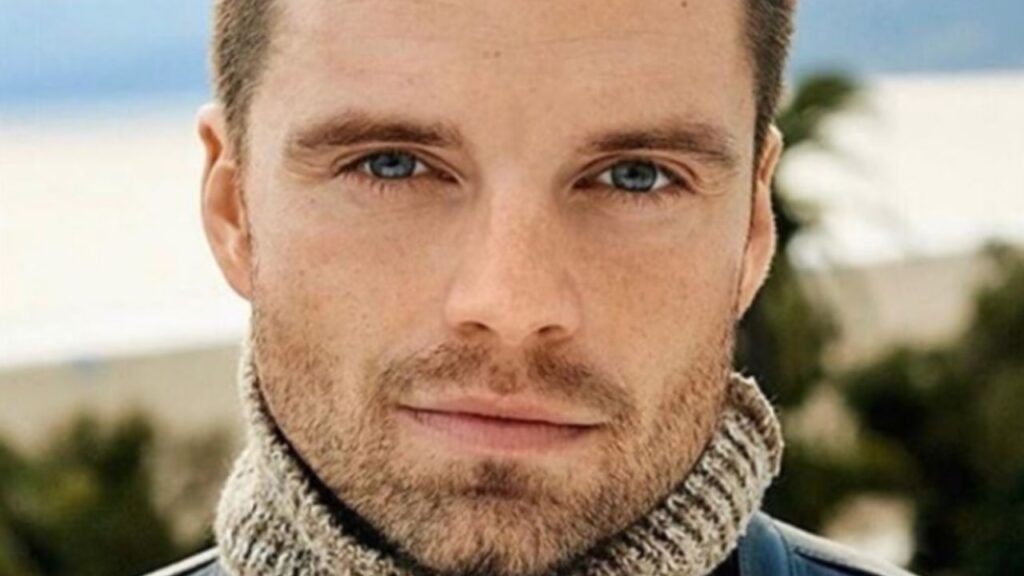 Known for his role as Winter Soldier in Marvel movies, Sebastian Stan is, without doubt, one of the most popular Hollywood actors at the moment. 
He is also famous for starring in movies such as "Ricki and the Flash," "The Martian," and "I, Tonya."
Born as a child of post-communist Romania, Sebastian Stan was forced to move several times throughout his childhood.
He lived in Austria, where he experienced his acting debut, after which his family had to move to America.
He soon embarked on his acting journey, having participated in many school plays and even having a Broadway debut in 2007.
Acting Career
Sebastian Stan began his acting career at a very young age, having got a cameo in an Austrian drama called "71 Fragments of a Chronology of Chance" at the age of 12.
He soon rose to fame, acting side by side with some of today's most popular actors and actresses, including Mila Kunis and Blake Lively.
His first big role was in the TV series "Gossip Girl", where he gathered a large fanbase despite him appearing in only 11 episodes of this series.
The rise of Bucky Barnes
Stan's first appearance as Bucky Barnes or Winter Soldier was in Marvel's movie "Captain America: The First Avenger", which turned out to be a huge success, having made more than $350 million in Box Office.
After the success of this movie, he continued to play the mysterious assassin in several more Marvel movies and even starred as Winter Soldier in a video game based on the Marvel comic series called "Captain America: Super Soldier".
Following the positive reception of the public, Sebastian Stan once again took on the role of Bucky Barnes in a standalone mini-series called "The Falcon and the Winter Soldier", which premiered in March of 2021.
Sebastian Stan's personal life
After his role in the TV series "Gossip Girl", Sebastian Stan had grown a wide fan base consisting mainly of teenage girls.
However, he had also won the hearts of his co-stars and colleagues, having later on dated Leighton Mister, Ashley Greene, and Margarita Levieva, among others.
He's currently dating the Spanish actress and supermodel Alejandra Onieva.