Scarlett Johansson is one of the richest and most popular Hollywood actresses of today.
However, acting isn't her only occupation and as Oprah would say, she has one of the hardest jobs on the planet – being a mother.
Here, you can find everything you need to know about her daughter, Rose Dorothy Dauriac.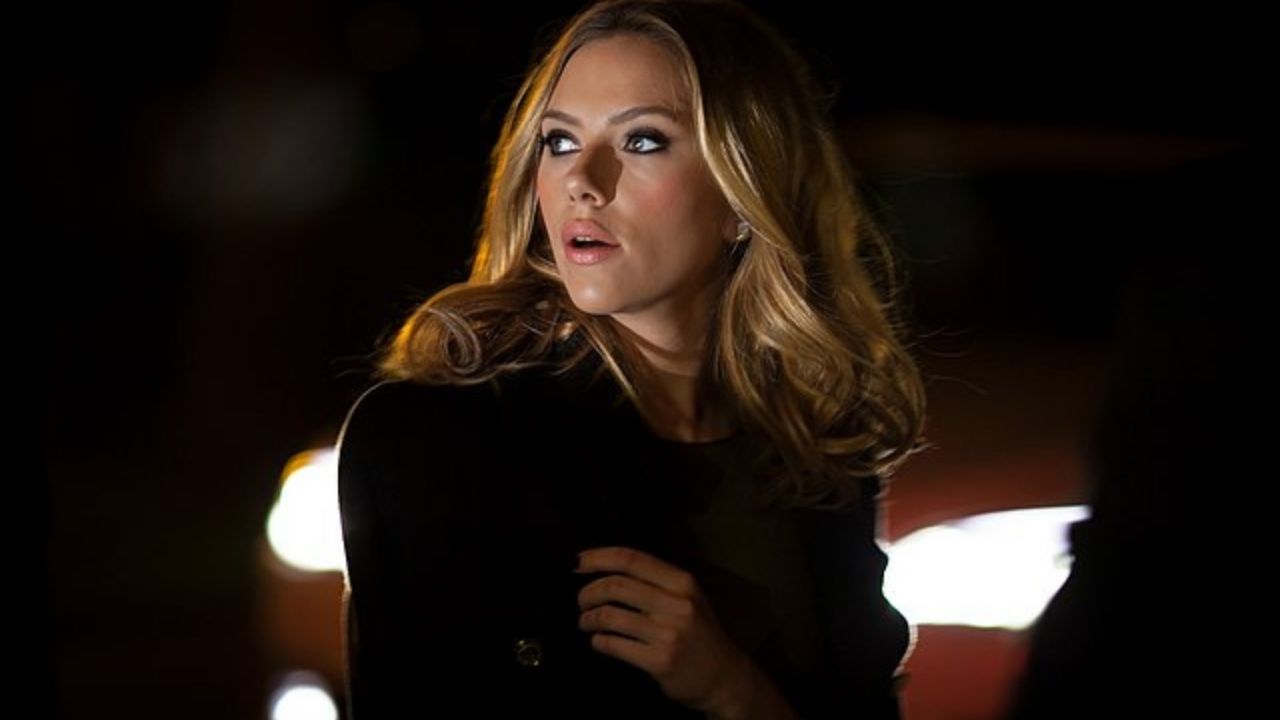 Everything You Need to Know About Rose Dorothy Dauriac
Scarlett and Romain Dauriac started actively dating in 2013 and just a year after, they got engaged. The couple tied the knot in 2014 and that same year, they welcomed little Rose into the world.
After her birth, Scarlett and Romain agreed to keep their daughter's name out of the public for as long as they could. This is one of the reasons why neither Scarlett nor Romain have any social media accounts.
Although they successfully managed to shield Rose from the praying eyes of the media, Scarlett often likes to talk about her in interviews.
Rose Dorothy Dauriac was born on August 30, 2014. But sadly, only three years after her birth, her mother and father decided to divorce.
Although they got separated, they remained good friends and co-parents Rose to this day.
"We remain on good terms without dispute, our only goal at this point is to raise our daughter in the most lovable and caring way possible," Scarlet stated in 2017.
After their divorce was finalized, the ex-couple agreed to have joint custody and spend time with their daughter equally.
Therefore, Rose is not falling short of affection from either of her parents and she is growing up in a loving environment.
Scarlett is extremely private about her personal life and she always tries to escape those kinds of questions on talk shows.
But, the subject of her daughter is totally different, she simply can't help herself.
In an interview with Kelly Clarkson, Scarlett said that her daughter rarely leaves her side and that she constantly spending time with her.
"I will enjoy these moments for as long as I can because I am certain that she will definitely have a different attitude like every other teenager when she gets older."
Scarlett also likes to talk about her daughters' hobbies and preferences. She revealed in one interview that Rose adores fairy tales. Also, she said that her daughter thinks that Scarlett works as a superhero, which fans consider absolutely adorable.