The 45-year-old Hollywood star Ryan Reynolds is famous for his roles in Deadpool movies (Marvel) and "Ted" (comedy).
However, he's recently been in the spotlight because of his marriage with the beautiful Blake Lively.
In a recent appearance on Jimmy Fallon's popular show called "The Tonight Show Starring Jimmy Fallon", Ryan told us all about how Blake and he maintain such a happy relationship.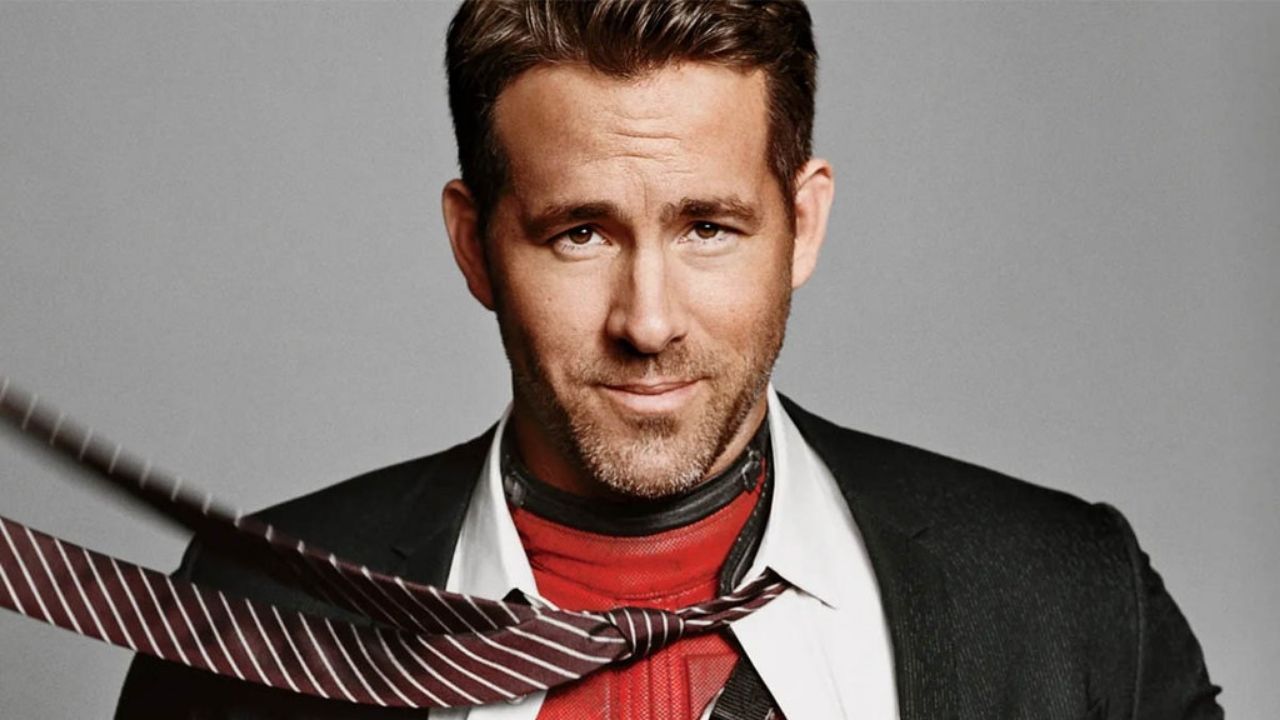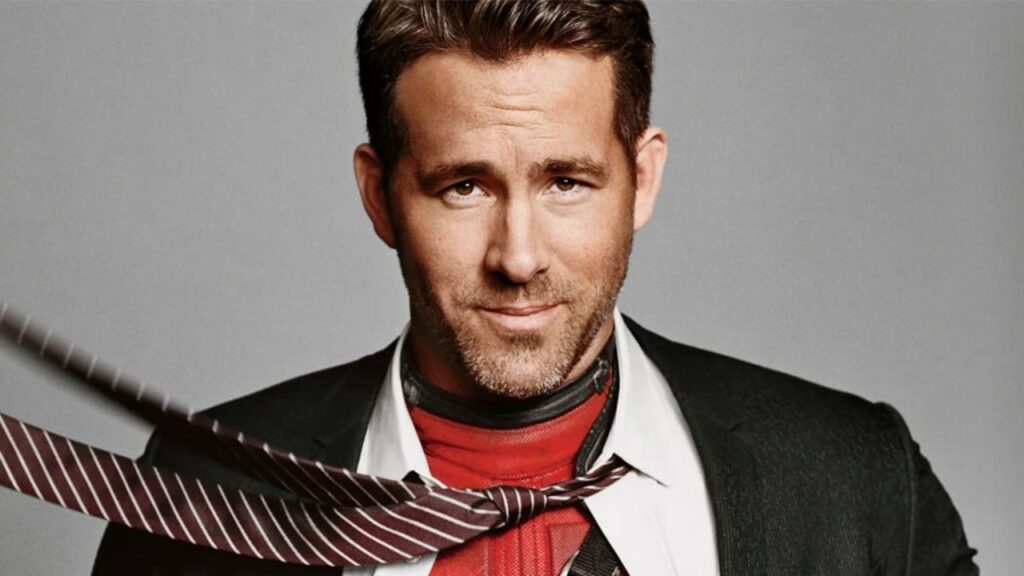 How did Reynolds meet the love of his life?
Ryan and Blake Lively met at the set of "Green Lantern" back in September of 2010.
Both of them were in relationships at the time (in fact, Ryan was married).
However, Ryan split up with his wife around the same time when Blake broke up with her boyfriend.
Blake and Ryan Reynolds were first spotted by paparazzi in late 2011.
After May of 2012, things got more serious between them and the couple got married on September the 9th, 2012.
Ryan Reynolds and Blake have been in a very happy marriage ever since, provoking each other with jokes in public and on social media.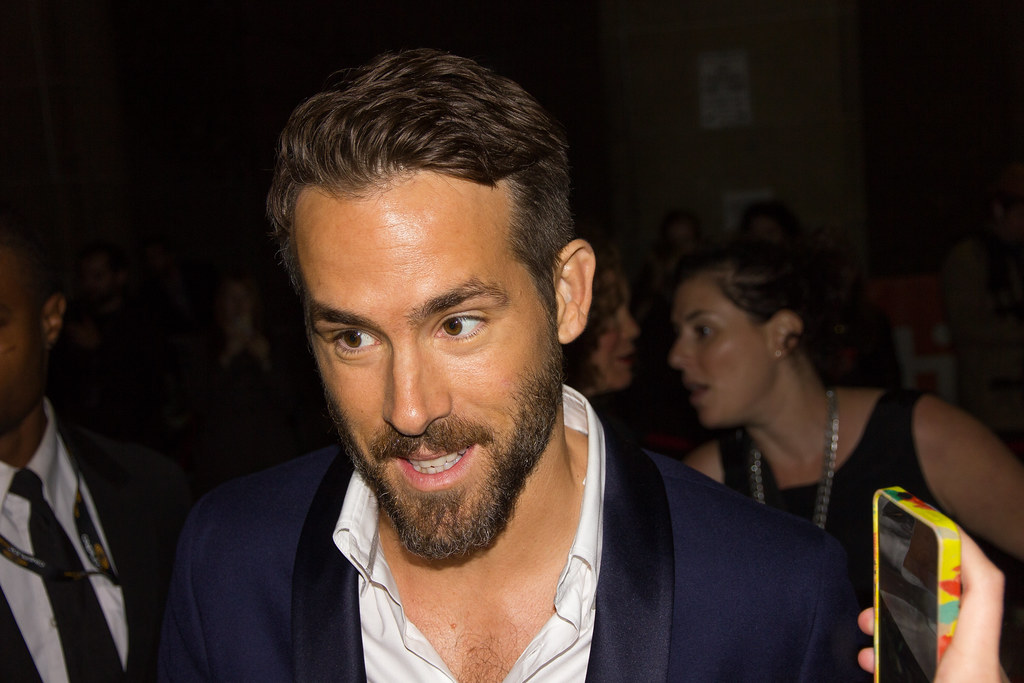 Falling in love is great, but…
Reynolds has been friends with Jimmy Fallon ever since his first appearance on Fallon's show eight years ago!
Ryan often joins Jimmy on his show and they have the most hilarious time together. This may be our favorite moment:
Reynold's most recent appearance was less than a month ago, where he openly spoke about his happiness in marriage.
He says the key to a happy marriage is not falling in love, but what happens after that.
A married couple needs to be friends with each other and they need to like each other's personalities.
People in the relationship have to work on each other, learn and grow together.
Is Ryan Reynolds a strict parent or not?
In a recent interview on the LinkedIn platform, Ryan spoke about his experience in parenting.
The "Ted" star Ryan Reynolds and Blake Lively have 3 daughters so far.
Blake gave birth to their first daughter James back in 2014.
They welcomed their second daughter Ines in 2016.
The couple expanded their family once again in 2019 when they had another daughter Betty.
RECOMMENDED:

Who is Worth More Blake Lively or Ryan Reynolds?
And even though the couple seems to be very happy together, we can't help but wonder:
How do they do it?
Both Ryan and Blake have very successful careers in acting and they always have big projects, TV shows, and movies rolling.
How do they make time in their schedules to be a super-mom(and super-dad, duh) while also being amazing actors?
Reynolds says they always figure out a schedule together so that one of them is constantly with the kids.
For example, while Blake is shooting, Ryan takes care of James, Ines, and Betty.
He added that his favorite dad thing to do is to drop them off at school and then pick them up, saying the kids are the happiest when he picks them up and they all go home!
There was a moment in an Allure interview when Lively said she wants to have 30 kids, so let's hope the two stay married for a long time and Ryan is up to the challenge! 😉