After so many years of wishing we had a cartoon that depicts the life of any of the ancient civilizations, Disney has finally given us what we want with their latest animation movie "Raya and the Last Dragon"!
Based on the good critics and positive reception amongst the Disney fans, as well as the gross value of over $130m, it's highly likely that we'll soon get a sequel.
If you haven't watched Raya yet, dive into the amazing world of Disney with us!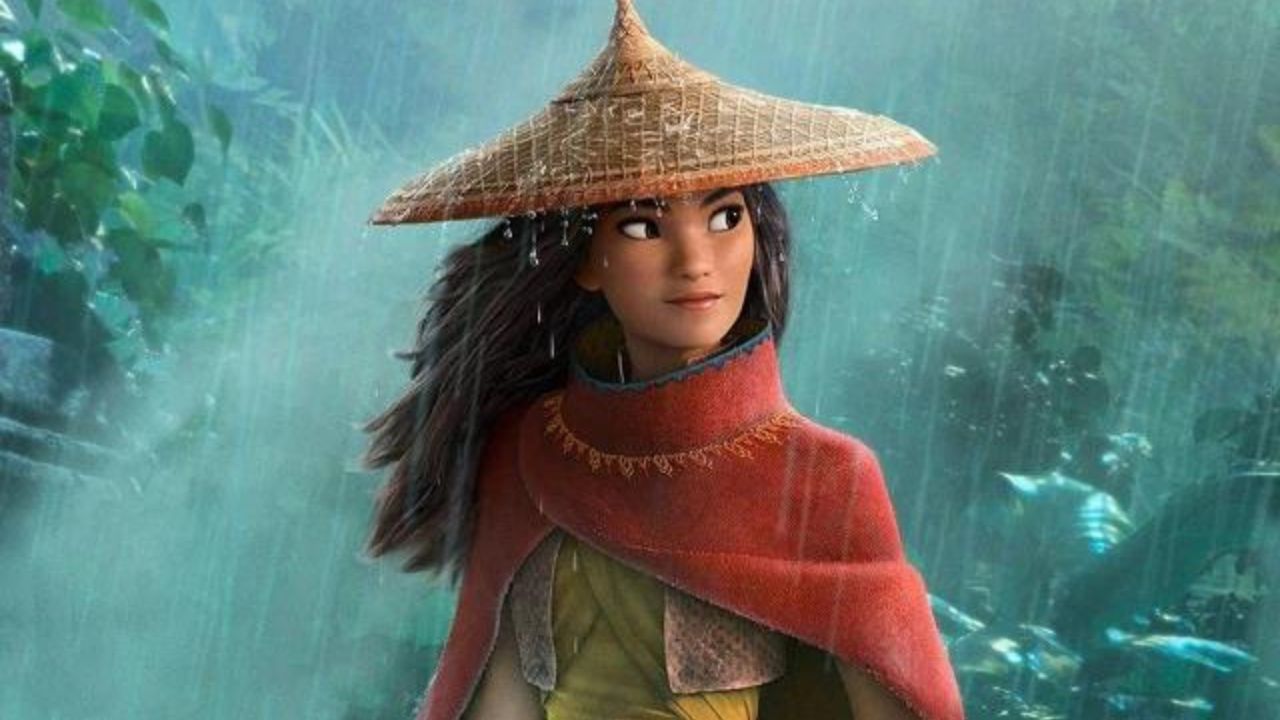 'Raya and the Last Dragon' plot and cast 
The newest Disney beautiful fantasy animation movie "Raya and the Last Dragon" premiered in March 2021.
Created by the writer Paul Briggs, Raya is a warrior that lives in the ancient land called Kumandra (p.s. There will be some spoilers from now on in the text.)
RECOMMENDED

Binturi Meaning in Raya and the Last Dragon
Who is Raya?
Kumandra used to be the land of the living dragons, and its' five separate kingdoms named Tail, Fang, Heart, Spine, and Talon altogether make a dragon shape, respectively.
Why are there no dragons left in the first place?
Well, naturally, because of humans!
However, unlike many other cartoons which show humans killing many creatures and thus leading to their extinction, the dragons in this animated movie sacrificed themselves to protect humankind.
As a Guardian of the Dragon Gem and daughter of the chief of the Heart Lands, Raya has trained her entire life in order to protect their beloved dragons.
She made it her life mission to find the last living dragon, protect him and unite the kingdoms once again!
RECOMMENDED

The Secret Life Of Pets 3: Release Date And Cast
Will there be "Raya and the Last Dragon 2"?
Disney still did not reveal if there would be a sequel to "Raya and the Last Dragon", but we do know that they have some interesting projects going on right now.
For example, they are making a series about Moana, who won our hearts after its release in 2016.
Since this project will come to an end and premiere officially in summer 2023, Disney might switch their focus on Raya!
It would certainly be profitable for Disney+ to produce such a sequel since the first movie about Raya grossed over $130 million worldwide and collected dozens of nominations and awards.
Despite "Raya and the Last Dragon" coming to a great ending, fans have theories about the sequels, in which Raya would discover several other mystical lands.
We also have to take into consideration that many of Disney's animated movies got their sequels 4-5 years after the first part was released, such as "Frozen", and "Moana", which is getting a sequel 6 years later!