When you are born as the daughter of one of the world's wealthiest man ever, you are pretty much bound to a life of spotlight and paparazzi.
However, Bill and Melinda Gates tried to protect their daughter from all of this, and they gave it their best to try and raise her 'modestly'.
So what exactly does this mean in billionaire terms?
In this article, we will elaborate everything you should know about Bill Gates' daughter – Phoebe Adele Gates.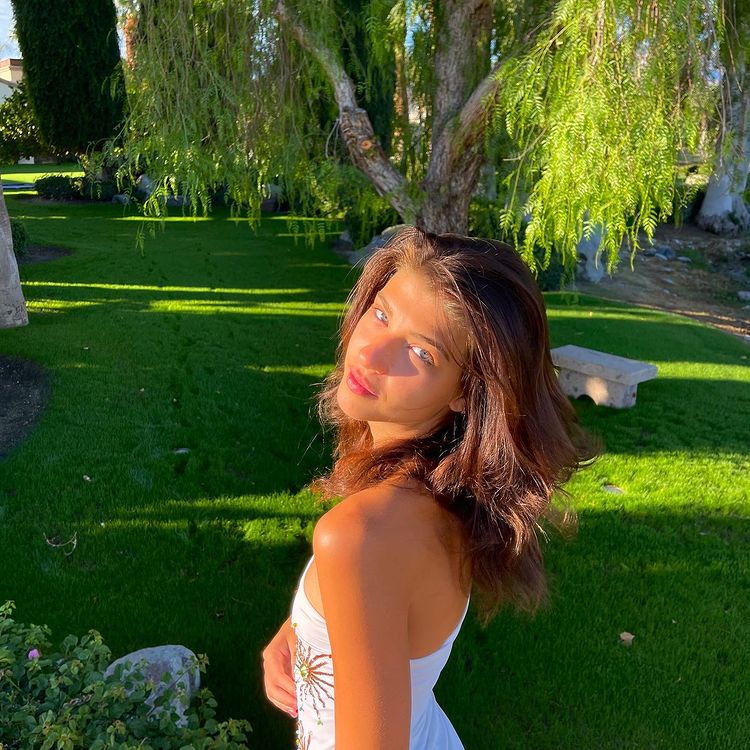 Phoebe Adele Gates Family
Phoebe Adele Gates was born in Seattle on September 14, 2002.
Since the majority of you are already pretty familiar with who Bill Gates is and what he does, we will reflect a bit more on his wife, Melinda Gates.
Melinda is one of the most acknowledged and well-respected philanthropists in the world. Alongside Bill, she co-founded the Bill & Melinda Gates Foundation in 2000.
She is a well-educated woman who graduated from College in 1982, and later earned a bachelor's degree in computer science and economics at Duke University.
Phoebe also has two older siblings. Her brother Rory was born in 1999 and her sister Jennifer in 1996.
The trio is practically inseparable and they can often be spotted at various places around the world. Jennifer and Phoebe, alongside their mother, were seen in Cabo celebrating Christmas back in 2019.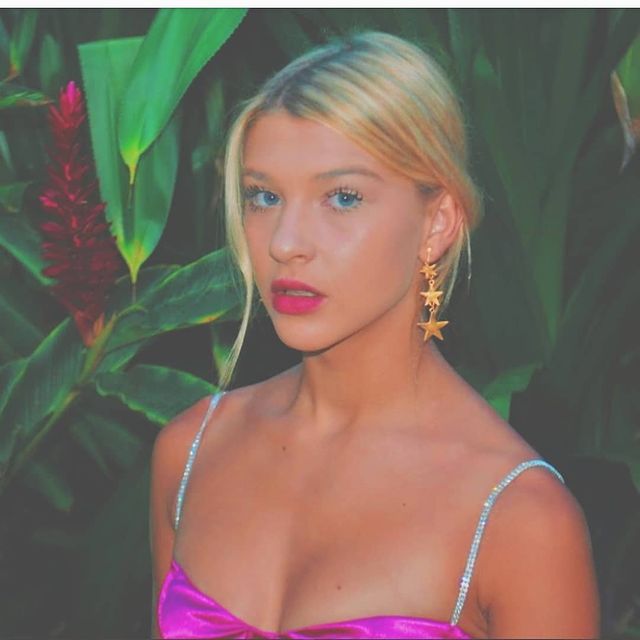 The Gates Family has Strict Rules
Growing up, Phoebe, Roy, and Jennifer had a couple of strict rules to follow. Although their father is one of the biggest technological giants, his kids weren't allowed to have cell phones until the age of 14.
One other rule is that phones are not allowed at the dinner table and they can't use them for at least one hour before they go to sleep.
"Cell phones are strictly forbidden at the dinner table and our kids can have them only when they turn 14, even though they were constantly complaining how every other kid has one," Gates stated in an interview with Mirror.
Phoebe Adele Gates Ballet and Education
The Gates family likes to stick to tradition as both her siblings and Bill went to the same school as Phoebe.
Lakeside School is a private school located in Seattle. After she finished her education at Lakeside School, Phoebe enrolled in College and she is currently studying at Stanford University.
Bill has beautiful memories and emotions from his time at Lakeside School, "One of the greatest things from my life is my memories from my Lakeside days." In fact, he is so fond of Lakeside that he made a hefty donation of $40 million to his former school.
Phoebe's biggest dream is to one day become a ballerina. She attended American Ballet Theatre School and Lincoln Centre for the Performing Arts.
RECOMMENDED

Who is Richer Mark Zuckerberg or Bill Gates?
Current Residence of Phoebe Gates
Claustrophobia is definitely an unfamiliar word to Phoebe as she lives in her father's mega-mansion in Medina.
The 66.000 square-feet mansion is worth roughly $150 million and is accompanied by a 60 feet swimming pool and a 2.500 square-feet gym, among other things.
Does Phoebe Adele Gates Have a Boyfriend?
Chaz Flynn is Phoebe's boyfriend and the couple has been together for a couple of years now. Precise information about the time these two met is unknown, but judging from their Instagram posts it is clear that they started their relationship sometime in 2019.
You can find various pictures on both of their Instagram pages of the couple traveling and having fun.
Chaz is also aiming high and he is currently studying at the University of San Diego. He is set to graduate the same year as Phoebe, in 2025.