After watching Owen Wilson for 20+ years now, us '80s and '90s kids are really looking forward to seeing him in the upcoming movie "Secret Headquarters" by Paramount+.
The comedian is set to portray a dad who is leading a double life as a superhero.
Since the new trailer just came out, read on to find out what information we gathered!
"Secret Headquarters" release date
The Paramount+ Network has been quite overshadowed by other streaming platforms such as Netflix and HBO, despite its amazing program (such as "Yellowstone").
However, their upcoming superhero movie "Secret Headquarters" might push them to the top.
The movie featuring Owen Wilson and Jesse Williams is set to premiere on August 12, 2022 on Paramount+.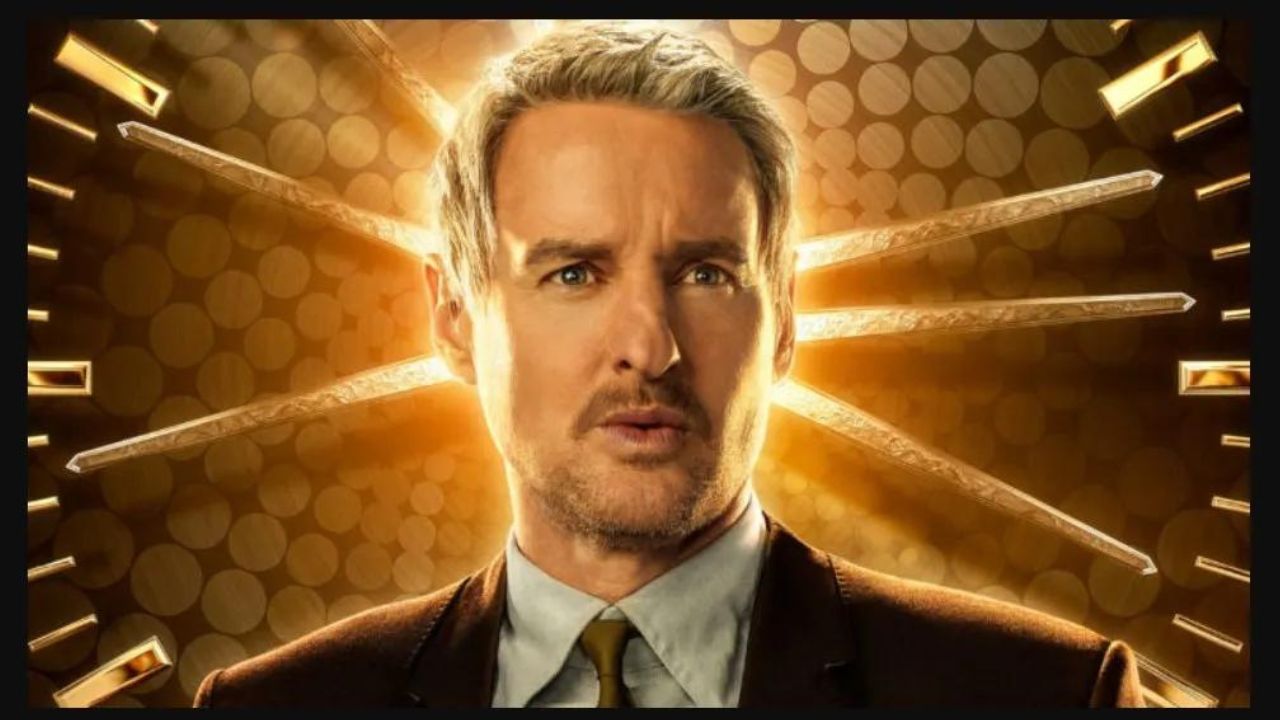 Details from Paramount's official trailer
Before Paramount released the official movie trailer, they explained the plotline briefly.
The upcoming movie will follow the story of Charlie, a young boy who accidentally discovers a secret office in the basement owned by his dad.
Charlie and his friends soon search the underground and reveal that his dad is living a double life – as a superhero!
After Paramount dropped the official trailer just a couple of days ago, some of the interesting details were revealed, such as Owen Wilson's ultratech hero suit that has a similar symbol in the middle to Iron Man's.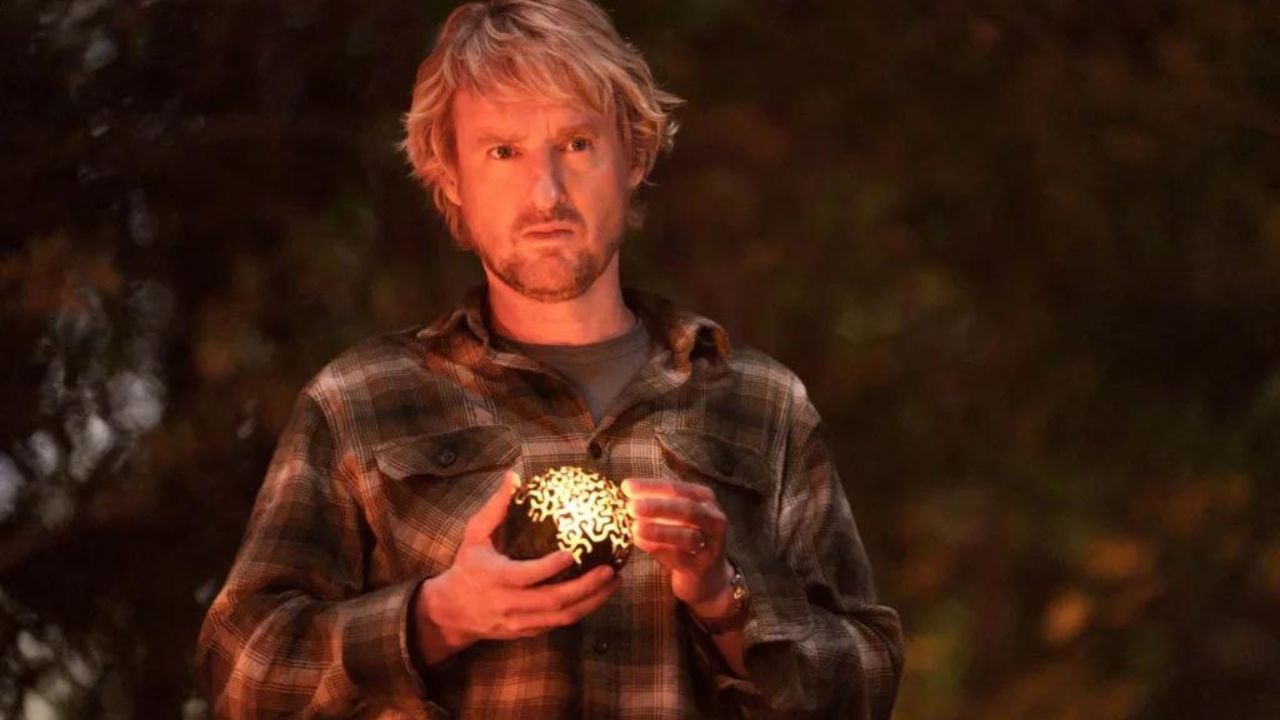 Another interesting moment shows the children searching the underground lair and finding all sorts of tech weapons, which immediately reminds us of Batman.
Other than the suit being inspired by the MCU, the underground lair by Batman, there are many moments in the movie trailer that remind us of the "Spy Kids" movie franchise, which is exactly what we needed.
And ultimately, it was so exciting to see Jesse Williams as a villain!
Paramount's underrated TV movies and series
The Paramount Network has dropped many amazing TV series in the past couple of years.
For example, some of the best-ranked new TV series include "Halo", "Yellowstone", "1883", and "Star Trek: Strange New Worlds".
From 2015 to 2022, they also filmed great movies such as "A Quiet Place", "Top Gun: Maverick", "Scream" (2022), and "Mission Impossible: Fallout".
P.S. if you're a tattoo lover, the only place you can watch all of the seasons of "Ink Master" is the Paramount Network, so head on over there to see the battle of the best tattoo masters.
Hopefully, this text will add some new series, as well as "Secret Headquarters" to your watchlist!