Great news for all "Outer Banks" fans out there!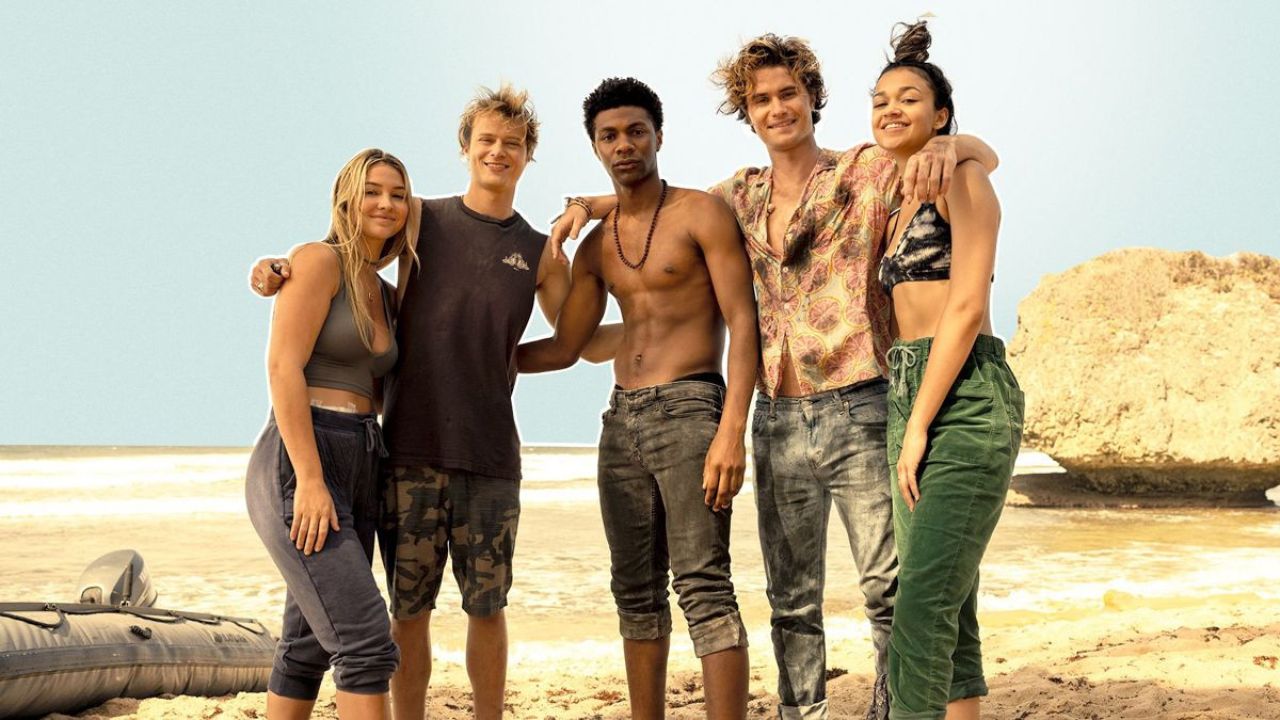 Season three of "Outer Banks" is in production as of late 2021/early 2022 and is set to hit the screens anytime soon.
But, although season three is yet not out, writers are already working on the fourth season.
Of course, Outer Banks season 4 will largely depend on how the viewers respond to season three. 
RECOMMENDED

Outer Banks Madelyn Cline appeared in Stranger Things as Tina
However, considering the success that the show has had so far, there is no reason to believe things will be any different with this new season.
For the time being, you can patiently wait for season three to come out and, in the meantime, read everything you need to know about "Outer Banks" season four right here.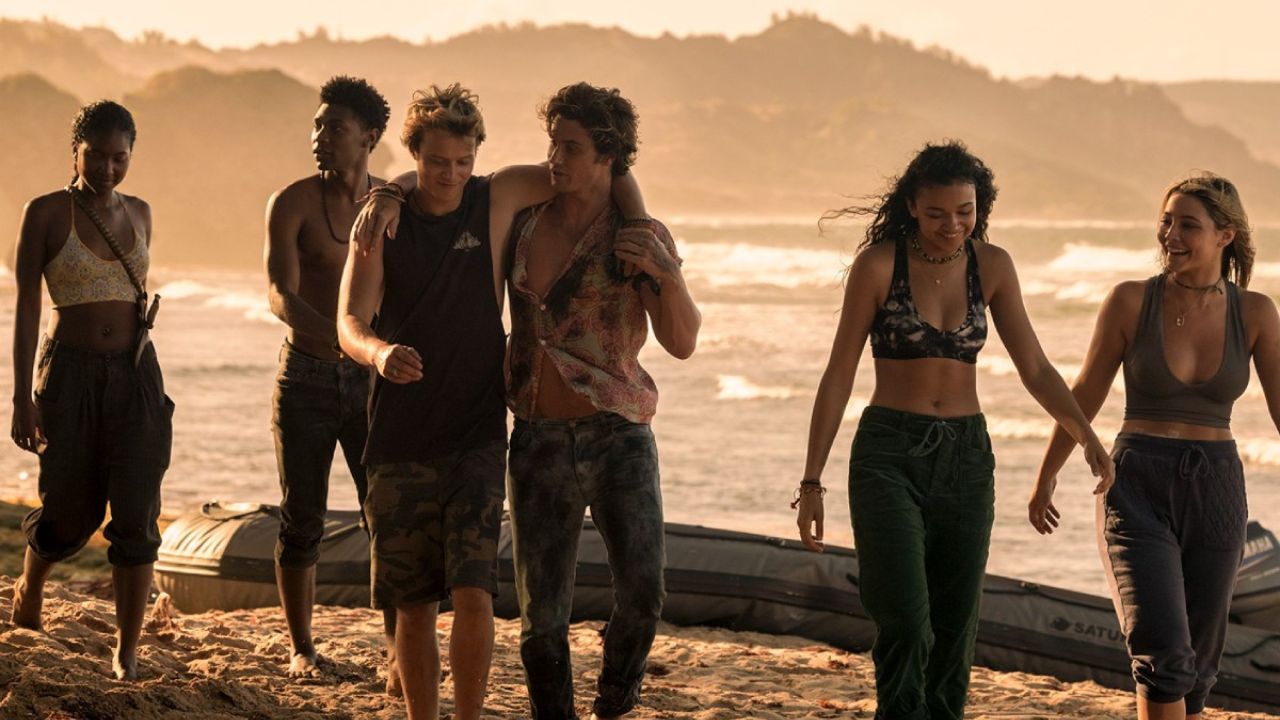 Is Outer Banks Season 4 Coming?
Writers are already working on the fourth season, but as the source close to the show said, "We can't say anything for sure. Firstly, we need to see how well will the third season go and then we will be able to say with certainty – will the fourth season come out."
Although, the show's co-creator Jonas Pete spoke some encouraging words: "From the start, our plan was to make at least four seasons, maybe even five, but four is definitely the right number."
Outer Banks Season 4 Release Date
Both screenplays for seasons three and four are being written and this suggests that they will be filmed one immediately one after another.
Netflix tried this couple of times in the past and it was successful. One good example is "Locke and Key."
This means that season three will be in production for a longer period of time, but at the same time, season four will come out shortly after the third season.
As season three is already in production and will probably hit the screens by the end of summer, season four can't be that far behind.
If the filming starts immediately after they finish season three, we can expect that the fourth season will hit the screen around this time in 2023.
Outer Banks Season 4 Cast
Everyone from your beloved cast is expected to return (at least for the third season).
This includes Rudy Pankow, Madison Bailey, Austin North, Madelyn Cline, Charles Esten, and, of course, Chase Stokes.
Good news for all of you Carlacia Grant fans as well. Carlacia Grant plays Cleo, a key member of the Pogues friend circle. As of season three, she will be promoted to a regular.
Outer Banks Season 4 Possible Plot
It is hard at the time being to speculate about the possible plot considering that season three is still not out.
The second season left us with a huge cliff hanger (spoiler alert) – Ward's alive and he and Rafe manage to escape with both the gold and the Cross.
While many fans believed that there was no way Ward would survive the ship explosion in the sixth episode, it seems that he was able to find some scuba gear and get away just in time.
We will see how the writers will advance the story in season three, but there is no doubt that there will be some huge cliff hangers leading to season 4 as well.