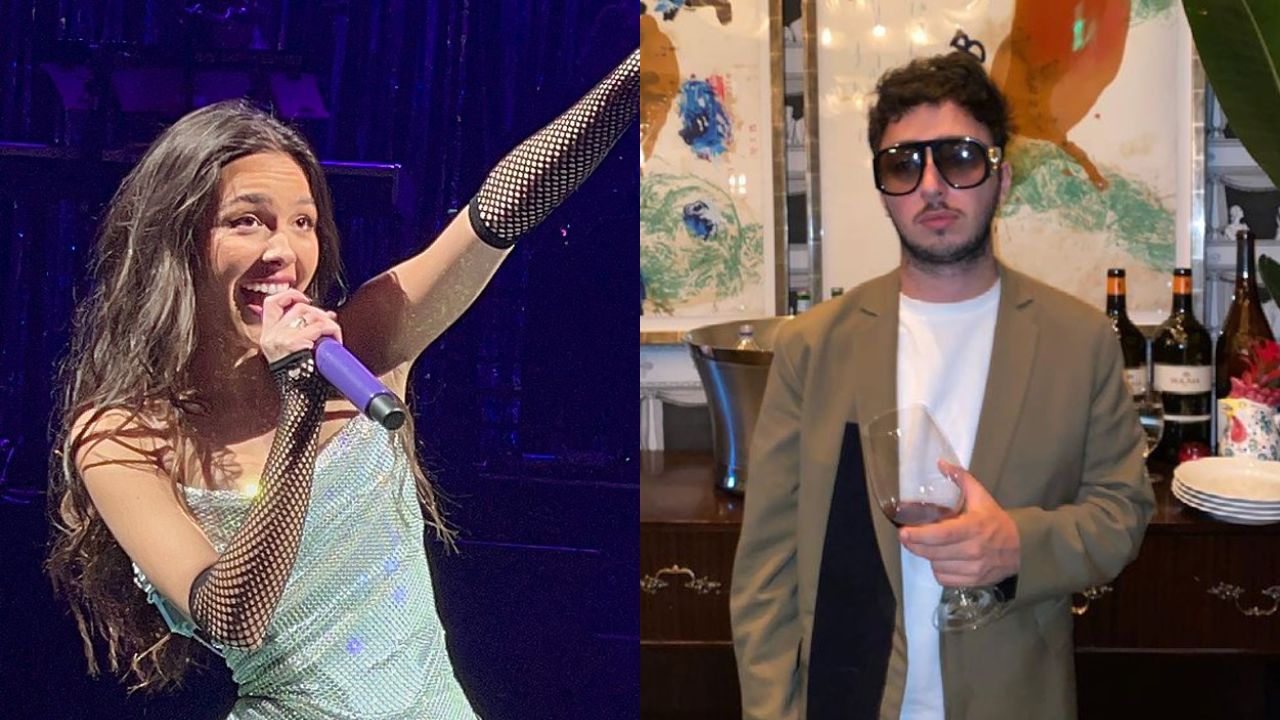 Having listened to so many heartbreaking songs by Olivia Rodrigo in the past few months, we're all very excited to find out if she's dating someone new.
After a long on-and-off relationship with Adam Faze, Olivia was recently spotted with yet another popular celebrity.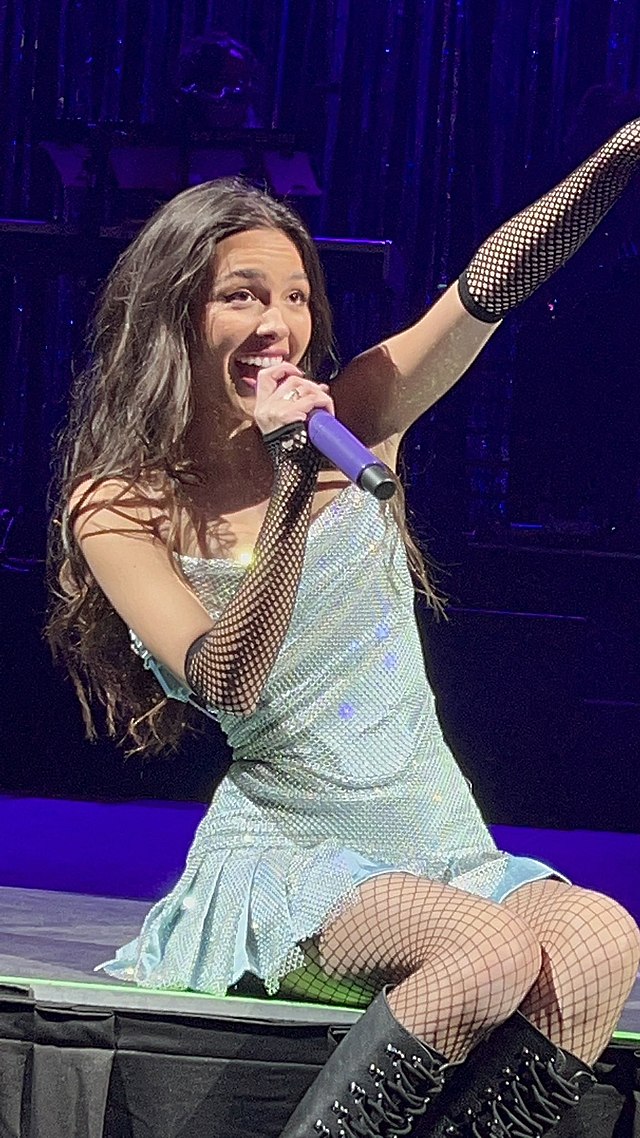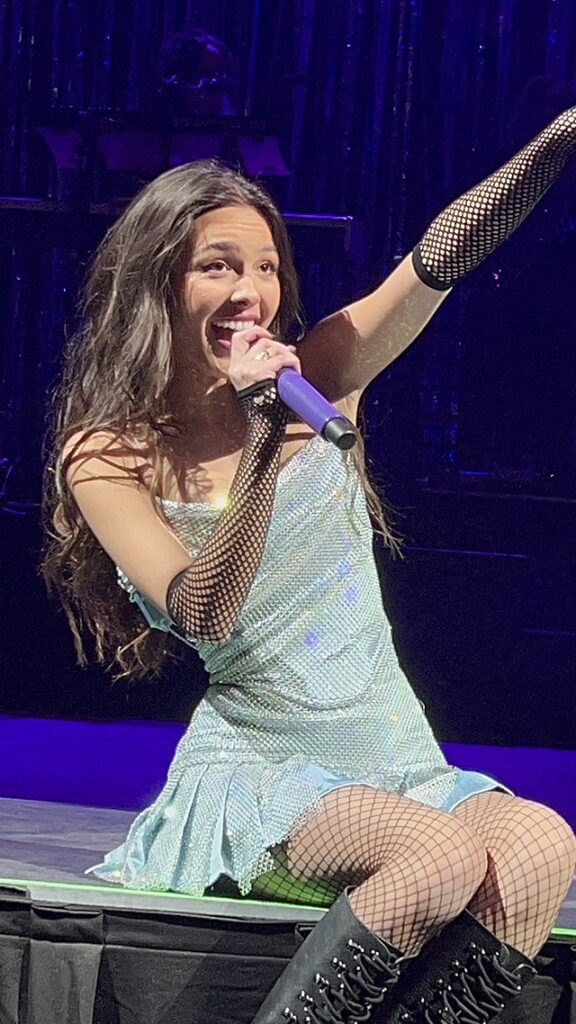 RECOMMENDED

"Drivers license" by Olivia Rodrigo – Behind the Scenes
Olivia Rodrigo and Zack Bia spotted together in April 2022
Olivia has recently been spotted having a romantic dinner with the popular producer Zack Bia, the owner of the Field Trip Recordings studio.
Other than their common interest in the music industry, the two shared romantic sparks in New York in April 2022, as the couple left the restaurant with Zack's arm around Olivia.
After the dramatic, and rather very public end of her previous relationship with Adam Faze, the rumors about Zack Bia dating Olivia Rodrigo came refreshing to all of her fans.
And I really wish to listen to some romantic and happy songs by Olivia soon, so fingers crossed it works out with Zack!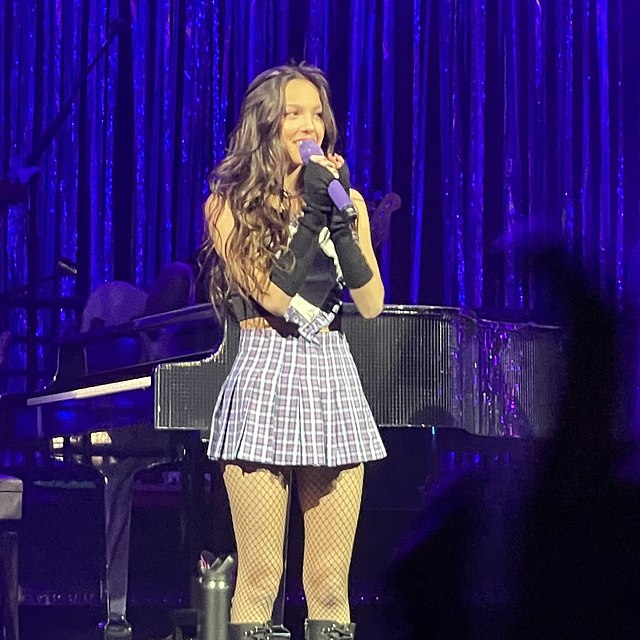 RELATED STORY

Olivia Rodrigo Dating History & Boyfriend List: Adam Faze, Joshua Bassett, Zack Bia
Zack Bia Denied Dating Rumors
On June 22, 2022 Bia denied the claims in a video posted on Twitter.
Zack is recorded walking down a sidewalk answering with questions about relationship with Olivia Rodrigo.
"Hey Zack, what's up with the rumors that you're going out with Olivia Rodrigo?," one asked.
"I have no idea, I didn't even hear that," Zack responded.
The video continues for about 15 more seconds, in which someone questions if Zack said that they're "more than friends," but it's unclear how he replied. Hmmmmm.