Olivia Black is an entrepreneur, model, and TV star who came into the spotlight after her time at Pawn Stars reality show.
One of the websites she worked with as a model is Suicide Girls.
The website features various models who are placed in different pin-up pictures.
Her profile shows she has been part of the website for more than 13 years.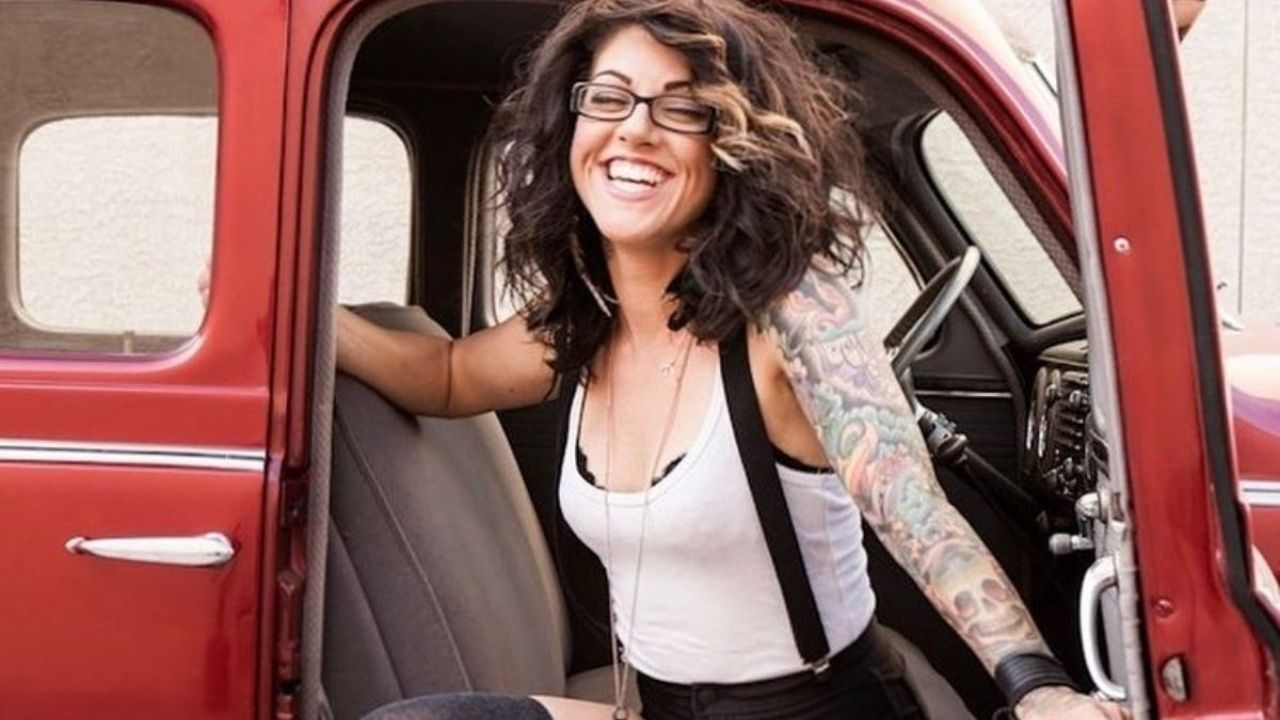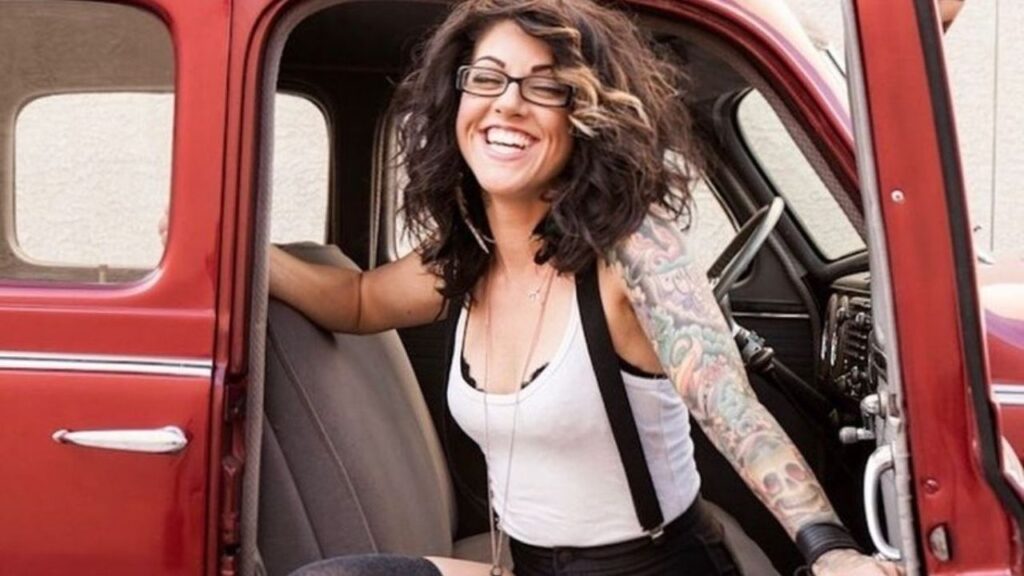 The TV star's rise to fame was made possible after she got employed at World Famous Gold & Silver Pawn Shop.
This subsequently led to her working on the History Channel's Pawn Star.
There are various reasons fans have continued to watch Pawn Stars on History for more than ten years.
It is natural for history fans to be amazed by various rare items that make their way to the shop, like the humidor John F. Kennedy owned, and just like most series, people love to see the drama between them, and that has never missed at the World Famous Gold & Silver Pawn Shop.
RECOMMENDED

Mary Padian from Storage Wars: What is she doing now?
Real Reason Olivia Black Left Pawn Stars
Since it takes many people to operate a pawn shop, different people have come and left the show over the years.
Despite not appearing on the show for years, one of Pawn Shop's most famous members is Olivia Black, who became one of the employees in 2012 but was fired from the series after a brief appearance.
Here is the answer for those who wonder what happened to the model despite Chumlee and Corey liking her.
Black's contract was terminated when revealing pictures of her were made public.
Just like most shows, there are rules cast members have to adhere to.
One of them is that Harrison and his team can sometimes buy items they would not deem essential, but they must make the show more appealing.
There is also a rule on how cast members are not supposed to have revealing pictures of themselves circulating on the internet.
Black learned this the hard way when she was quickly fired from appearing on the camera after previous pictures of her time with SuicideGirls popped up.
The production company that supports Pawn Star, Leftfield Pictures, terminated her engagement as a cast member, resulting in her filing a lawsuit against the production company.
The case did not involve Gold & Silver Pawn Shop, and she managed to continue working in the shop, though outside the cameras.
It was not long before she chose to quit the position.
Olivia Black Left the Pawn Shop in Good Faith and Returned to Filming Adult Content
Rick Harrison, the shop's owner, was not involved in the lawsuit, and he did not fire Black.
He revealed he did not have a problem with her personal life as an actress in the porn industry.
During an interview with Fox News, he explained that he offered Olivia the chance to stay as their shop girl since the production company had a problem with her.
By the time she was leaving, she had revealed that she was on good terms with the pawn shop staff and loved her superiors.
She confessed she was clueless when she was fired and was shocked at the news to ask for a reason, and the producers failed to tell her why they could not have her in the show.
The star revealed to Fox News Network, "I was in shock and did not think to ask. I do not have the actual reason as to why I am no longer on the show."
In the subsequent years, Olivia returned to what she did before her time at the Pawn Shop.
She went back to filming adult content and started posing for SuicideGirls.
Considering she may be worth $300,00, it is safe to say she is getting back at her feet after her dismissal.