The model and host from Maryland Olivia Black joined the team of "Pawn Stars" in season 5 back in 2011 to work behind the counter in the night shifts.
However, Olivia only stuck for one season, leaving people to wonder what the reason for her departure was.
Read on to uncover the truth, as well as find out what Olivia Black is up to in 2022.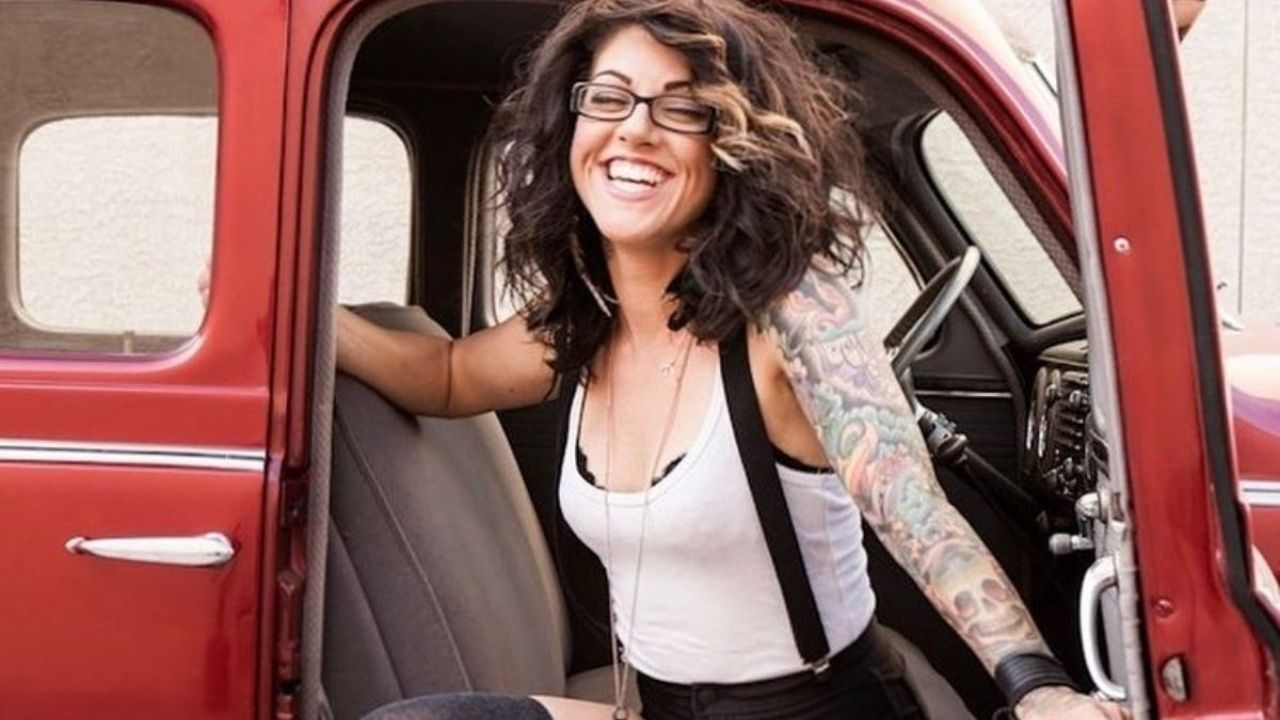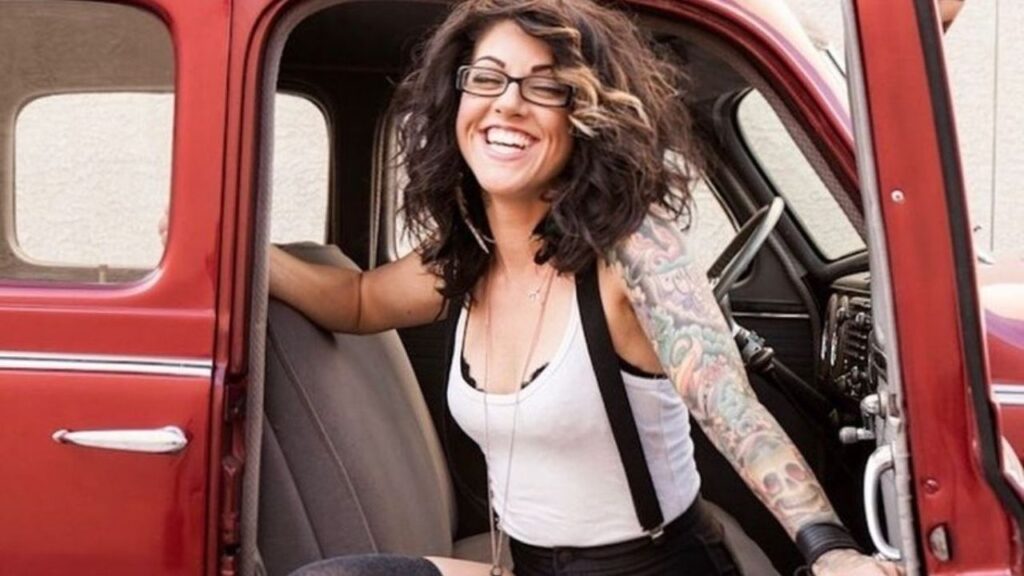 Olivia Black started her modeling career at the teenage year of 16, while her first TV appearance was in 2008, as she signed a deal with Suicide Girls.
"Suicide Girls" is a modeling community that organizes photoshoots for gorgeous models who are into pin-ups.
The models from Suicide Girls have appeared in several movies, but SuicideGirls have quite a reputation for posting nude and erotic photos and videos on their website.
RECOMMENDED

Mary Padian from Storage Wars: What is she doing now?
In 2011, Olivia Black was interviewed for the job of a saleswoman at the front desk of the "Pawn Stars" pawn shop.
Following a scandal in 2012, which resulted in Olivia getting fired from Pawn Stars, Olivia Black decided to go back to her previous career and started her own webcam community called "Diamond House Studios", which is similar to the modern website OnlyFans.
Olivia Black's short-lived career on "Pawn Stars"
Olivia Black was interviewed by Chumlee and Corey who were supposed to find a worker for the night shift at the pawnshop since the visit number was slightly increased.
She joined them at the beginning of season 5, which aired from 2011 to 2012.
In December 2012, the nude, erotic pictures and videos of Olivia Black were leaked, the ones from when she worked with SuicideGirls.
The "Pawn Stars" crew did not mind her past job choice, however, as this could've taken a toll on the show's reception, they decided to cut her out of the show.
However, despite her leaving the show, we can all agree that it was refreshing to see a girl among all the boys, it really changed the dynamic of the show for some time.
"Pawn Stars" history
"Pawn Stars" has released 637 episodes in total throughout the 18 seasons.
Rick Harrison, his brother Corey, dad Richard Harrison (The Old Man), and Austin Russel (known as Chumlee) are the main cast of the show "Pawn Stars", as well as the sellers at the pawnshop.
The series has had amazing reception so far, with almost 1 million views per episode.
It's no wonder because they constantly find amazing things, such as items from world wars, antique toys, as well as collectibles of many actors, bands, and musicians.