Kate Hudson's latest Instagram post was a topless image, and her brother Oliver didn't like it.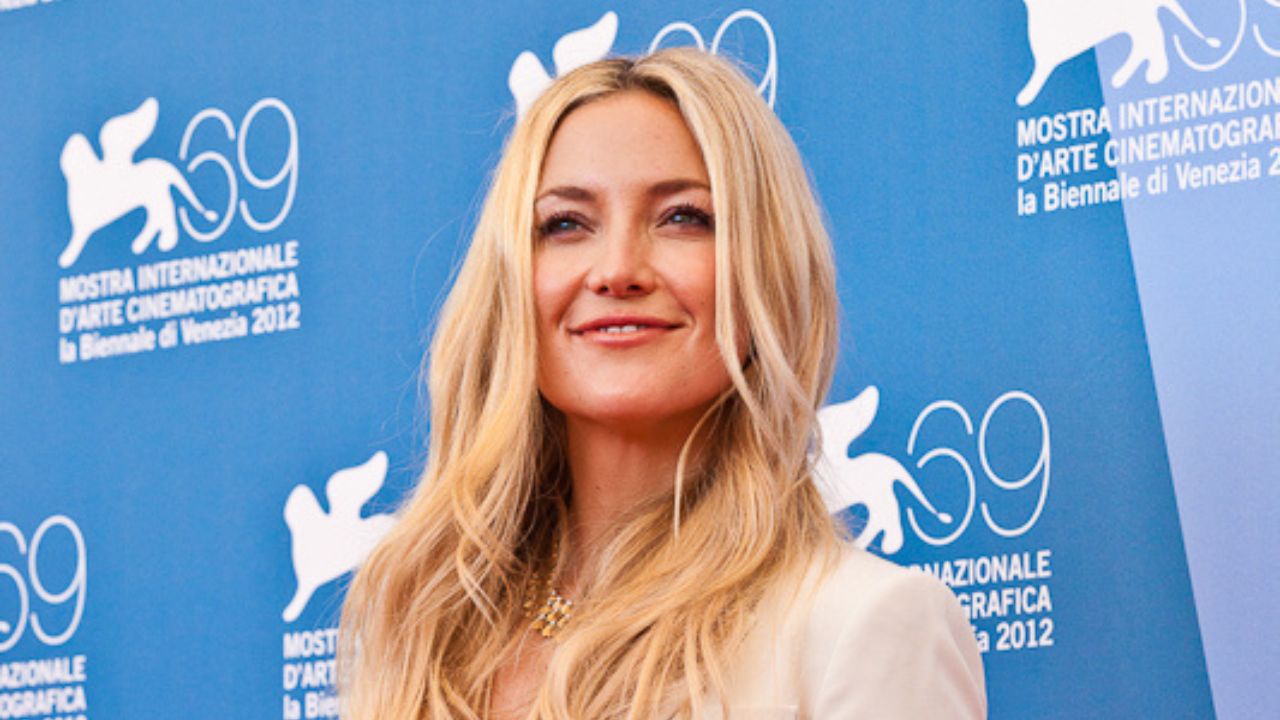 It is safe to say that the actress has shocked her brother Oliver by posting a topless photo.
His response was hilarious – Oliver just wrote "Nope".
His comment got over 2900 likes and 200 comments.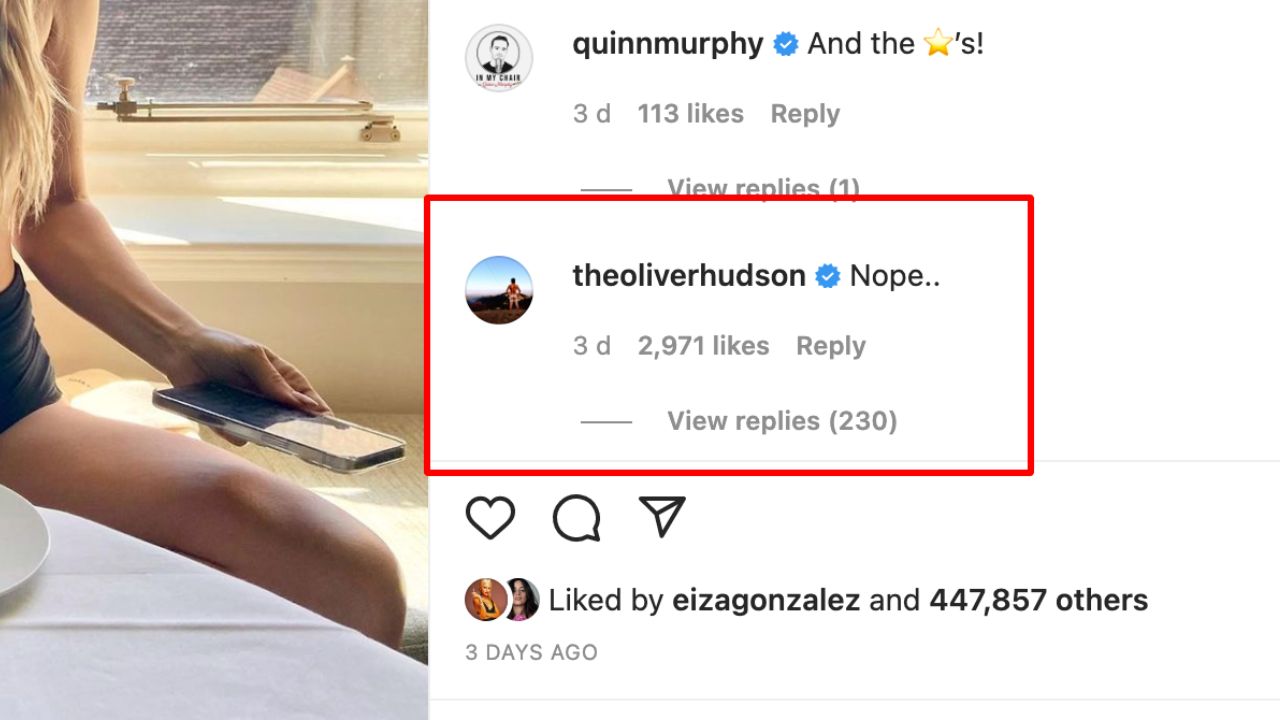 "If I looked like this, I would literally go anywhere and everywhere wearing this and only this." – another fun commented.
"I must recreate this!" – Janelle "Jane" Monáe added.
Unsurprisingly, the photo itself received almost half a million likes and over 6,000 comments.
The Hudson's are the children of actress Goldie Hawn and actor Bill Hudson, who divorced when they were young.
They don't have any relationship with their biological father and both are raised by Kurt Russell and their mother.
The pair also share two half-siblings, Zachary Hudson and Emily Hudson.
Brother and sister co-host a podcast titled "Sibling Revelry" and are incredibly close.
"Our kids are like siblings—they want to be with each other at all times," Kate told in an interview with The Things.
"I mean, the reality is that we have a very interesting dynamic, and Oliver and I had an interesting upbringing, and no matter how much conflict there was, we were always so close, and then it really kind of hit us when he went to college," Kate added.