Everyone who follows the stunning singer Nicole Scherzinger on social media platforms knows how much effort she puts into her health and appearance.
She has often spoken about what we as women can do and has empowered us for years now, and Nicole's done it once again as she posted a special post to celebrate International Women's Day. 
In her Instagram post, Nicole showed admiration she has for all the powerful women in her life, as she posted photos with her grandmother, her mother, and her half-sister.
Her caption says: "There is no limit to what we as women can accomplish. Happy International Women's Day! So proud to come from a long line of strong, compassionate, warrior women. Three generations strong".
Behind her family, we can see the gorgeous view of Hawaii, which is where Nicole's family originates from, so it's very touching that she revisited her roots on this special day.
Nicole Scherzinger fought a battle with an eating disorder for years
Scherzinger always posts empowering posts like this one and often refers to women as warriors, which is true, considering the time we live in.
Nicole promotes her fitness exercises and routines and healthy meals, as well as occasional photos in bathing suits.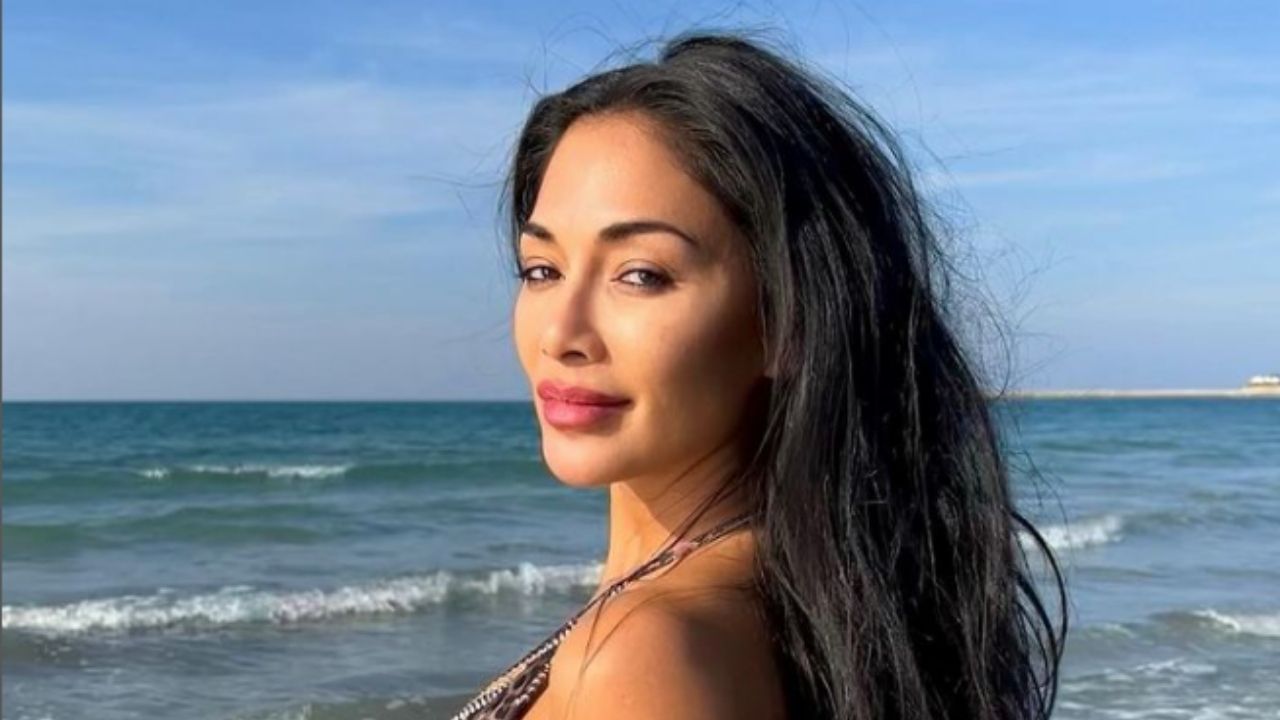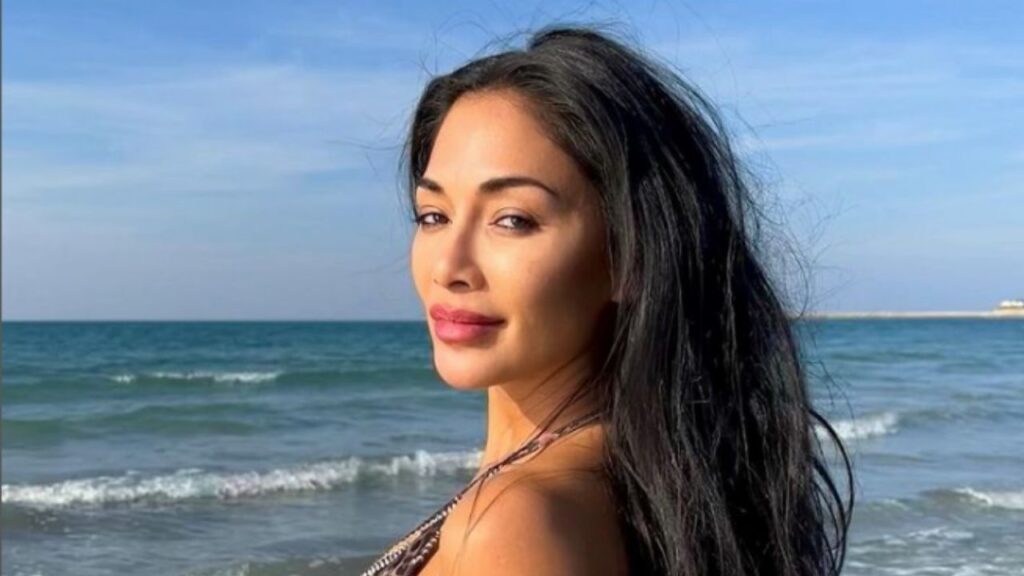 A stranger might be upset over Nicole's posts on social media platforms as they might think she is always promoting her body, but her loyal fans know how much she suffered in her long battle with an eating disorder, so we very much appreciate seeing her healthy and happy!
To all the girls out there with any secret problem that are reading right now, keep fighting like a true warrior!
Highlights from Nicole's career and personal life
Nicole will mark her 44th birthday this year, as well as 20 years of her successful career as a singer, TV personality, and judge on several shows.
One of the highest peaks of her singing career is the period from 2003 to 2009, during which she was the lead vocalist of the popular R'n'B group called "The Pussycat Dolls".
The band had released several successful albums before splitting up in 2009, as each of the members decided to pursue a solo singing career.
Following her departure from the Pussycat Dolls, Nicole released her debut solo album called "Killer Love" in 2011, followed by another solo album "Big Fat Lie" in 2014.
In 2011, Nicole became a guest judge on the talent show called "The X Factor US", which led to her joining the judging team on the X Factor UK as well, this time for 4 consecutive seasons.
READ: Nicole Scherzinger Dating History: Talan Torriero, Lewis Hamilton, Grigor Dimitrov, Thom Evans