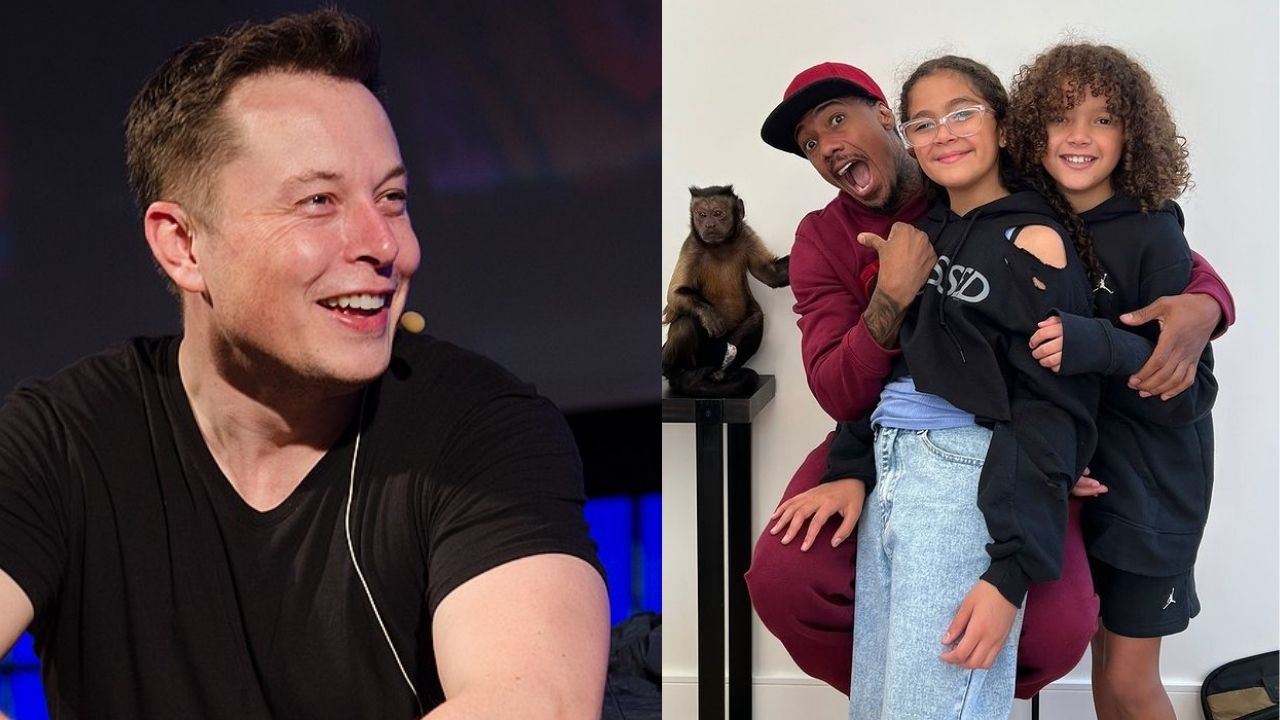 Elon Musk is one of the richest men in the world right now, and it's no wonder many women find him attractive due to his success and fame. 
After welcoming his 10th offspring, many people are wondering at what point Elon Musk is going to say: Okay, I've done enough to help the population.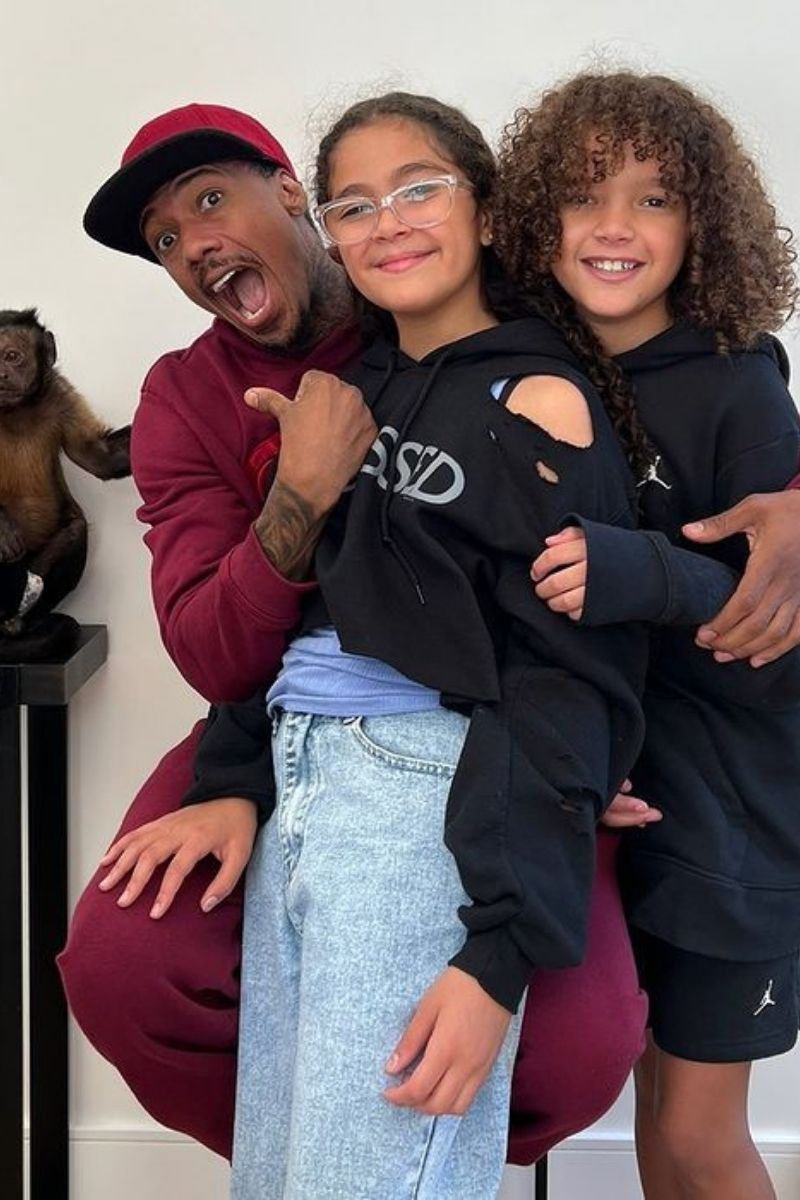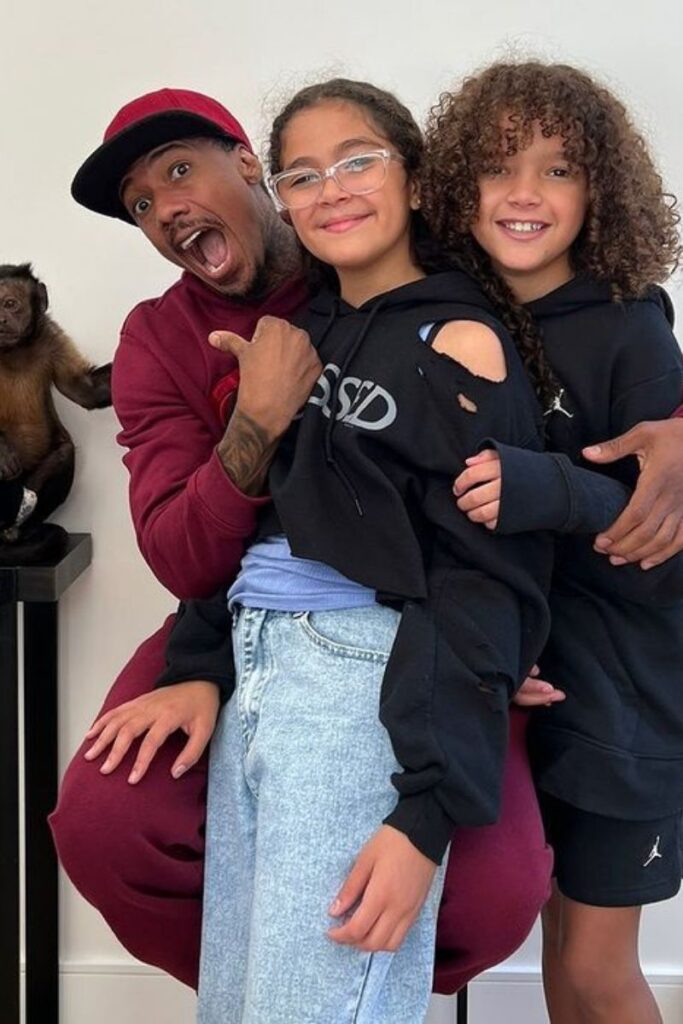 Elon Musk and his 10 children
Elon welcomed his first baby daughter back in 2002 when he was married to Justine Wilson.
After losing their firstborn baby just weeks after its birth, the couple did not give up on being parents and decided to turn to IVF, which helped them welcome 5 more children together in the period of 6 years.
After his split from Justine in 2008, Elon took a big timeout and focused on upgrading his Tesla company to the max.
He returned to the dating scene in 2018 and welcomed his seventh child X the same year with the singer Grimes.
In 2021, Grimes gave birth to their second baby Exa (and Elon's eighth baby).
Despite being in an on/off relationship with Grimes, Elon fathered a set of twins with Shivon Zilis, making him officially a father of 10 babies with 3 different women.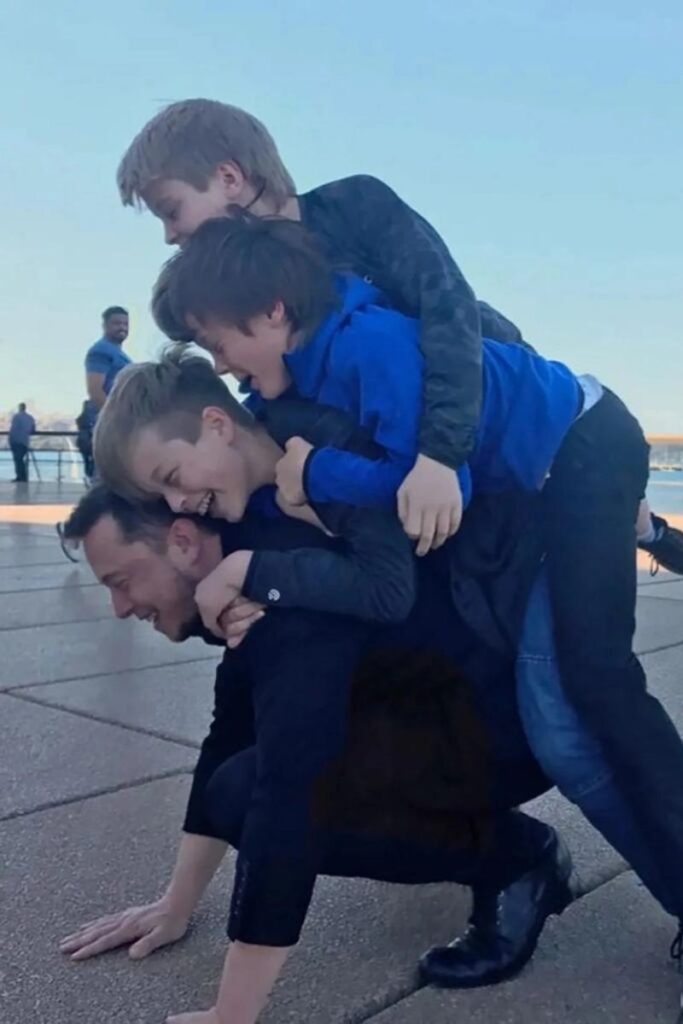 Nick Cannon's response to Elon's tweet
Yes, the father of 10 actually tweeted 'Doing my best to help the underpopulation crisis' recently, and Nick Cannon, Mariah Carey's ex-husband and the father of 7, shared his support in the comment section.
Nick Cannon retweeted Elon's post, and added 'Right there with you bro!', hinting that the number of children these two men have created is significantly helping the underpopulation in the US.
One can't help but wonder – yes, Elon is rich and all, but is that enough for these children to have what they deserve?
Ethical question: How many children are too many?
In no world is creating that many children helping the population grow if they are neglected and unhappy, so that's something both Nick Cannon and Elon Musk must think about in the future.
Just like Elon Musk, Nick Cannon has seven children with 4 different women, which can easily become an ethical debate as to whether or not these rich men should consider the life their children will have.
One comment on Twitter may be on point, saying both of them need 'vasectomy + intense therapy'.
Another comment pointed out that they have already created multiple single mothers who – despite getting the money from the biological fathers – won't have a father figure for their children to look up to.
This might be considered patriarchy at its worst moment in history, especially after women are publicly told what to do with their bodies – while men creating so many offsprings is seen as a good deed and the guy is seen as a 'family man'.
Drop the double standards, and for the love of God, stop making babies without the intention of fathering them, guys!