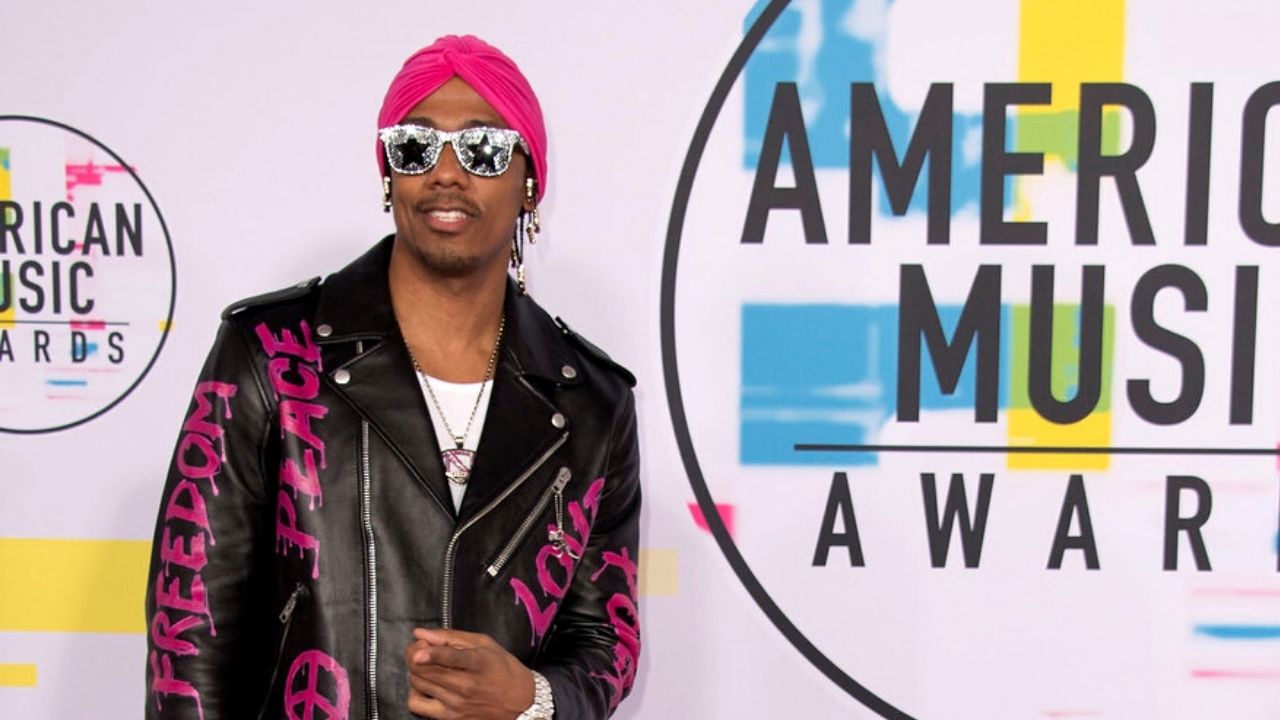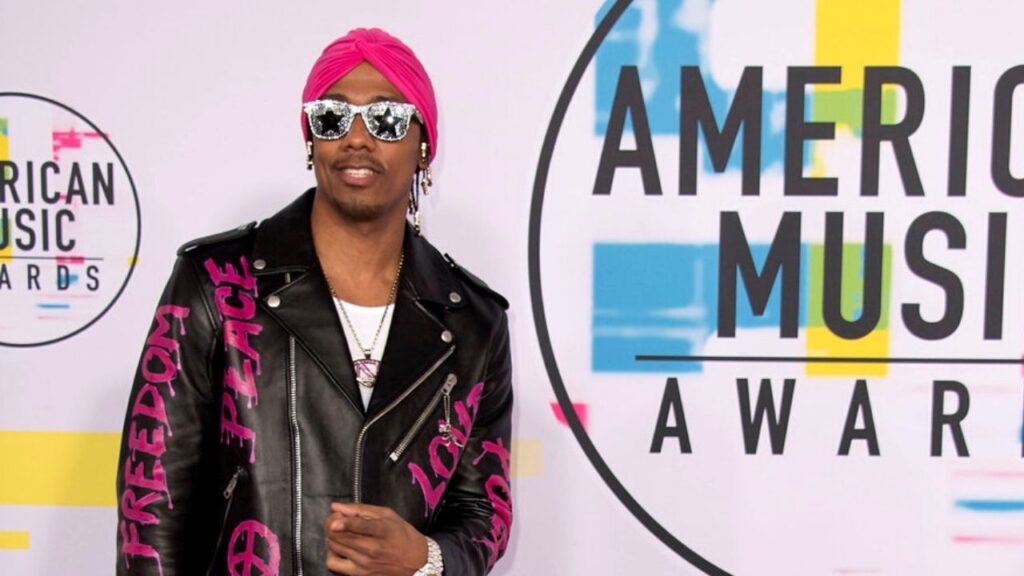 Nick Cannon is an American comedian, rapper, actor, and television presenter. Although he started acting when he was only a teenager he didn't really catch the eye of the public.
Canon's popularity grew significantly once he started hosting The Nick Cannon Show, America's Got Talent, and Lip Sync Battle Shorties.
In October of 2021, Nick Cannon revealed that he has decided to go celibate.
He said he made that decision after his seventh child was born this summer. There is no doubt that the famous host is used to being the center of news in Hollywood and this past year has been no different.
He has been in the spotlight for several months after it was revealed that he has four children with three different women.
According to the latest interview, it seems that Cannon isn't planning on expanding his family any time soon.
"I'm serious man, I'm celibate right now and I'm not sure how long it will last" he said in an interview on Revolt's Drink Champs. "My current goal is to make it to 2022, so we'll see how it goes."
Nick also said, "My goal for right now is just to chill out a bit. I'm chilling, I'm getting focused by stepping away in a sense, and getting my celibacy on will help me with that.
I have four children, that's awesome, for the time being I don't plan on having any more."
The hosts of the interview joked around and said that Nick was only "kind of" celibate.
He responded to that by saying, "Nah guys, you said I ain't really, I told you, I'm going in. I'm devoted."
Although Nick's plans, for now, are changing his lifestyle, in an interview earlier this year he talked about welcoming four kids in the same year.
He explained that he didn't get what was the huge fuss about.
When talking about his growing family, he said, "Why do people even care?
I think it's a bit Eurocentric to think that everyone should only belong to one person for the rest of their lives, in my opinion, that's just classified property if you really think about it."
Nick canon has 10-year old twins, Monroe and Moroccan, with his ex-wife, the famous singer Mariah Carey.
He also has a 4-year-old son Golden and a baby daughter Powerful Queen with Brittany Bell. And in June 2021, he welcomed twins Zion and Zillion with DJ Abby De La Rosa.
In the same month, Alyssa Scott revealed that their baby Zen was born.
Nick was asked about how the mothers feel about one another and he said, "It's not like I'm going around and looking who to impregnate, it just happens."
He also told the interviewer, "People say all sorts of things in public, but if you really stop and think about how a family infrastructure is designed, it's the woman that makes the big decisions."
Overall, Nick ended the interview with a small chat about fatherhood and spending time with his children.
"You just learn so much from kids, it's amazing. I love being around all my kids, the youthful energy is great.
I've been through a lot in my life, physically, mentally, and spiritually, and the best place I have now is when I'm with my little ones. I love it and I love them."