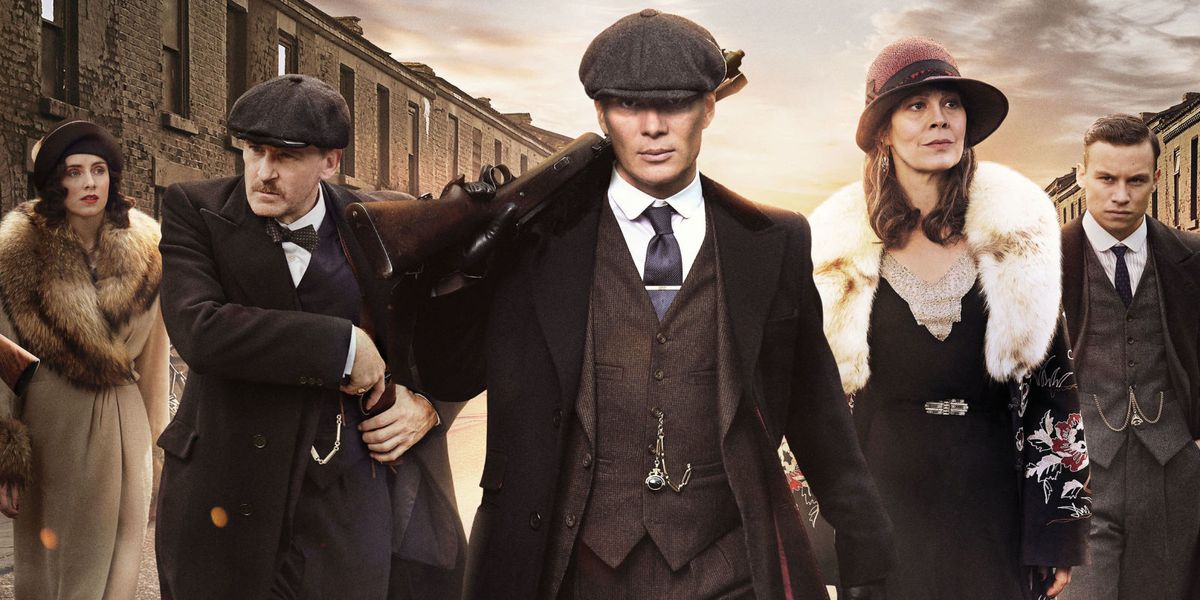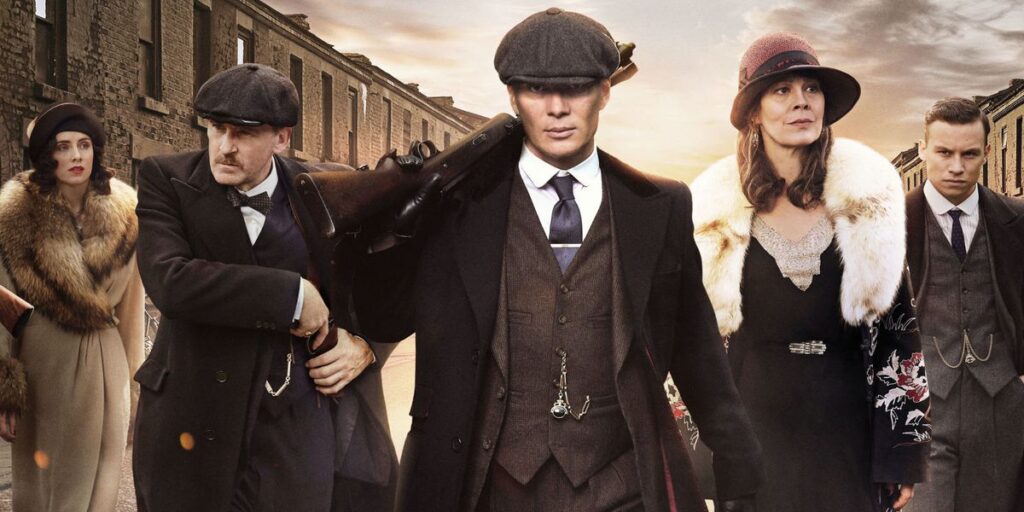 The casting choices for the "Peaky Blinders" have never left the fans disappointed.
Over the years, we have seen some incredible actors join the show; Anya Taylor-Joy in season 5, Aiden Gillen and Adrien Brody in season 4, and of course, the A-list actor Tom Hardy as "Alfie Solomons" in season 2.
Seems like every new season there is a new face in Birmingham, and it's often a famous actor playing the role. 
With season 6 coming soon, we started to wonder whether there were any new additions to the cast of Peaky Blinders that we should be excited about.
We have already confirmed that Tom Hardy, our favorite Jewish gangster in the show, is coming back to season 6 considering he appears in the teaser.
Anya Taylor-Joy is also very likely to come back since she has unfinished business with Tommy and the Shelby family and will probably devise new schemes to take over the throne with Michael.  
The original cast members such as Paul Anderson (Arthur Shelby), Finn Cole (Michael Gray), Natasha O'Keeffe (Lizzie Shelby), Harry Kirton (Finn Shelby), Packy Lee (Johnny Dogs), and of course, Cillian Murphy (Thomas Shelby) have already been confirmed as well.
Related:

Peaky Blinders Season 6 Release Date
Kate Phillips, who plays Linda Shelby on the show, has also been spotted on the set filming a scene. Annabelle Wallis (Grace Shelby) appeared in season 5 in a form of a hallucination haunting Tommy to commit suicide. The director of the show said that it's very likely we will see her in Tommy's imagination in season 6 as well. 
So, who is new? So far, the producers have confirmed that the list of new cast members includes Conrad Khan, Amber Anderson, and Stephen Graham. It's still not sure who will they play in the series.
Stephen Graham, best known for his roles in "Line of Duty", "Help", "Snatch", "Tinker Tailor Soldier Spy", and "Boardwalk Empire" made some comments about joining the show.
He said, "A couple of times I really had to pinch myself during the shooting. I was doing a scene with Cillian and I kind of wandered off, thinking – Damn. That's Thomas Shelby right there".
Fans came up with some interesting theories about his upcoming role. Considering that he has played the role of Al Capone in "Boardwalk Empire", and there was mention of Al Capone in season 4 in the final scene with Tommy and Luca Changretta (Adrien Brody) – it's not impossible that he will have another go playing the infamous American gangster.
However, the picture of him in a costume looks more like his role is a working-class man, but who knows. 
The deceased actress Helen McCrory, who played Polly Gray since season 1, was meant to continue her role until the end of the show. 
It is still a mystery whether she took part in any scenes before she died and the question of what impact her passing had on the show still remains.  
It doesn't seem likely that the role of Polly Gray will be recast.
The producers have probably found a reason to write her off for some reason, but we are sure that they did justice to the phenomenal actress.