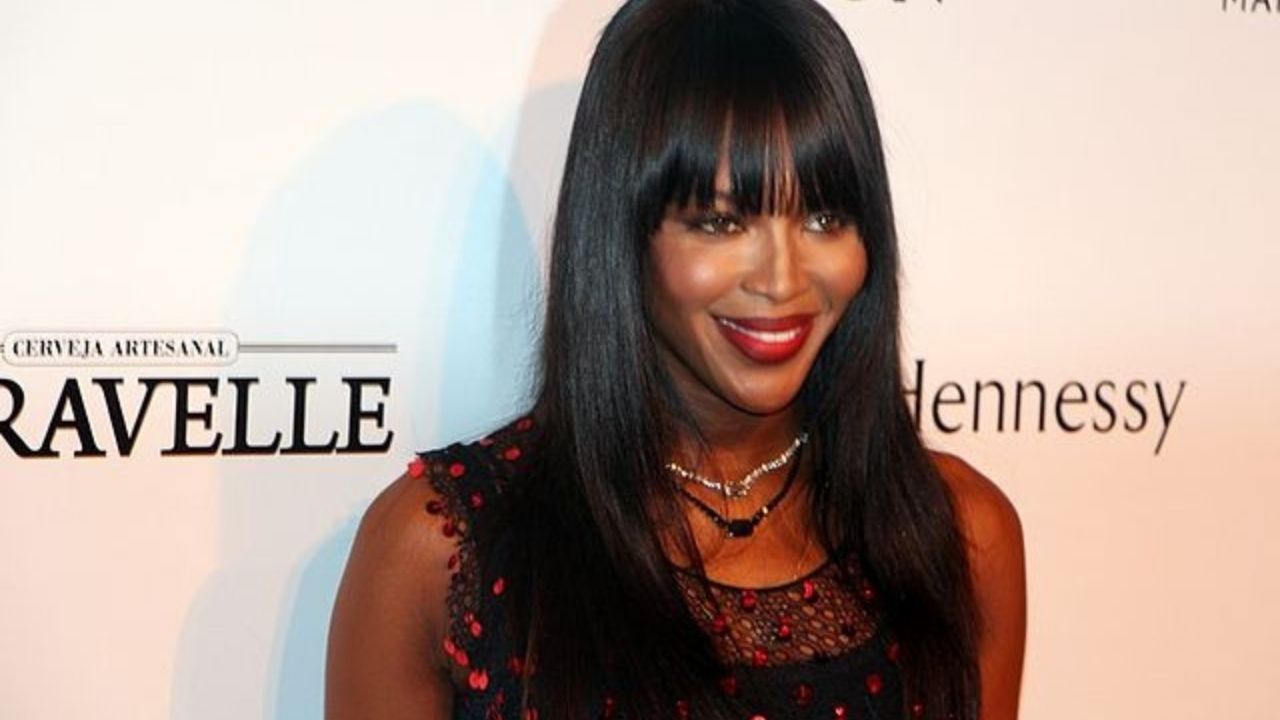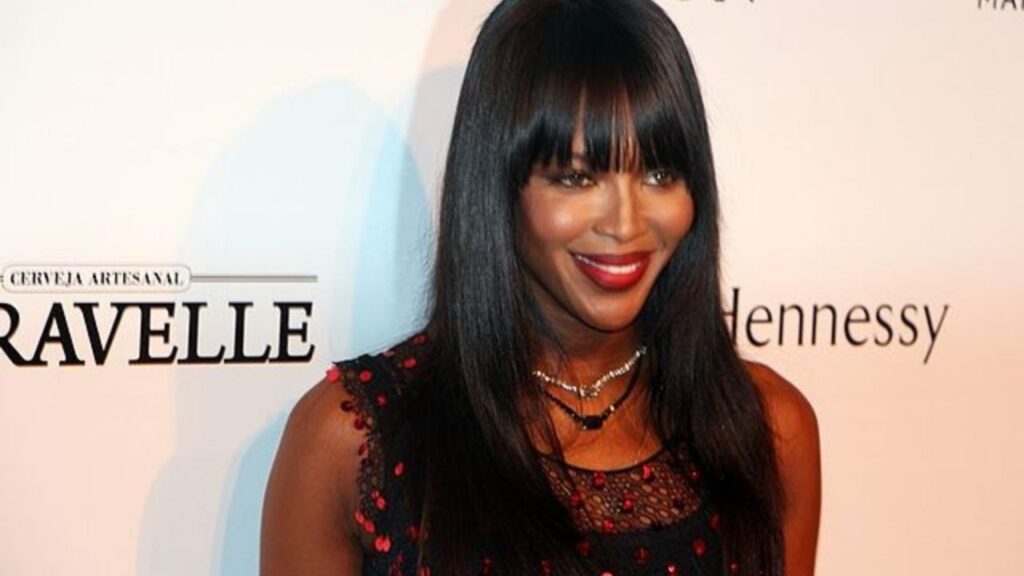 Naomi Campbell founded a charity named 'Fashion for Relief' in 2005.
She has thus managed to merge her passion for fashion and philanthropy to create a better world for the less fortunate. Or has she?
Campbell is a world-famous model and businesswoman.
She is one of the six original '90s supermodels, a term coined by the media to capture the immense popularity and success these models had while taking part in fashion shows, music videos, TV programs and their overall impact on pop culture.
She has also been dubbed 'black panther' for the way she carries herself and her sudden outbursts of rage.
However, she also has a softer side, a more compassionate side to herself. She decided to use her reputation and connections to start organizing high-profile fashion shows to raise funds for humanitarian causes.
The charity, however, was placed under investigation for its management and finances.
They were suspected to have used the money for personal profit. Naomi Campbell, Bianka Hellmich and Veronica Sylvia Wing Wai Au Chou have been assigned as trustees.
They now have watchdogs on their backs to investigate whether they 'have properly exercised their legal duties and responsibilities under charity law'.
Although the 2020 accounts are yet to be published, the 2019 accounts show that almost 2 000 000 pounds have been raised through sponsorships, however, allegedly, only 5000 were spent on the original cause, which is destitute children.
Moreover, in 2019 the charity partnered with Sadiq Khan, the mayor of London to support low-income young adults.
For this purpose, a fashion show was organized during the London fashion week at the British Museum which was followed by a gala evening hosting an art auction.
According to the media, this was a 'fashion show that saved the world', however, no official accounts of the actual amount of money raised that night were ever published.
According to The Guardian, Fashion For Relief has been under scrutiny for over a year about 'a range of regulatory concerns'.
The official response from FFR stated that 'Our efforts have resulted in £11.5m of donations to other charities.
We have secured extensive global attention and media coverage for causes including Hurricane Katrina, Ebola, women's mental health, the Haiti earthquake, the Japanese tsunami – plus floods in the UK. FFR commits to projects in partnership with multiple sponsors, whose funds enable them to take place.
This is not unusual, and many other charities also carry out their work in conjunction with sponsors.'
According to FFR, the charity has other expenses and the money has to be spread evenly to all the sponsors who keep it alive and well.
The investigation has so far been inconclusive; however, the allegations have already stained Campbell's reputation and the purpose of the charity.
It would not be the first time for a celebrity to take advantage of their popularity for their own personal benefit.
However, we truly hope that the numbers would add up and above all, the money would go where it is the most needed, instead of the pockets of greedy millionaires.