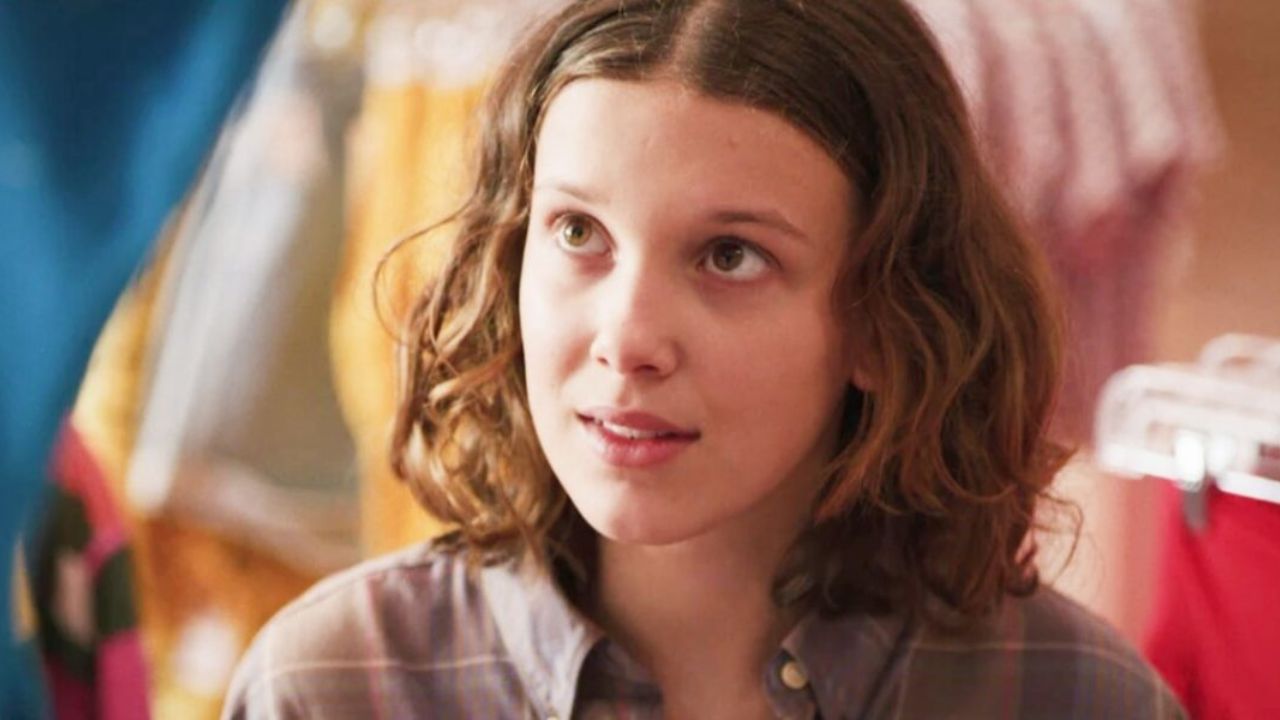 The young Netflix star caught fans' attention after confirming that she will appear in the lead female role in "The Electric State". 
The movie will be produced by the Russo brothers, who are popular for their achievements in the Marvel Universe.
Therefore, fans are getting excited about the possibility of Millie Bobby Brown joining the MCU soon after this project.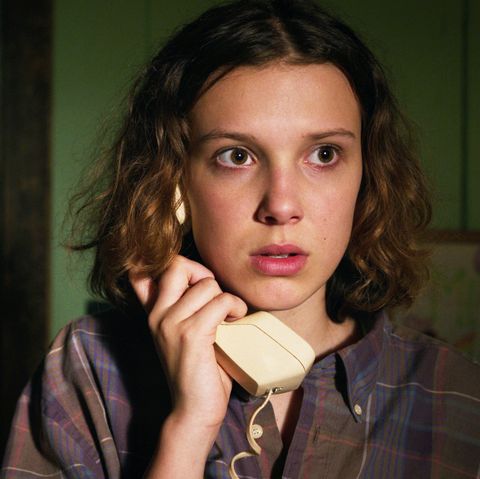 RECOMMENDED

Stranger Things: The Best Season According to Reddit (Ranked)
The rising star of Hollywood
Ever since getting the role of Eleven in one of the most-watched TV series in history, "Stranger Things", Millie Bobby Brown became the center of Netflix's movies and TV series.
However, her acting career started back in 2013, when she briefly joined the cast of "Once Upon a Time in Wonderland".
Despite being only 10 at the time, she received many roles during her debut years as an actress.
For example, she was cast in TV series such as "Intruders", "Modern Family", and "NCIS".
She made her breakthrough in Hollywood after portraying Eleven in the 2016 series "Stranger Things".
Another remarkable portrayal by Millie was Enola Holmes in the 2020 movie titled "Enola Holmes".
She is also set to star in the sequel titled "Enola Holmes 2", which will hit the theatres sometime in the autumn of 2022.
Millie Bobby Brown might join the MCU soon
The "Stranger Things" star Millie is paving her way through Hollywood, especially across Netflix.
Her portrayal of Eleven in "Stranger Things" caught the eye of Anthony Russo and Joe Russo.
For those of you who are wondering why that is even important, the Russo brothers are the main directors of the Marvel Universe.
The Russo brothers have cast Millie in their upcoming movie titled "The Electric State", which makes a perfect opportunity to introduce a new female Marvel hero or villain, since we don't have any big information about the plot yet.
Read on to find out in what roles we might see Millie soon.
Millie would be perfect for the role of Songbird in Marvel
Due to her awesome fighting scenes in "Stranger Things" where she shows the anger and resentment Eleven holds, the role of the villain-gone-superhero Songbird would be perfect for Millie.
Millie Bobby Brown as Marvel's villain The Black Priestess
Although a supervillain, the Black Priestess had a really terrible childhood and many horrible things happened to her that led to her becoming resentful.
Does that sound familiar? Because that's exactly what we saw happened to El in "Stranger Things".
Another mutual characteristic between El and the Black Priestess are their telekinetic and telepathic powers.