How did the 6'3' pale rapper and the ultimate Hollywood babe become the power couple we did not know we needed?
The American rapper MGK (born Colson Baker) is famous for his rap and punk music, his body covered in tattoos and last but not least for being in a relationship with Megan Fox.
Fox, who first became known for playing the leading role in Transformers was still married to Brian Austin Green when she first met Machine Gun Kelly in March 2020.
The chemistry between the singer and the actress was born on the set of the 2021 crime thriller, Midnight in the Switchgrass.
Fox and Green were married for more than a decade at the time and they have 3 kids together, an 8-year-old Noah, a 7-year-old Bodhi and a 4-year-old Journey.
Baker also has a daughter from his previous relationship.
He had his daughter Casie while he was just a teenager, however, that did not stop him from being an amazing dad to his now 12-year-old daughter.
After the official separation from the Beverly Hills 90210 actor, Megan Fox's relationship with Colson Baker became more conspicuous as they were often seen together in public places.
Only 2 months after they first locked eyes, the actress and the rapper joined their forces on MGK's music video for his song 'Bloody Valentine'. Their chemistry was undeniable.
In the summer of 2020 they went public with their relationship by publishing steamy photos on their social media.
RECOMMENDED

Megan Fox Addressing The Transgender Rumors About Herself
It was clear that they were crazy about each other. In an interview given in the same period, Megan Fox famously stated that she and MGK were 'twin flames'.
She then explained that it meant that 'instead of a soul mate, a twin flame is actually where a soul has ascended into a high enough level that it can be split into two different bodies at the same time.
So we're actually two halves of the same soul, I think. And I said that to him almost immediately because I felt it right away.'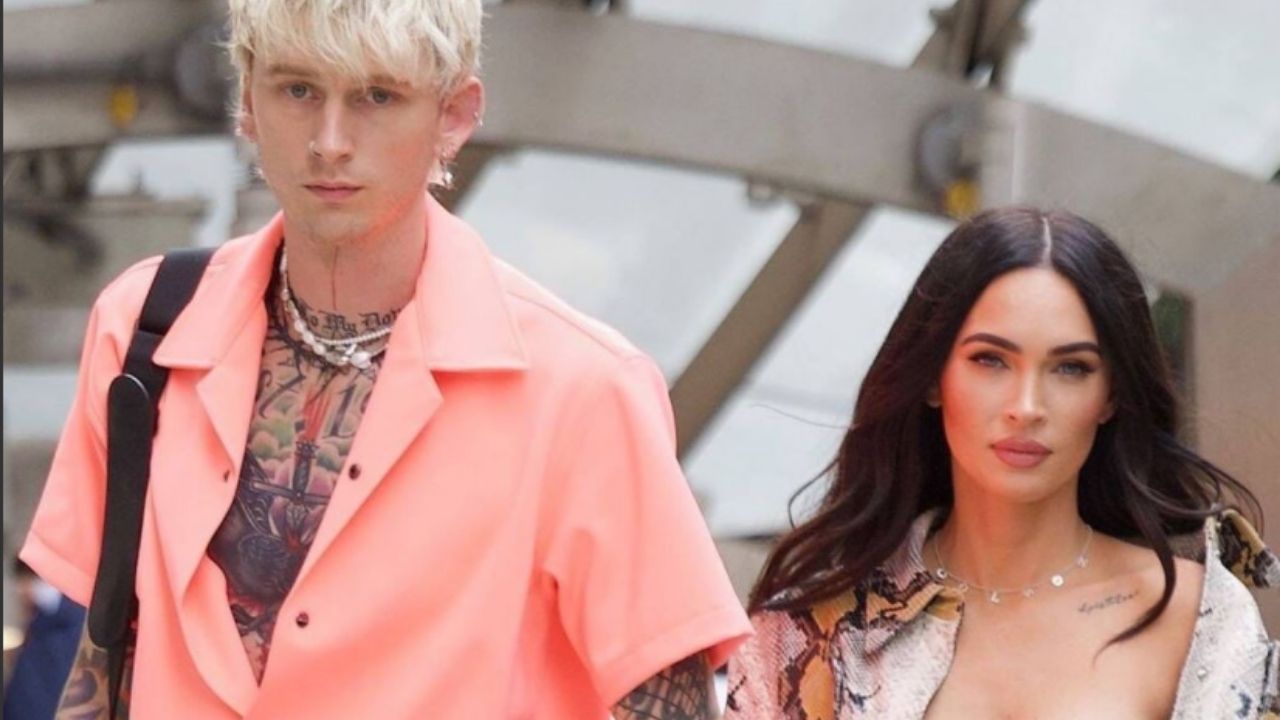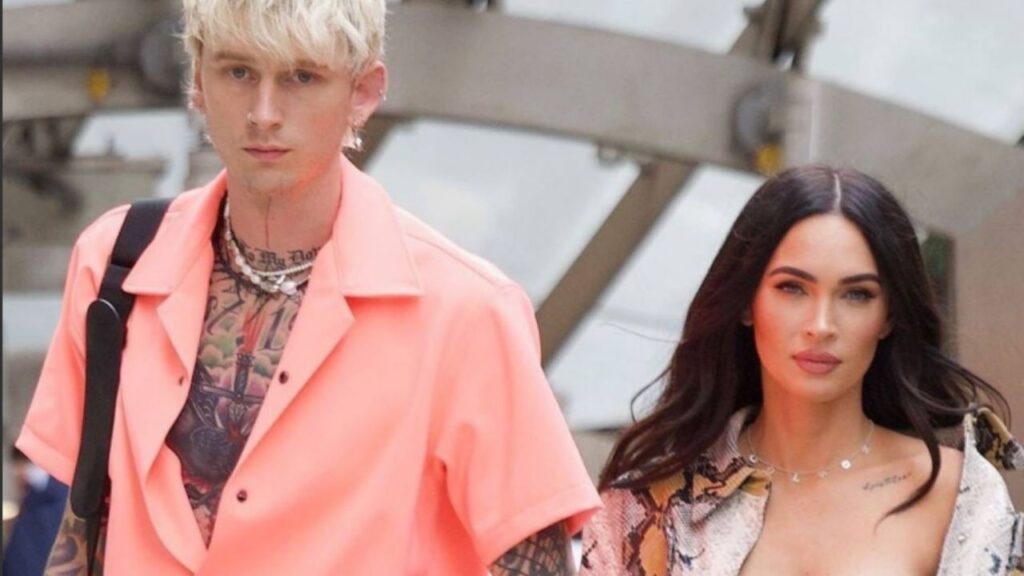 Colson also had nothing but words of love and praise for his better half. In an interview for NME, while referring to the title of his latest album A Ticket To My Downfall he said 'Instead of the downfall, go ahead and have the biggest rise of your f–king life.'
READ MORE

Why Does Megan Fox Have Toes for Thumbs?
MGK said being with Megan Fox saved his life in 2020
MGK also opened up about the positive influence Fox has on his life saying 'finding someone that can take you out of the fast lane and make sure that you're safe, because at any minute you can crash — I love that it can evolve into that.'
He opened up about being at the verge of shooting himself during a video call with Megan in July 2020, after the death of his father shook him to the core.
The way Megan talked him down was the clear sign for him not to give up.
Their life in 2022
Fast forward, and they are as strong as ever. In September 2021, they attended the VMAs together holding hands and supporting each other.
Fox even named MGK her 'future baby daddy'. We can only imagine how adorably badass their offspring would come out.
We are living for this passionate relationship and cannot wait to see the further development of this 'dark fairytale'.
For now, it seems that their 'flame' burns bright and hot.
Machine Gun Kelly & Megan Fox are engaged
In January, 2022, the hot couple got engaged through a unique ritual that many found grotesque – apparently, the two drank a vial of each other's blood, marking their lives bonding forever.
While many find this disgusting and weird, Megan and MGK seem to be ecstatic while they're together, so let's leave them do their own thing!