Melissa Fumero is known for her performance as Amy Santiago in the NBC series Brooklyn Nine-Nine. She acts as a law-abiding former detective who becomes a sergeant.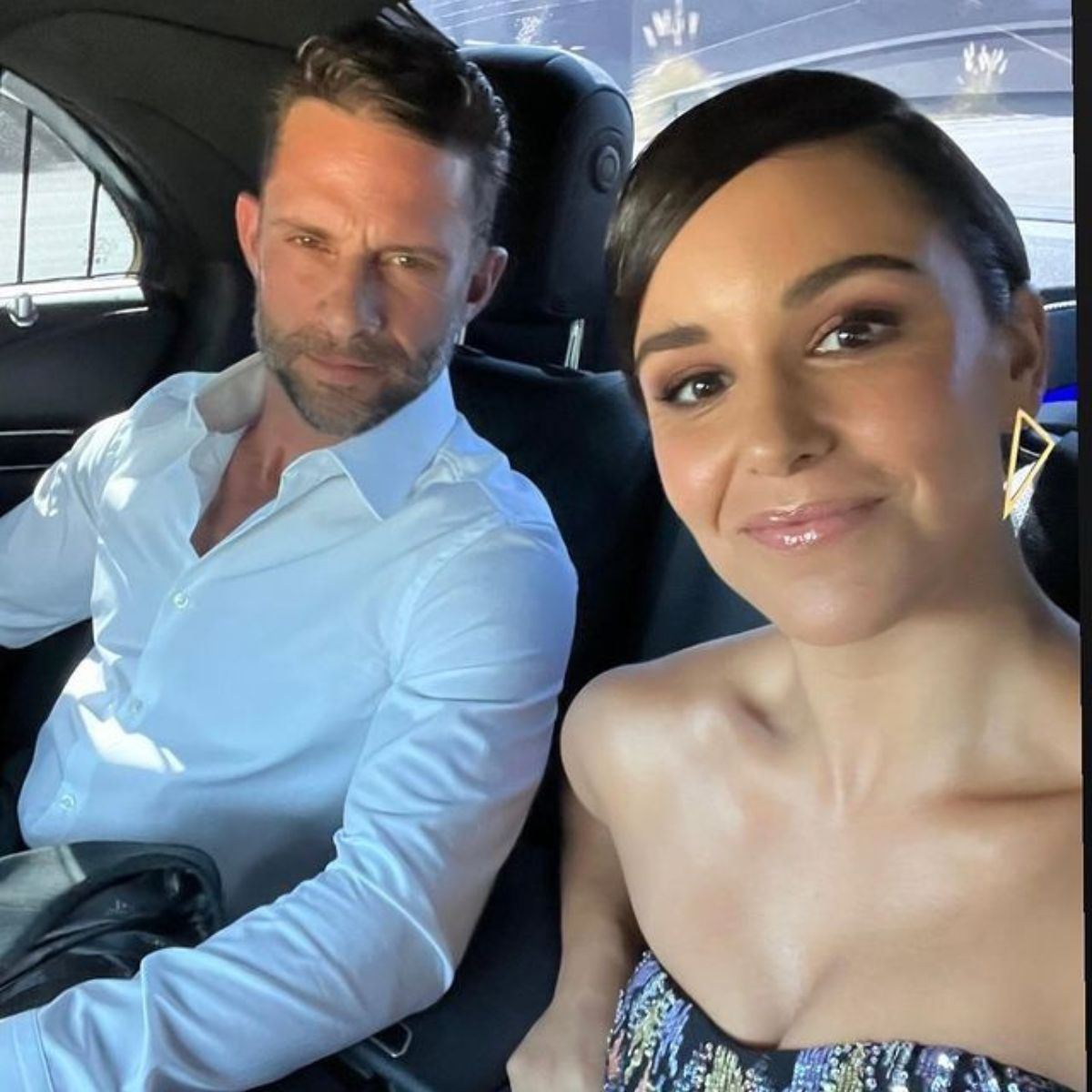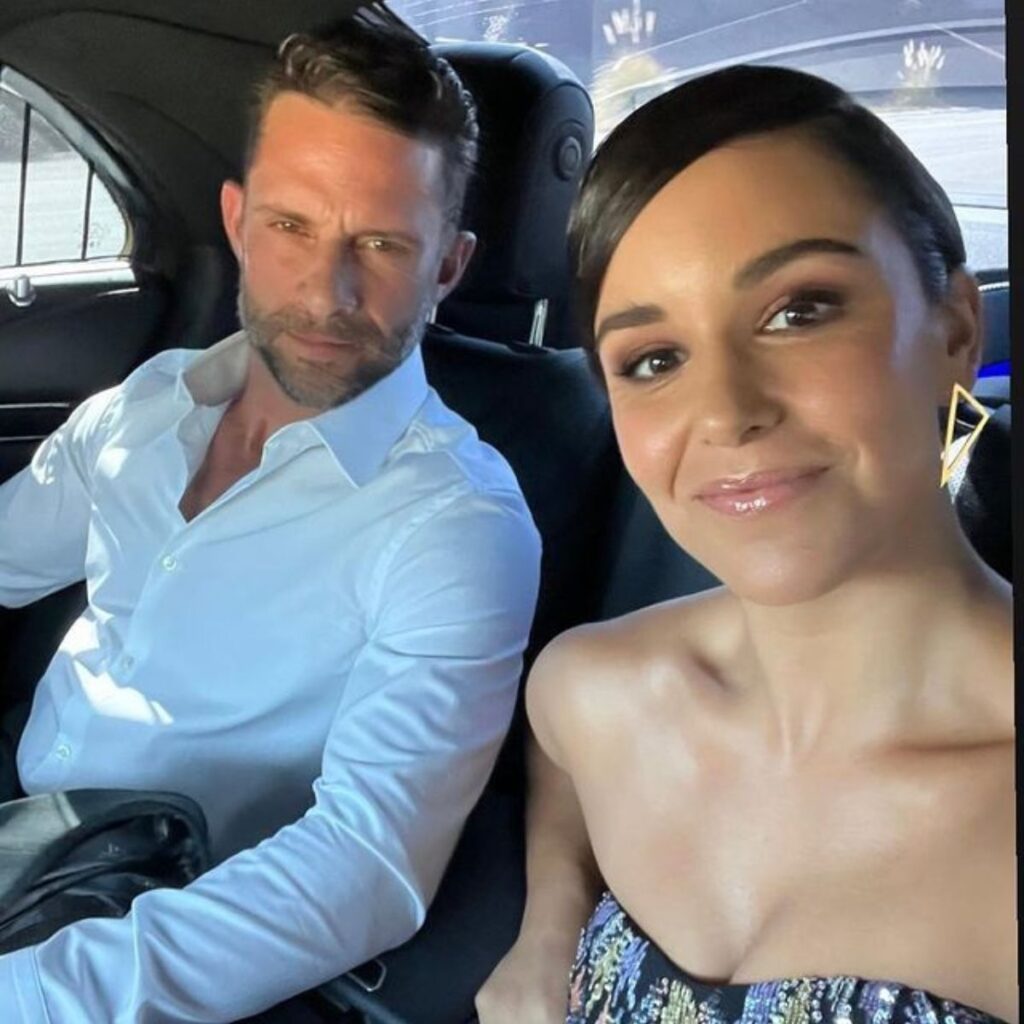 Before her appearance in the series, she acted as Adriana Cramer in One Life to Live.
It was there she met her future spouse David Fumero who was featured in Mariah Carey's music video, and at the time, she had a crush on him.
Who is David Fumero?
David Fumero was born in December 1972.
He is a Cuban-American former fashion model and actor and is best known for his performance as Cristian Vega in One Life to Live.
Fumero also acted in other projects like Greetings from the Shore, Carrie's Choice, Trio, Manhattanites, and Crazy Bitches.
He also performed in various shows like Power, CSI: Miami, Law & Order, and Criminal Intent.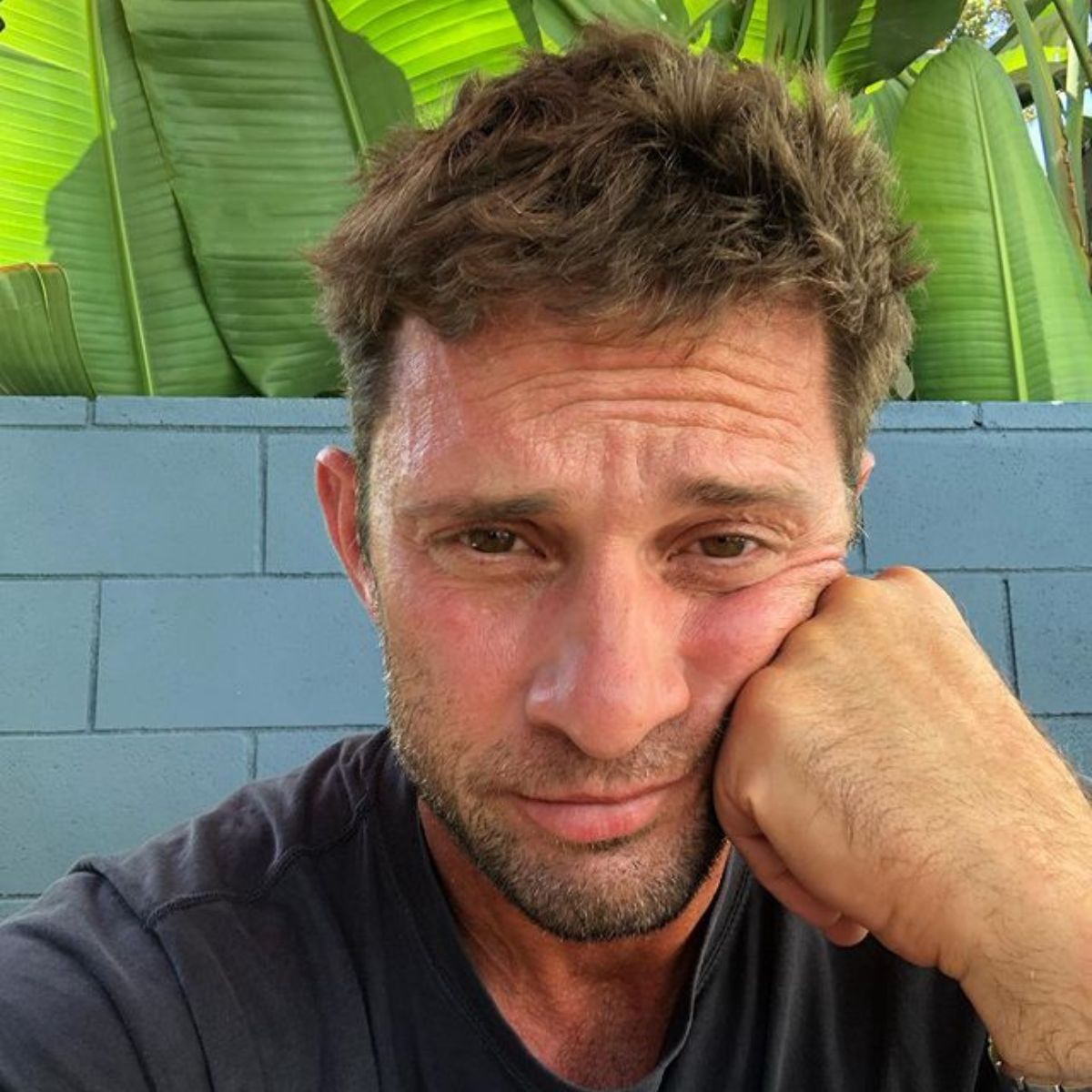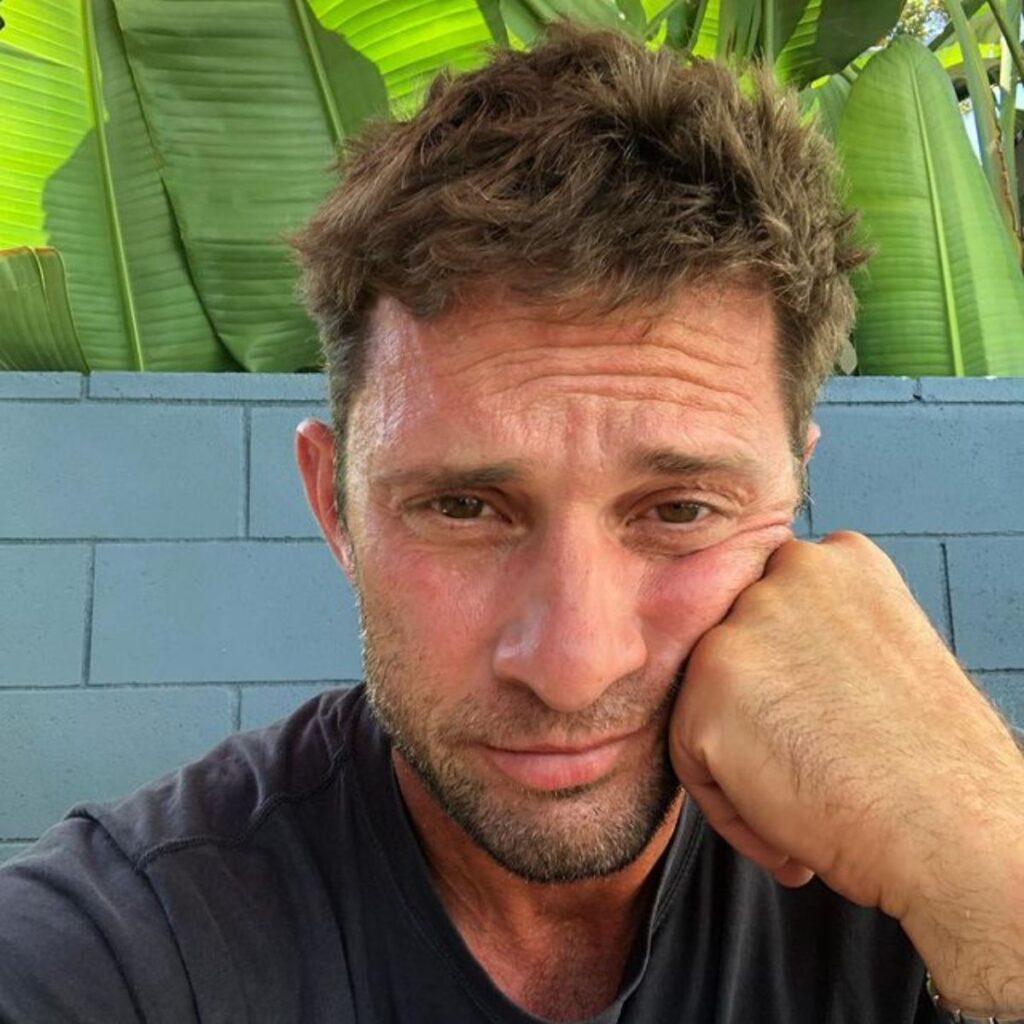 Melissa was still a teenager when she first set her eyes on David. David, on the other hand, was 24 and was working as a model.
At the time, he had just landed a major deal in his career. He was a model in the singer's music video, Honey.
Melissa saw him on MTV, and the actor appeared in the last 40 seconds of the video when the song ended, and he sweeps the artist off her feet.
The actress revealed her favorite part in the video was when the hot guy appeared.
She remembered she would get agitated at MTV when they cut the song.
According to her, they would do it when there were still 20 seconds left in the song, and she would think about the hot guy at the end of the music video.
How They Met
When the two met, Melissa Fumero was all grown-up and had just landed a role in the soap opera One Life to Live.
David was on-and-off, and at the time, he was set to film episodes that would make him available for three months.
During their first interactions, Melissa did not realize that David was her childhood crush and swore never to date fellow actors.
She confessed to dating a few pretentious, self-absorbed superstars who always talked about themselves.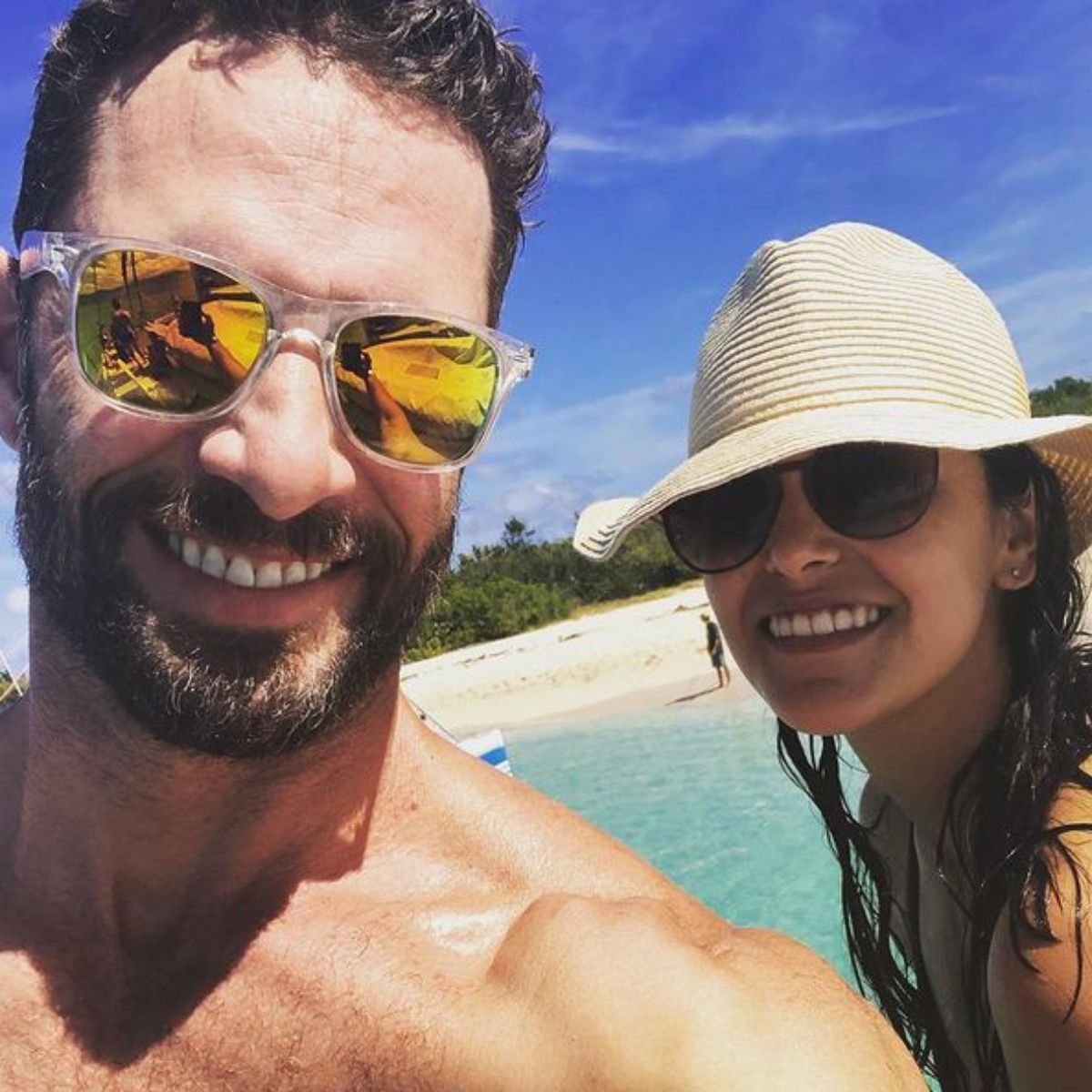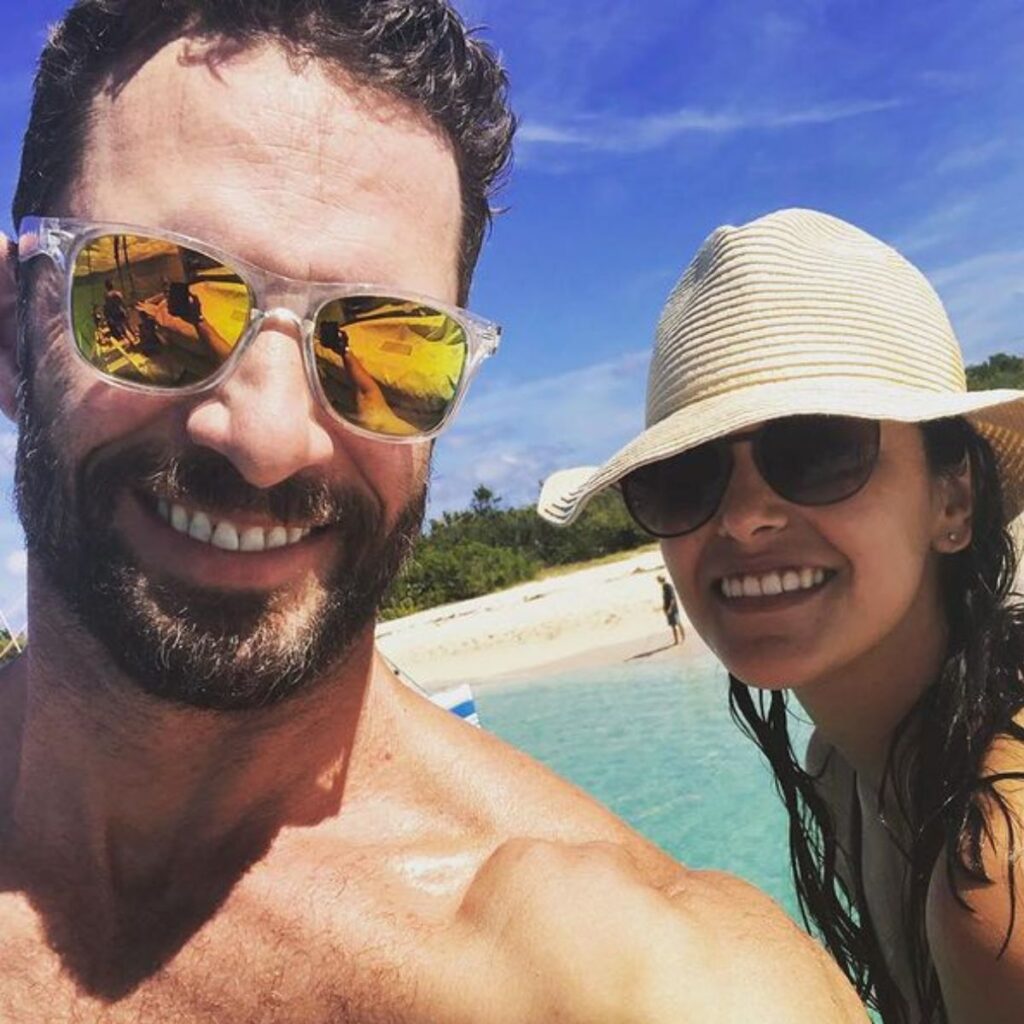 She also revealed she was cautious about dating hot guys since she felt they were too arrogant and shallow.
She thought he was one of those people who felt they could sleep with whomever they wanted, which was a red flag.
Her close friends, who were not always into each others' business, encouraged her to try and give him a chance.
Her friends liked him the first time they met, and they convinced her that he seemed like a nice guy.
It turned out he was excellent, and a few months into their new relationship, she realized that he was the person she had a crush on when she was a teenager.
They Have Two Children
David has been married to Melissa for more than 14 years, and they have been together for more than two decades.
She revealed she is thankful to her friends for her happiness.
The Fumero's have two children; their eldest is Enzo, born in 2016.
His birth came two weeks after the actress had completed filming Brooklyn Nine-Nine season three.
Many who watched the show may recall that pregnant actress acting as a non-pregnant person pretending to be a criminal to infiltrate a detention facility.
It doesn't sound easy in writing, and it may have been grueling for Melissa, but she managed, and the episode known as Maximum Security was one of the best in season three.
Brooklyn Nine-Nine had a successful run, with the eighth and final season airing in September 2021.
Currently, Melissa is filming the comedy Bar Fight and does a voice role in the animated comedy Modok.